Description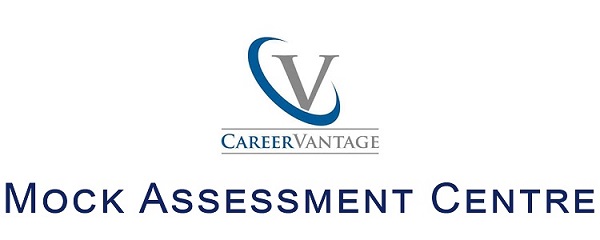 "If you expect to attend an employer's Assessment Centre this year, for either a graduate job or internship, then you can practice first by attending this mock Assessment Centre".

Each Assessment Centre is provided by a range of employers from different sectors. You don't have to be applying to the employers or sectors involved as they will be running general exercises typical of Assessment Centres run by any company.
Outcomes - Participating in this session will enable you to:

Increase your familiarity with the range of exercises used by graduate employers in Assessment Centres
Identify your own strengths and weaknesses across a range of Assessment Centre exercises
Approach real graduate Assessment Centres with increased confidence.
Please Remember to:
Dress Professionally
Be Punctual
Bring Pens & Paper
Calculator & Laptop
AC Structure:
10:00 -10:30 Candidates arrival and networking
10:30 - 12:30 First part of AC
12:30 - 13:00 Lunch break
13:00 - 14:30 Second part of the AC
14:30 - 15:00 Feedback session
Please be aware that the time can vary due to specific company style.
Note: if late, please call Leo or Deon at 07724374418/07531180985
Failure to do the above may result in not being let into the Mock AC.
Venue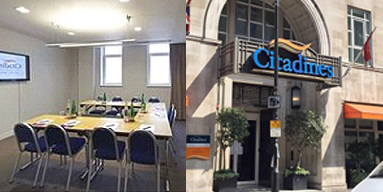 The location may not accurately show on google map. The hotel is on High Holborn street and next to Pizza Express and opposite Pret 搜寻post code的结果在google map上显示不精确。酒店的进口位于High Holborn 大街,在Pizza Express的旁边Pret的对面