#HelpAndKindness has lots of information about services that can be really useful for Carers. Find out more.
About this event
The #HelpAndKindness project has information about lots of services that can be really useful for Carers. Jon Sloper will show you how to use the project and the website to find local support when you need it; respite, home care, wellbeing, befriending, specialist services, peer groups, and more. There will also be time to discuss ideas that you might have for making #HelpAndKindness even more useful for Carers across Dorset.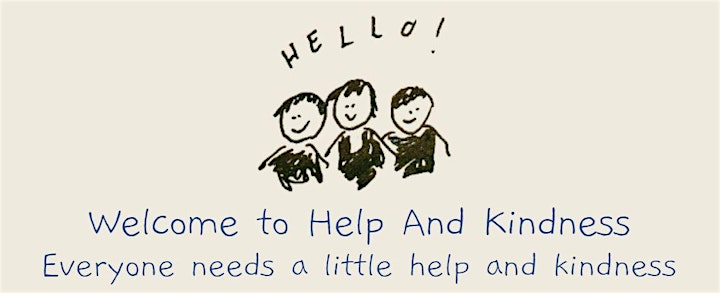 Organiser of #Carers Dorset Festival: #Help and Kindness for Carers
Are you providing unpaid emotional support, or helping someone with everyday household tasks like shopping or cooking, or transporting someone to medical appointments?
If so we would like to invite you to this Festival.
Professionals also welcome.You will have an opportunity to dial into any of the 30 digital events throughout the day. Register now to add them to your calendar.
Digital support will be available via the Dorset Council Digital Hotline Get online with our Digital Champions. Over the phone help or support at a library or coffee shop by prior arrangement. They can resolve most queries - call 01305 221048.
We recommend booking support in advance with signing up on Eventbrite for tickets and and to ensure you are comfortable accessing the sessions on the day.

Click here for support on how to join a Microsoft TEAMS Meeting which is mainly what the online sessions will be accessed on.
Follow #carersdorsetfestival