This event brings together unpaid Carers and organisations across Dorset to celebrate Carers Rights Day and share useful information.
About this event
Do you help or support someone? Are you helping someone with everyday household tasks like shopping or cooking, organising or transporting someone to medical appointments? This event is for you.
It is for all unpaid carers in Dorset, carer leads across Dorset Council, our partners, the voluntary and community sector.
This is a free event for all Dorset unpaid Carers on Carers Rights Day to:
Make carers aware of their rights,
Let carers know where to get help and support,
Raise awareness of the needs of carers
Meet other carers and talk to professionals
Share useful information
Visit the Museum exhibits
There will be information stands from:
MYTIME charity for young carers
Carer Support Dorset
RETHINK - Dorset Carers mental health support
Dorset Parent Carer Council
Tech enabled care
Welfare benefits advice
Dorset libraries
Come and join us to meet Johnnie and Tiggy Walker, visit the information stands, listen to the Carers CareFree Choir and have tea and cake with us.
Due to fire regulations, capacity is limited in the Victorian Hall of the Dorset Museum. Once tickets available for the presentations have run out you can still book a ticket to visit the information stands and meet other carers and professionals in an informal setting with complimentary refreshments. You can also explore the exhibits in the Museum as part of your visit.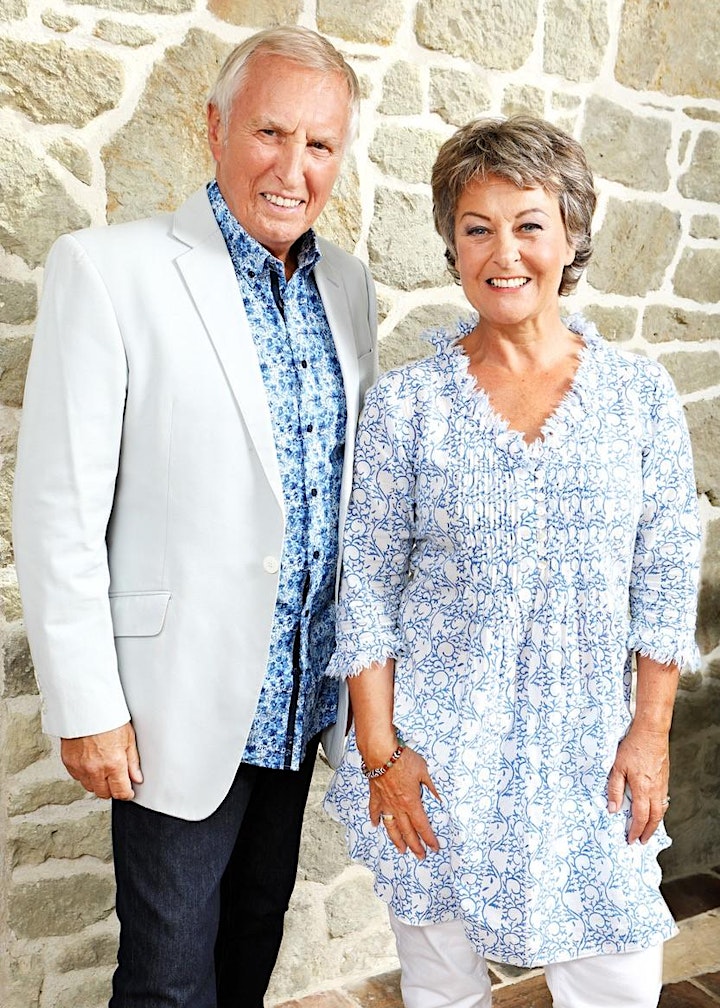 Line Up:
10.00 Information stands open
11.00 Inspirational talk by Radio 2s Johnnie Walker and his wife Tiggy, Co Patrons of Carers UK.
12.30 Meet Carer Support Dorset (Lead Carer Organisation)
13.00 Listen to the Care-free Carers Choir
Also meet Rethink, MYTIME (Young Carers Charity) and Dorset Carer Parent Council whilst enjoying complimentary refreshments.
This includes free entry to the museum.
Event is due to close at 3pm.
Listen to the Care Free Choir ...
Care Free Choir is a fantastic community of carers who can be themselves for 2 hours a week , they chat sing, and have a good laugh.
Once we share our love of singing and perform it's like you are friends for life, it's a great way of making friends, giving a break from caring and expressing whatever we feel through music and singing.
If you joined us, each week you would leave with a smile on your face. We would love to have new members to join us for the future. We look forward to meeting you.
Carer Support Dorset:
Is the Lead Carers Organisation for Dorset Council, they hold the young carers and adult carers registers. Carer Support Dorset support unpaid carers to get the information they need, at the time that is right for them. They provide newsletters, offer training, peer support and befriending services and much more. Come and talk to us.

Join Dorset Parent Carer Council in the John White Learning Centre for complimentary refreshments:
Formed in 2009, Dorset Parent Carer Council is a parent-carer led organisation working to ensure that every parent carer in Dorset feels that their voice, views, and experiences matter and can contribute toward developing and improving services for children and young people age 0-25 years with special educational needs and disabilities. Wherever possible we will work to achieve our aims through coproduction, working constructively together with professionals to influence the way services and provision are designed, commissioned, and delivered. DPCC are members of the National Network of Parent Carer Forums.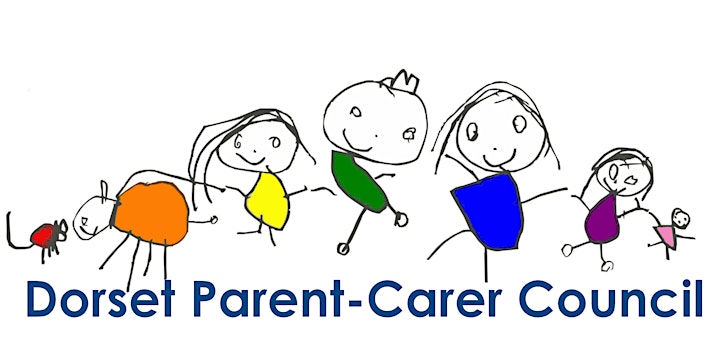 Rethink
Dorset Carers Service provide support to those who care for an adult who has mental health illness. Rethink provide 1:1 support, group support, walking groups and more. We look forward to meeting you.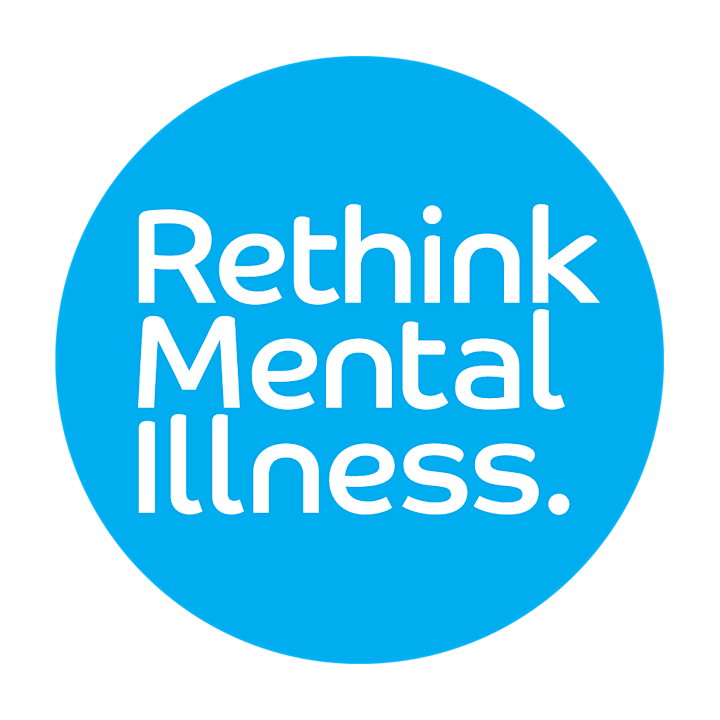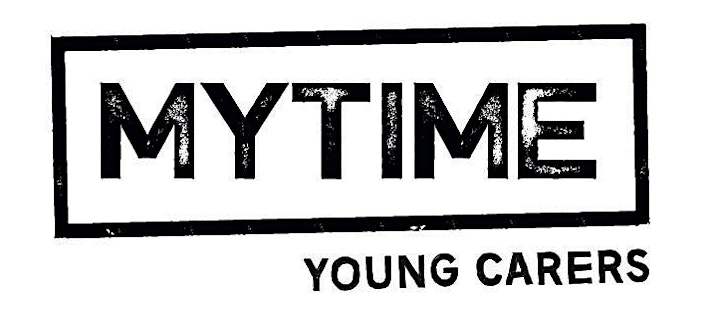 Come and say hello to MYTIME charity for Young Carers and find out how they can support you. You're a young carer if you're under 18 and help to look after a family member with a disability, illness, mental health condition or drug or alcohol problem.
MYTIME are here to make sure that you get the opportunities you deserve whether that be through training the staff at your school, giving you a break or helping you find work through our employability programme.
The Employability Programme for young carers and young adult carers in Dorset is open to any young carer or adult young carer aged 16-25 that is looking for support getting into further education or employment. The programme is completely free and will take place online once a week. Come and talk to us or contact us on 01202 710701.
Getting there: The Museum is on most major bus routes into Dorchester. 
Parking: Disabled parking available in nearby streets, in line with blue badge rules. 
Facilities: There are accessible facilities in the Museum, a lift and Changing Places toilets.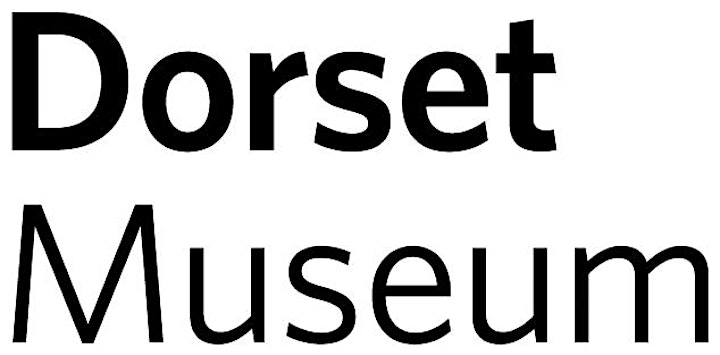 Thank you to Carers:
The Leonardo Trust are providing 'goody bags' as a thank you to Carers (on a first come first served basis whilst stocks last).

Organiser of Carers Dorset Festival live event, DORSET MUSEUM, Dorchester, Dorset
Are you providing unpaid emotional support, or helping someone with everyday household tasks like shopping or cooking, or transporting someone to medical appointments?
We would like to invite you to this Festival for unpaid carers. There will be information, advice, guidance and some fun along the way to celebrate Carers Rights Day 2021.
You will have an opportunity to participate in up to 30 online events throughout the day and 5 live face to face events.
Register now on Eventbrite to add them to your calendar or if you need help contact Carer Support Dorset for free on 0800 368 8349.