A Christmas celebration featuring the City of London Choir and readings by Greg Wise, Emma Thompson, Claudia Winkleman and Gyles Brandreth
About this event
Join us to celebrate Christmas and enjoy wonderful Christmas music from the acclaimed City of London Choir with carols for choir and audience, and seasonal readings from much loved stars Greg Wise, Emma Thompson, Claudia Winkleman and Gyles Brandreth. Our 2021 Christmas concert will raise much-needed funds to support unpaid carers around the UK this Christmas time.
Tickets are on sale starting from £30 for the concert only. Tickets at £100 to include a two course supper with wine at Fenwick's Bond Street Kitchen have sold out. If you would like to be on a waiting list in case more become available, please email jquayle@carers.org).
We will only refund the cost of your ticket if we have to cancel the event because of Covid-19 restrictions coming into force.
If, because of government regulations, we are unable to hold this event, we will share a filmed version of it with ticket holders so that you can enjoy the concert from wherever you are.
We ask our audience not to come if you are feeling unwell, to protect others. We may ask you to show us proof of having had double vaccinations against Covid-19. We encourage you to take a lateral flow test before you attend.
We are very much looking forward to welcoming you at our 2021 Christmas concert.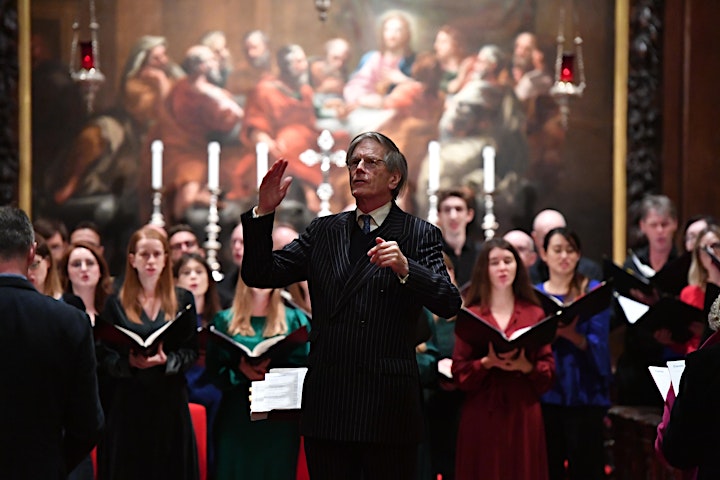 Organiser of Carers Trust Christmas carol concert 2021
Carers Trust is a major charity with, for and about carers.
We work to improve support, services and recognition for anyone living with the challenges of caring, unpaid, for a family member or friend who is ill, frail, disabled or has mental health or addiction problems.
We do this with a UK wide network of quality assured independent partners and through the provision of grants to help carers get the extra help they need to live their own lives. With locally based Network Partners we are able to support carers in their homes through the provision of replacement care, and in the community with information, advice, emotional support, hands on practical help and access to much needed breaks. We offer specialist services for carers of people of all ages and conditions and a range of individually tailored support and group activities.