In this immune optimisation session, we will cover certain myths revolving around acquiring immunity.
About this event
Event open to registered carers only
This event is only open to carers registered with Carers Support West Sussex, who either reside in West Sussex or look after someone who lives within the county. If you are a carer who would like to register, then please call 0300 028 8888 or visit our website www.carerssupport.org.uk.
Nutritional Session - Optimising Immune System
These days we are only thinking about immune optimisation because of the pandemic and our ability to fight the virus. But it is important to understand that optimising our immune system is not just about recovering from a virus but it also has a role to play in our gut health, mental health and healing.
In this immune optimisation session, we will cover certain myths revolving around acquiring immunity.
We will also talk about the role of diet in supporting our immune function.
Host: Fareeha Jay
Fareeha Jay is a Registered Dietitian based in Plymouth. She is a Diabetes Specialist and delivers educational sessions to people newly diagnosed with Type 2 Diabetes.
Director of Lifestyle Change LTD and works as a freelance dietitian. Her work entails online consultations with South Asians all over the world and conducting workshops / talks to community groups and organisations on topics tailored to their needs.
She is also a social media dietitian. Very active on all social media platforms. All her posts and videos are tailored around diet needs and lifestyle of South Asian communities.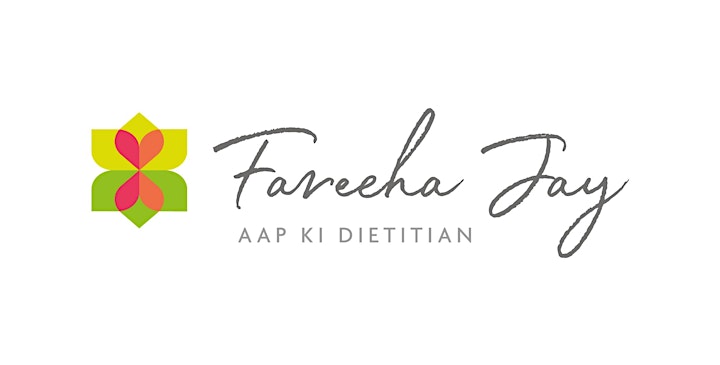 Carers Support West Sussex - Online Group Meeting Agreement
Joining in with an online virtual event or meeting can be daunting if it's a brand-new experience. We would like to establish some 'house rules' for the understanding and comfort of everyone involved.
By signing up to this online meeting, you agree and consent to the following:
I wish to participate in the online group session
I will treat any shared sensitive information with confidence and will remain within the group
I understand that others may be able to see and hear my space at home and that it is my responsibility to ensure this is an appropriate environment
I understand the session will not be recorded, either by Zoom, CSWS or by anyone participating. I will not share or publish it in anyway to external parties
I will not forward the session invitation to anyone else
I will not take any 'screen shots' of the session – recognising others in the group may not wish their identity to be shared
I am responsible for providing the wifi/phone/laptop etc I need to access Zoom
I'm aware I can withdraw from the group at any time if I chose not to participate
If I wish to prevent my name from showing on the screen, I will choose to rename it when joining the meeting.
Carers Support West Sussex Privacy Policy and Online Community House Rules
Eventbrite Privacy Policy | Zoom Privacy Policy

Organiser of Carers Week 2021 - Nutritional Session - Optimising Immune System