Legs, Bums and Tums for Beginners!
About this event
Feel like you haven't moved much lately? Find it hard to get motivated? Join us for 1 hour of Legs, Bums and Tums with The Active Wellbeing Society. Its a great way to start your Saturday off right and leave the session feeling energetic and positive.
Don't worry if you have never done this before. This session is for beginners and if you are not comfortable feel free to keep your camera off.
To take part you will need to click on the link to access a FREE 'The Active wellbeing Society Wellbeing Card'. https://theaws.co.uk/join-us/wellbeing-card/
What is the Wellbeing Card?
The Wellbeing Card can be used to access all of The Active Wellbeing Society's free services including activities on Zoom, borrowing items at Share Shakes and much more. You can read more about this card and you will be provided with a membership number that you can give the host on the day.
If you have any questions please contact Georgina from Forward Carers- georgina.gabriel@forwardcarers.org.uk
You will be required to have access to the wellbeing card in order to join, once you have applied you will be sent the Zoom link for the day :-)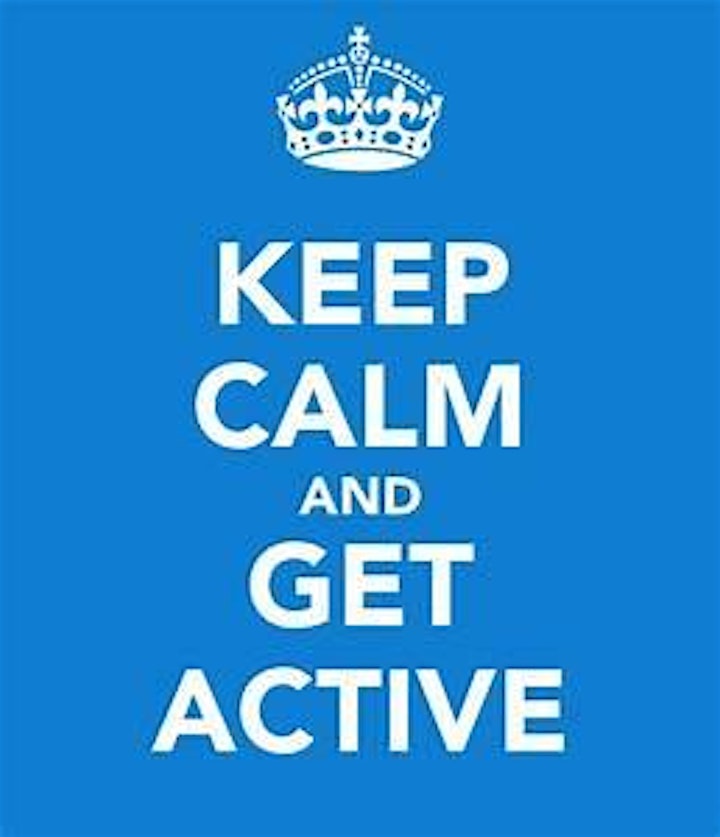 Organiser of Carers Week- Legs bums and Tums for beginners!
Forward Carers is made up of a group of not-for-profit organisations working together to make a real difference to the lives of family carers. Our aim is simple – to improve the physical and mental wellbeing of carers, young and old, including parent carers, so that families stay healthier and happier together, for longer.