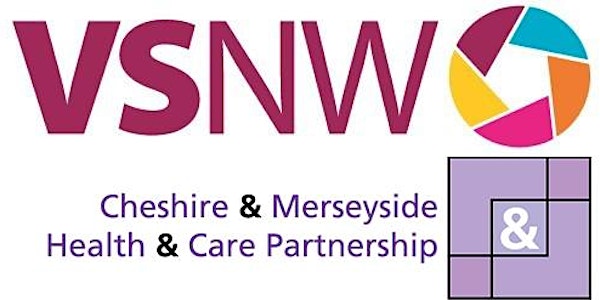 Caring for our Carers: Rethinking the NHS workforce in Cheshire & Merseysid...
Location
The Foundry
65 Lugsdale Road
Widnes
WA8 6DA
United Kingdom
Description
There are 280,000 informal carers in Cheshire in Merseyside including an estimated 6,000 formal NHS staff. This represents almost one in eight of us and is likely to rise over the coming years.
Given the research commissioned by Cheshire and Merseyside's NHS, this event will explore two key aspects:
How can we best support the 280,000 informal carers that supplement our formal health and social care system?
How can we best support NHS staff who are also informal carers?
This event will be of interest to:
HR teams, Directors / Deputy Directors of nursing, heads of social care and those with a responsibility for staff health and wellbeing and staff side colleagues,
Carer Support Organisations across Cheshire and Merseyside.
The current draft agenda is as follows:
10.00 am: Arrival, refreshments and registration

10.15 am: Welcome and introduction - Karen Howell & Chris Samosa (Chair)

10.25 am: Cheshire and Merseyside research findings – Warren Escadale (CEO of VSNW)

11.00 am: Break

11.20 am: Challenges facing carers in the workplace – a carers organisation perspective – Carl Harris & Lucia Urquhart (Halton Carers Centre)

11.45 am: Lynne Stafford, CEO of Gaddum Centre) – Developing and Implementing a carer's charter – lessons from Greater Manchester

12.00 noon: Challenges facing carers in the workplace – a carers perspective – Rachel Stanley (Staff nurse Bridgewater Community Healthcare NHS Foundation Trust)

12.30 pm: Lunch

1.10 pm: Reflections from the morning session


Please note that booking is now closed. If you have any queries about this event please contact karen.conway@vsnw.org.uk