About this Event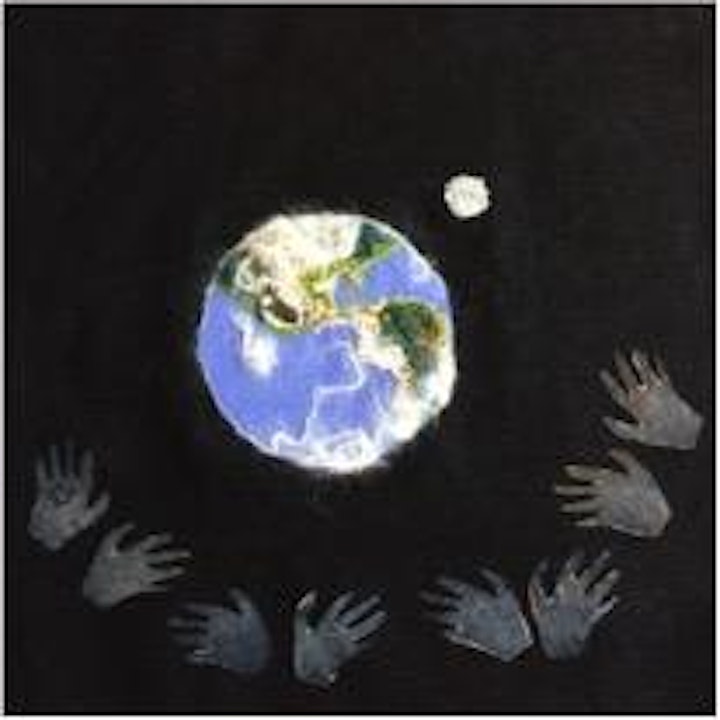 What does Love require of us? How can we support and help one another in addressing these issues?
Come and explore how this approach might help you and your community.
All are welcome - regardless of age, religion or community.
Advance booking essential : Children will need to be accompanied by a responsible adult or parent.
All materials will be provided, and no special skills are needed.
Arrivals , registration and refreshments from10.30 am. 11.00 start.
Please bring a contribution to a shared vegetarian lunch (at 1pm) if you would like to stay.
This workshop is part of the Loving Earth Project http://lovingearth-project.uk