About this Event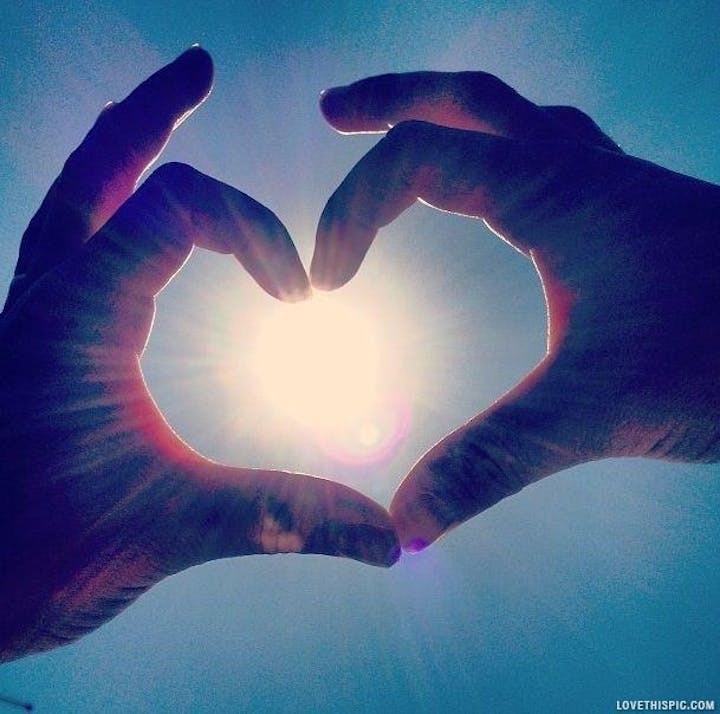 To be able to provide the best care for our patients, we muct first care for ourselves. This study day is designed to give you space to think about yourself and provide you with the information of how to achieve personal well-being.
The day is open to all maternity staff, both RCM and non-RCM members from any hospital and includes:
Midwives and their stress from guest speaker Dr Sally Pezaro
Coping with the menopause in the workplace
Freedom to speak up
Hand massage techniques with a chance to practice on each other
Guided meditation
Support for life outside work
Lunch will be provided and there will be homemade cakes and snacks available in the morning.