About this Event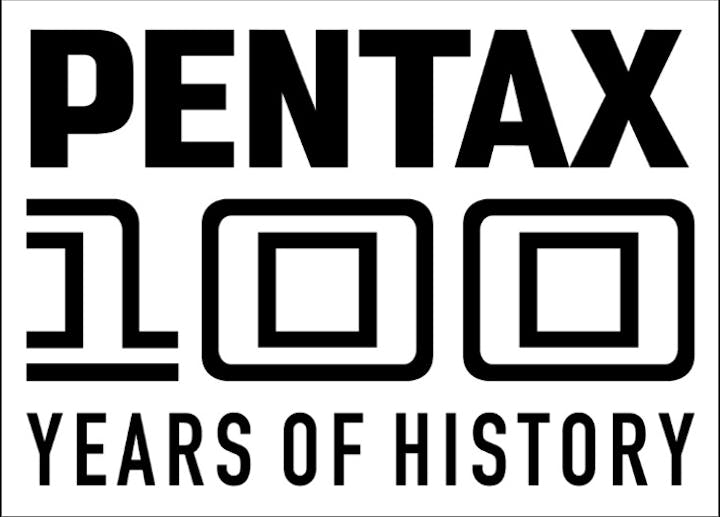 This November, Pentax will celebrate their 100th anniversary!
Since Pentax's conception in 1919 they have enjoyed some significant mile-stones:
Japan's first single-lens mirror camera
First SLR equipped with a "pentaprism" viewfinder and a 42mm screw mount
SPOTMATIC model produced with "Super Takumar 70-150 mm f / 4.5" optics, the company's first zoom lens.
1975 - Creation of the "K-mount" bayonet " which is still used on current PENTAX SLRs
Premium model designed for pro use & offering dust & weather resistant housing for as a first. A bestseller for over 20 years.
Entry-level consumer models with Program and Auto Exposure (AE) modes.
We are witnessing a significant change in the DNA of a PENTAX SLR cameras with seals and sensor stabilisation. These characteristic are still key components of the brand's DNA today.
First full frame 35mm camera.
Time to celebrate with Pentax fans!
What should the fans expect …..
A celebration (of course)
The opportunity to share their experiences with us ….
& other Pentax users
Exclusive offers. (Some amazing EXCLUSIVE instore deals)
A full range of product to try out
Advice from Pentax Expert Antonio Pisani
Limited edition brochure
Giveaways!