Description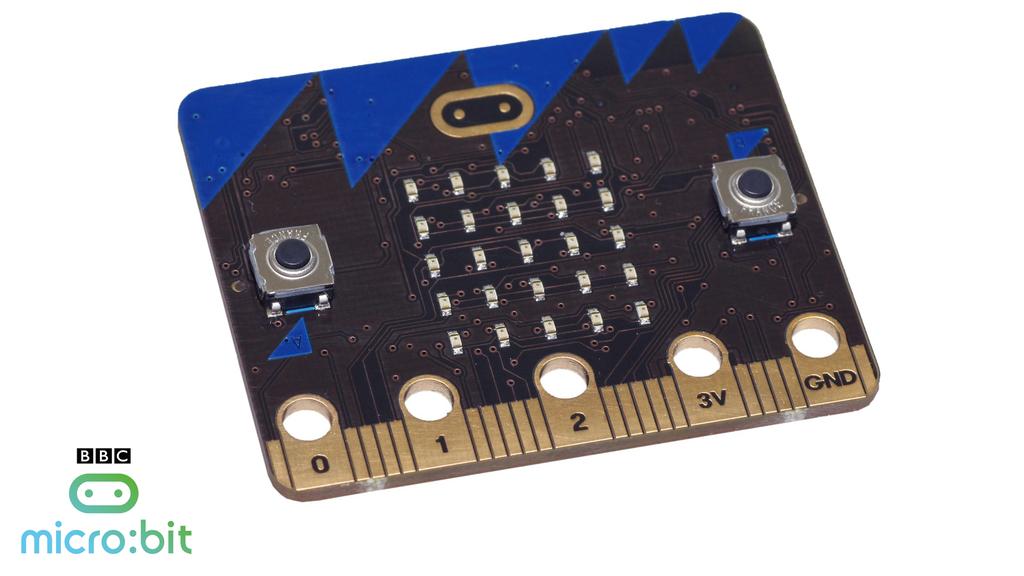 Intro to the BBC MicrBit : We go through creating your first program . Connecting the MicroBit , What can it do .
We have 10 MicroBits and 10 Laptops so there will be be pair programing .
If you have your own MicroBIt and Laptop please feel free to bring it .
We are also running a comp to win a micobit :-
Best idea for a project wins . The theme is helping people , there are loads off ideas on-line .
Email me your entries to comp@code-carmarthen.co.uk
Entries in by 30th Sept and the winner will be informed on the 7th Oct

If you have not complteted the registration form please you can fill it in here - http://goo.gl/forms/SodPtC3CmaTeTmVq1
We have 2 session on 24th Sept ,
1 - 10:30 - 12:00
2 - 13:00 - 14:30
We have decide not to use the EventBrite Donation system . However if you still would like to donate you can still use PayPal - accounts@code-carmarthen.co.uk or see me on the day.
Thanks for the support .
Remember bring a drink the room gets warm and your welcome to bring a laptop too.
Tickets - http://carmscoderdojo.eventbrite.com
Face Book - https://www.facebook.com/CoderDoJoCarmarthen
Twitter - https://twitter.com/CoderDojoCarm