Carole Lombard - Hollywood spirit, screwball queen
Learn about the career of Hollywood's greatest comedienne Carole Lombard from film historian Lucy Bolton
About this event
In 1937, Carole Lombard was the highest paid film star in Hollywood. In that year, she appeared in her only colour film, Nothing Sacred, as an angelic looking fraudster, in a performance that embodies her star persona in terms of physicality, comedy, beauty and style. In this richly illustrated talk, Lucy Bolton will consider Lombard's career and performances, in the context of her biography, and demonstrate how Lombard was a Hollywood spirit through and through, who came to be crowned the Queen of Screwball.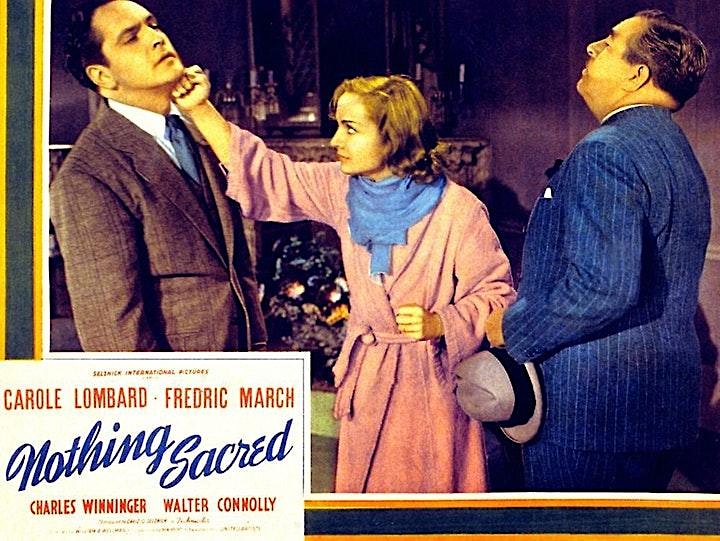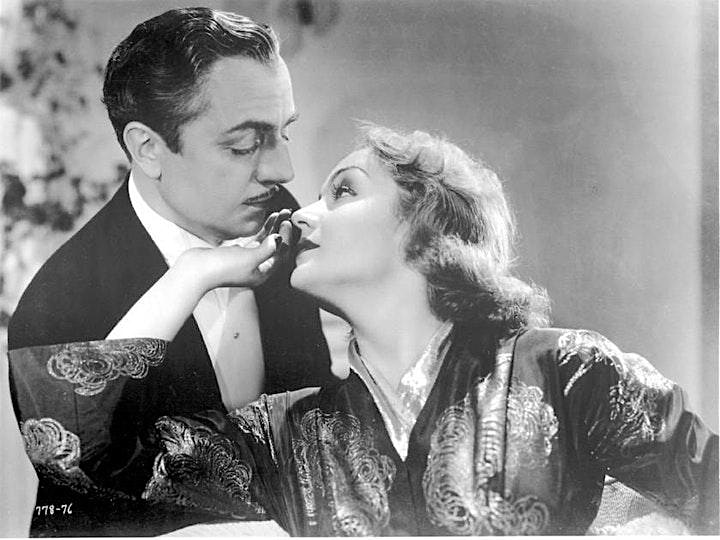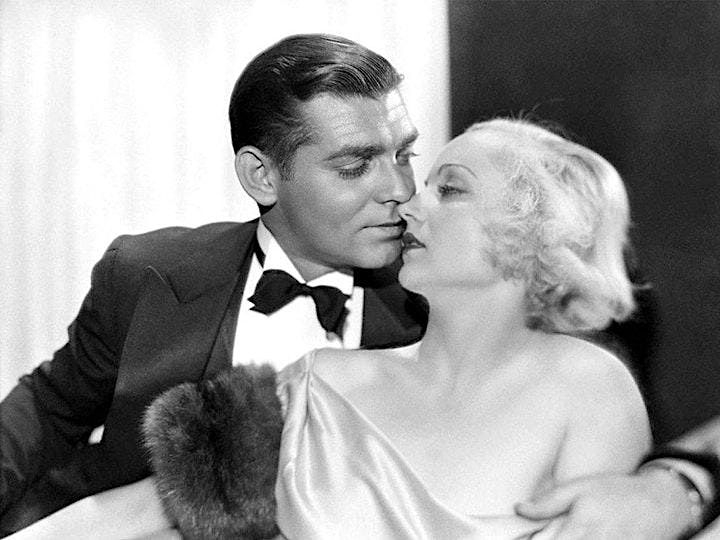 Lucy Bolton is a Reader in Film Studies at Queen Mary University of London, where she specialises in film-philosophy and film stardom. She is the author of 'Contemporary Cinema and the Philosophy of Iris Murdoch' (EUP) and 'Film and Female consciousness: Irigaray, Cinema and Thinking Women' (Palgrave), and co-editor of 'Lasting Screen Stars: Images that Fade and Personas that Endure' (Palgrave). She is currently working on a book about stardom, philosophy and film, as well as writing about older female stars in British X-rated movies and taking part in the new Channel 5 series on Hollywood Icons.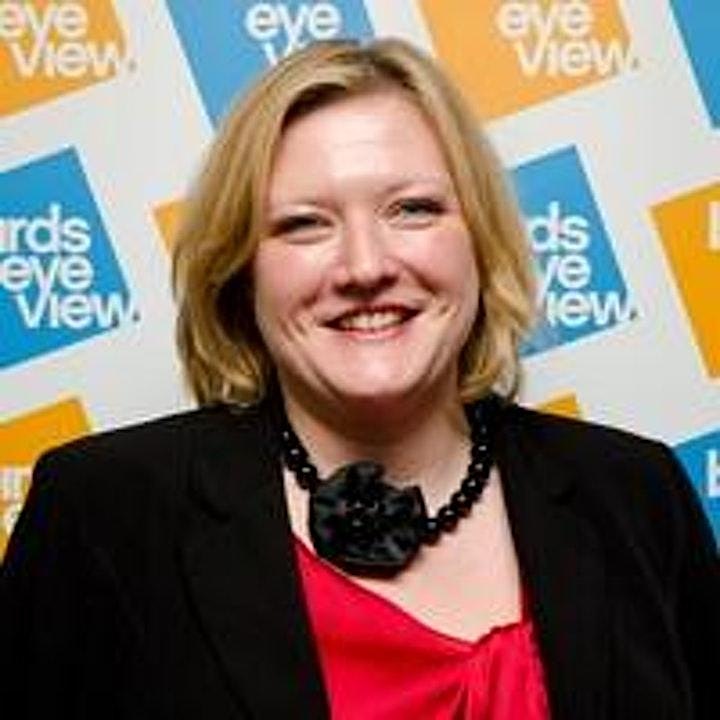 Please note that this talk will be delivered via a Teams live broadcast and although you do not have to have Microsoft Teams downloaded to your device, you will get a better experience if you have the app.
***Please avoid using Safari – we have had reports that Safari users have issues accessing Teams live broadcasts. Please try using Chrome or any other browser – most people who experience problems when signing in find them resolved if they try using a different browser. We are sorry for the inconvenience this may cause and are working on finding a solution.
All those who book via Eventbrite will receive a LINK TO JOIN in an email from the library on the day of the event and 15 minutes before the start of the talk.
We look forward to welcoming you at the event!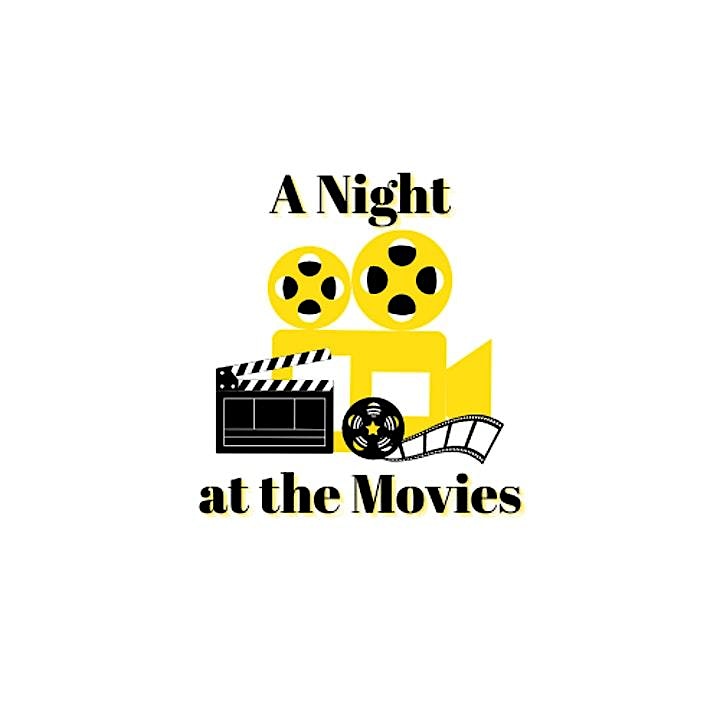 Organiser of Carole Lombard - Hollywood spirit, screwball queen