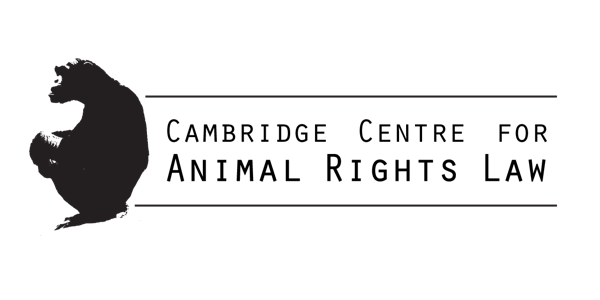 Carolina Leiva Ilabaca in the Talking Animals, Law & Philosophy series
Carolina Leiva Ilabaca presents on "Opening the Toolbox: Prolegomenon for an Ascription of (Legal) Subjective Rights to Animals"
About this event
Please join us for our next event in the Talking Animals, Law & Philosophy series, organised by the Cambridge Centre for Animal Rights Law.
The talk will be delivered by Carolina Leiva Ilabaca who is a Visiting Student at the Cambridge Centre for Animal Rights Law and a PhD in Law candidate at the University of Chile and the Autonomous University of Barcelona.
Ms Leiva Ilabaca's presentation is entitled "Opening the Toolbox: Prolegomenon for an Ascription of (Legal) Subjective Rights to Animals".
The talk and the ensuing discussion will take place on 1 March 2022, 5.00-6.30 pm (UK time) on Zoom.
This event is open to all and a recording will be made available on our website afterwards.
For more information, see https://animalrightslaw.org/talkinganimals