Event Information
Location
Abbeydale Picture House
387 Abbeydale Rd
Sheffield
S7 1FS
United Kingdom
Description
In the Abbeydale Picture House.
Chris Carter and Cosey Fanni Tutti have long been pioneers of electronic and experimental music. Since fundamentally giving birth to the genre of Industrial Music via the unique vision and sound of Throbbing Gristle in the 1970's, they then continued throughout the 80's and 90's as Chris and Cosey recording some of the most inventive Electronica albums released during that era. With an unrelenting focus on progression and experimentation combined with a ceaseless desire to break new ground, they then transformed yet again into Carter Tutti, marking another definitive period in a career already littered with definitive periods.
While the duo have never stopped working on music, be it their own (both as a pair and individually) or their extensive remixing of other people's work (Erasure, Liars, Perc, Django Django) they too have also remained consistently active in the art world, experimenting with film and installations.
'Carter Tutti plays Chris and Cosey' is a reworking and re-imagining of their 1980's material through the modern day, perhaps more viscerally electronic, workings of their current moniker of Carter Tutti. A merging of personalities past and present with the aim of creating something new, different and progressive. This set will be one of the last shows of this type, the pair will then put out a studio album of the same name that is based on these live performances later in the year and then put this project to bed and do what they do best - move on.
They have recently performed this show to a select few places all over the world and a live recording of their recent Sonar performance in Barcelona can be heard here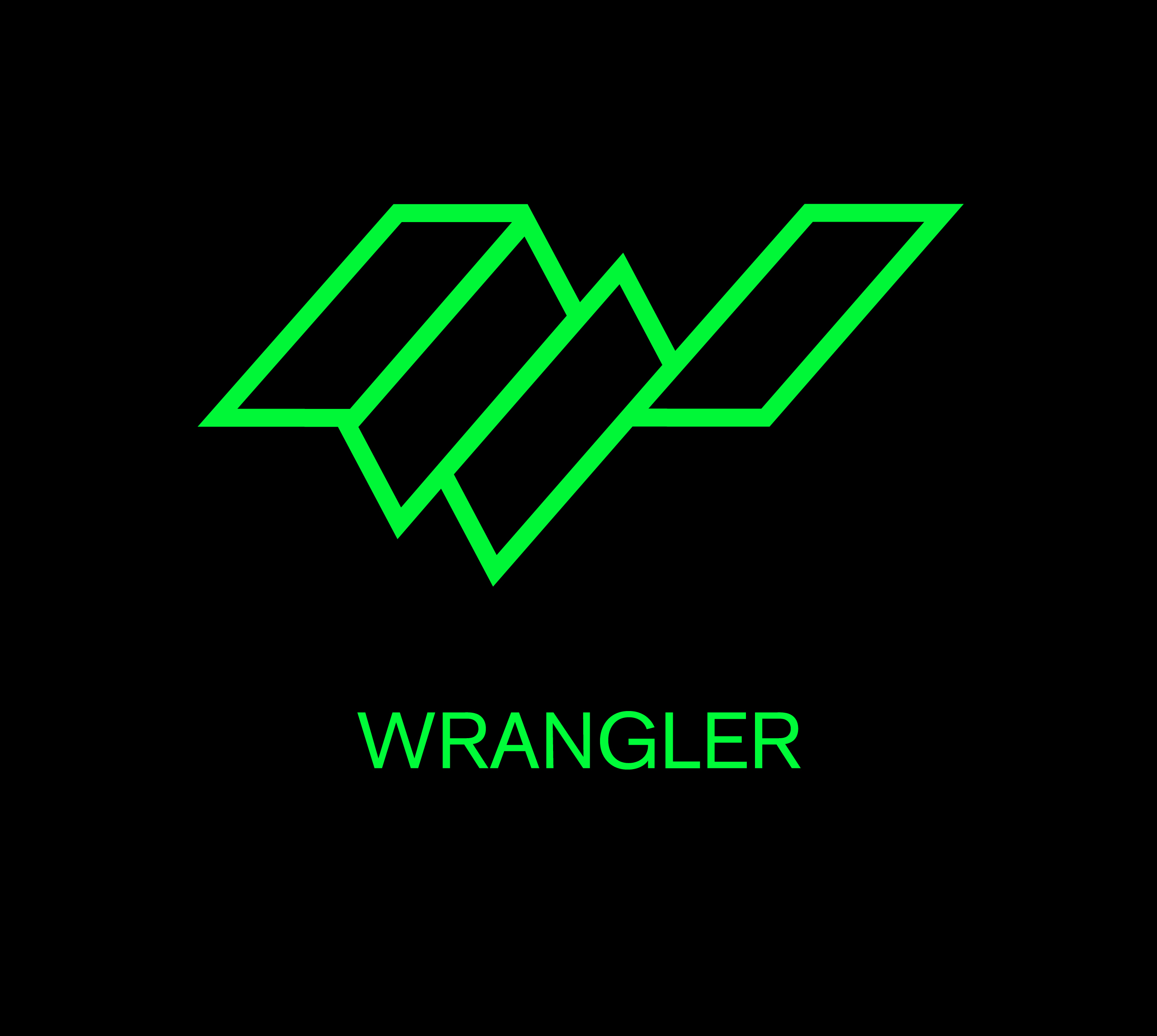 Another group, alongside Throbbing Gristle, who were credited with forming 'Industrial Music' and who were also undeniable electronic visionaries and consistently - almost to their detriment - ahead of their time, was Sheffield's Cabaret Voltaire. Stephen Mallinder, the group's vocalist has a new project, Wrangler, who will also be performing with Carter Tutti. Wrangler is also made up of Phil Winter (Tunng) and Benge (Ben Edwards) who, aside from being a recording artists himself, has worked with many electronic groups and individuals over the years, perhaps most notably being John Foxx.
"It's creepy and brilliant, music you can dance to while looking over your shoulder. The best kind of music. Q MAGAZINE ****
Carter Tutti Photo Credit: CTI
Date and time
Location
Abbeydale Picture House
387 Abbeydale Rd
Sheffield
S7 1FS
United Kingdom