Description
On behalf of Computing At School and the Network of Excellence
---
CAS Sefton Community Community Meeting
March 21, 2019 at 4:00PM
Our Lady of Lourdes Catholic Primary School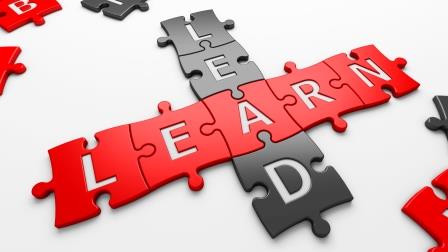 Spring meet up of Sefton Community and SLP Group.

PROGRAMME (stc)
Time Topic 16:00 Registration and Refreshments 16:10 NCCE and STEM - Carl Simmons from Edge Hill University 16:30 Google Classroom 16:45 Resource share/ Ideas for next meeting 16:55 Feedback Survey and Close
SPEAKER
Jo Hodge
I am currently a Learning and Technologies leader and a Year 6 teacher at Our Lady of Lourdes, Southport, and have a keen interest in computing. I have completed my BCS Certificate in Computer Science, also I am a certificated Raspberry Pi Educator and CEOPS Ambassador. Most recently, I have trained to run Barefoot Workshops and Seesaw Ambassdor sessions. Currently, I facilitate the CAS Sefton Community where all are welcome and we have great biscuits too!
All materials and resources used on this course will be made available to all delegates after the course.
HOST
Jo Hodge
Our Lady of Lourdes Catholic Primary School
For further information: jhodge@ololprimary.co.uk
Electronic Privacy
Computing At School (CAS)/Network of Excellence (NoE) communicates with its interested parties by email. I understand that CAS/NoE will not pass on my email address to other organisations.

Data Protection Act 1998
CAS/NoE as part of the BCS Group will hold your personal data on its computer database and process it in accordance with the Act. This information may be accessed, viewed and used by CAS/NoE for administrative purposes and conducting market research. All of these purposes have been notified to the Commissioner. If you are based outside the European Economic Area (the 'EEA'), information about you may be transferred outside the EEA in accordance with the requirements of the Act.
Full legal and privacy notices: http://www.bcs.org/category/5655