Description
In August, two of my homes, India Pakistan gained independence from the raj. My recipes for the month can not help reference some of the food that I grew up with... albeit with a twist. And its Eid as well!
What a packed month july has been. Four Casa Ali gatherings, created and handed over content for food4thought, some of my harvest has begun, couch surfer guests from Turkey and Australia and a new kid added to the line of royals in a summer which has been the hottest in many years (wonder how it would impact on the future of united kingdom).
On my allotment there is plenty gorgeous swiss chard, purple peas, courgette, potato and herbs, destined to be on the table for this months gatherings.
All at a fixed price of £32. Please note, there is glass of non-alcoholic drink for everyone on arrival but if you would like to drink more, please bring a bottle BYO (bring your own booze)
The treats for this dinner are as follows Saturday 24th August 6.30 – 10.30pm Vegetarian menu
Plantain, karela, channa daal, coriander

Courgette, tomato, mushroom and mint

Potato and tomato soup with toasted peas

Daal Chawal - red lentil and rice with a twist

Toasted halloumi, plantain, swiss chard and toasted seeds

Dessert: Gajar Halwa - carrots, home made cheese and pistachio.
Continuing on with its regular gatherings, first and third week of each month, four times in a month. For the duration of the summer it will be Friday and Saturday dinners. Friday is mixed menu and Saturday is vegetarian menu.
You can view images from the july dinners here http://on.fb.me/12QXyuU
View the post on my blog http://alizaidiarts.com/casa-ali-india-pakistan/
Read what the visitors have to say http://bit.ly/16J8VJr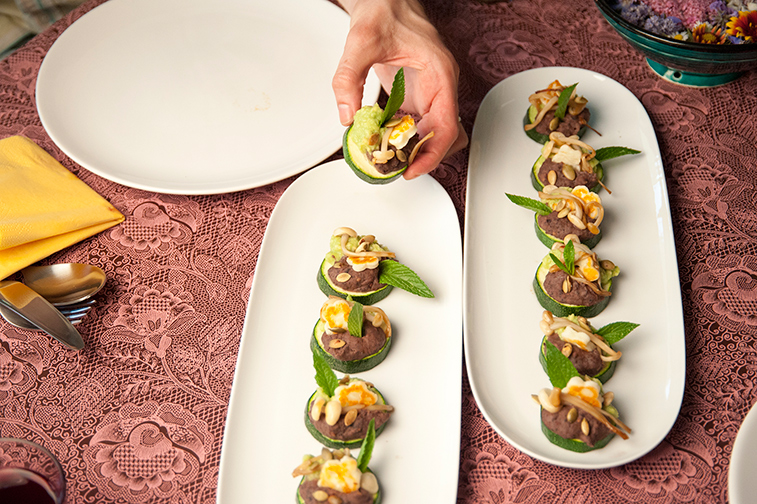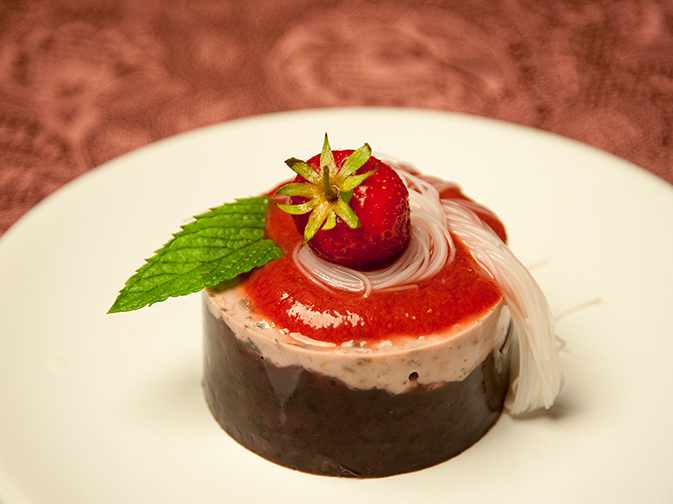 The venue is a ten minute walk from Norwood Junction, London SE25 and Norwood Junction is itself only 11 minutes away from London Bridge. There is free parking available in the street. The address will be emailed out only after the confirmation of your purchase.
Looking forward to seeing you then.
Ali Zaidi
Organiser of Casa Ali ~ 24th August Vegetarian menu dinner
Casa Ali is a supper club where Ali Zaidi's art and life intuitively converge. At his Southeast London home, guests are invited every fortnight to what he calls 'gatherings of love and more love'. He chooses not to give his dishes any names. The recipes are seldom repeated as if the dishes are all a work in progress. Each time some new flourish is added or an ingredient is changed making the food taste totally different.
"I concoct mixtures of imagined memories and tastes and open up my casa. It is an act of trust and intimacy on both sides. My passion that goes in the making of food, once consumed, animates and reflects the passion of the guests. There is an exchange of love. Those who break bread at Casa Ali take a little of me with them. To see them blossom fills me with an inexplicable joy". Ali Zaidi