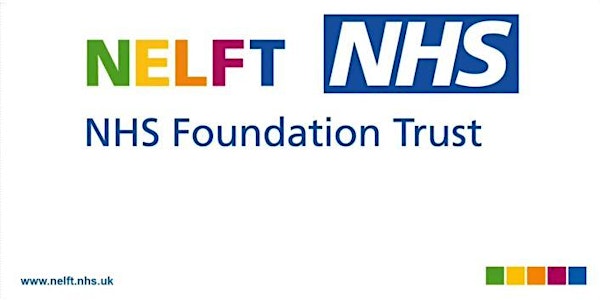 CASC Practise Workshop 11.07.2022 9am – 3:30pm via Zoom SAS Doctors only
NELFT Med Ed team would like to invite doctors taking the CASC in September and have previously failed CASC to book onto this day workshop.
About this event
At the beginning of the day, you will have an opportunity to discuss the difficulties of passing the CASC exam with a RCPsych CASC examiner. The steps of developing a CASC mark scheme will be discussed.
You will work in a small group with a facilitator and through practising online CASC stations with trained actors, watching others do the same as active observers, and reflecting on the process, you will have the opportunity to develop your skills in this online setting. Stations will be followed by structured feedback from our experienced faculty and there will be opportunities for peer feedback.