Description
The Casino 36 Comedy Night is BACK!
TICKETS £14.50 WITH FIRST DRINK FREE*
Join us for a fun packed evening of comedy with, Darius Davies as our MC, Jack Campbell, Phileo Huff and our headliner Simon Brodkin | AKA Lee Nelson.
Sit back and relax as we provide the perfect atmosphere for your entertainment by our very own Comedy night in our sports bar! We will have a Comedy Special Menu on the night for you to enjoy a meal or snacks before the laughter begins.
Sponsored by Pravha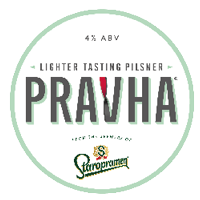 ---
TICKETS £14.50 Includes drink*
*First drink is a pint of Pravha | 175ml glass of House Wine | bottle of Bud or soft drink.
Entry from: 7:00pm
Food available before the show : 7:00pm - 8:30pm
Show starts at 9pm
---
About our Comedians: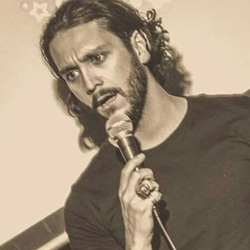 MC – Darius Davies
The 2017 English Comedian of the Year finalist, Darius is a regular performer at all of the major UK comedy clubs and has also toured internationally. With a particular style akin to a performance poet or faith healer, Darius commands his audience with wonderful charisma – an American style comedian with British soul.
A distinct voice in a sea of ubiquity – Darius is fearless in his belief in what is funny and forging his own path. This is high energy, captivating stand-up comedy fuelled with passion, soul and wit.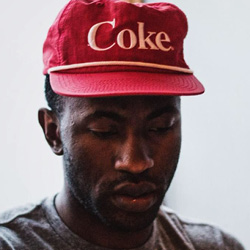 Philéo is in opposition of being defined in only one way. He writes and performs with a surreal approach, telling truthful stories that have made his audiences, laugh, stand up & applaud and even re-think their learned moral positions. Originally from Atlanta, his turbulent personal experiences have enabled countless controversial and hilarious anecdotes, that inform his deeply realist-nihilist comedic style.
His non-traditional approach has earned him opportunities to perform all over the globe. He's accrued numerous self-produced narrative projects including short films, podcasts, and a developing series.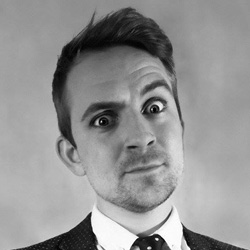 Jack Campbell is a stand-up comedian. Originating from rural Cambridgeshire, Jack now lives in Leicester and gigs all over the country. Winner of English Comedian of the Year 2014, Jack has even performed in Australia, Germany, Finland, Latvia and Estonia. Jack has always loved stand-up comedy and began performing whilst at De Montfort University, Leicester in 2009.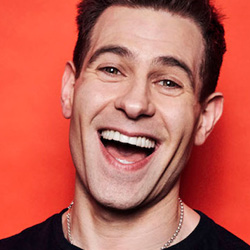 Named "the world's most famous blagger" by The Daily Telegraph, untameable prankster and acclaimed character comedian Simon Brodkin has hit global headlines multiple times for his high-profile stunts. Most famously he handed Prime Minister Theresa May a P45 form during her keynote speech at the Conservative Party Conference and showered disgraced FIFA president Sepp Blatter with hundreds of dollar bills in bribe payments "for the North Korea 2026 World Cup bid".
Of his many characters, Simon is best known for his irrepressible, south London wide boy Lee Nelson. With each of his Lee Nelson tours (Serious Joker, Suited & Booted, Lee Nelson's Well Good Tour and Lee Nelson Live) being extended twice or more.
---
Ticket £14.50 | Includes first drink free *
*First drink is a pint of Pravha | 175ml glass of House Wine | bottle of Bud or soft drink.
Entry from: 7:00pm | Show starts at 9pm
---


PART OF THE FUNNY THINGS FESTIVAL 26TH OCT TO 2ND NOV 2019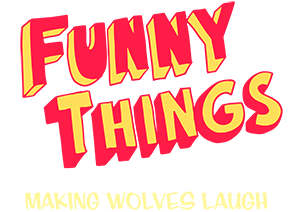 OVER 18'S ONLY | If this is your first visit to Casino 36, please remember to bring your ID.

Free Parking

Free membership

See our First Time page for any general questions
OVER 18'S ONLY | PLEASE PLAY RESPONSIBLY