Location
Mayfair hotel and Spa
110 Stratton Street
London
W1J 8LQ
United Kingdom
Description
Following on from the success of our previous event, the Cassiopeia team are back, with our Autumn Symposium'. We invite investors for an exclusive evening with a selection of companies from the technology and the oil and gas space.
During the evening, each CEO will present their company, so investors will have the opportunity to meet them and ask questions directly. Each presentation is followed by a Q&A moderated by the multi-award-winning international financial blogger Daniel Levi aka Brokermandaniel, concluding with a networking session where investors can meet and speak to the companies directly. Refreshments will be provided as will a fine selection of food and canapés.
Companies presenting: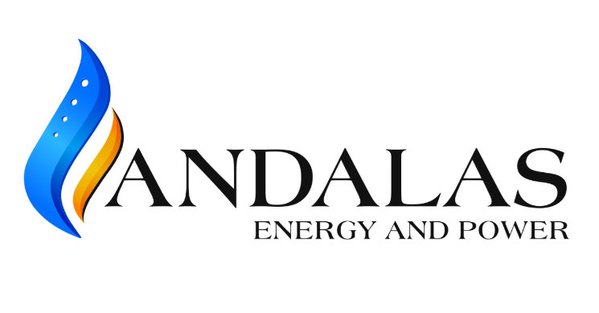 Andalas Energy (ADL) is an AIM-listed Oil & Gas company developing an International energy business focused on developing upstream assets where it can apply innovative solutions to generate revenue from undeveloped upstream assets. Andalas is in partnership to develop a series of wellhead IPPs in Indonesia, and more recently acquired assets in the North Sea, while currently in discussion with third-party in Indonesia on new projects. Under new management, Andalas is operating with a fresh strategy and is committed to delivering value to its shareholders.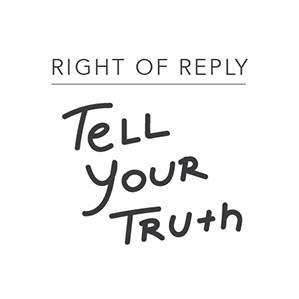 Right of Reply (RoR) is an innovative Social Impact technology company providing rapid, low-cost, and legally sound solutions, to individuals and enterprises to manage their reputations in the online space. With a fresh approach to a growing problem, RoR ensures anyone's ability to counter unfair, inaccurate or erroneous content with timeliness and relevance. RoR offers platforms for regulated media via RoR News (https://ror.news/), products for Credit Check and Credit Score via RoCC (http://roccnow.com/), and services for Digital Identity, Social Media and KYC via its innovative DApp, powered by Blockchain technology, RoRKEY (http://rorkey.com/)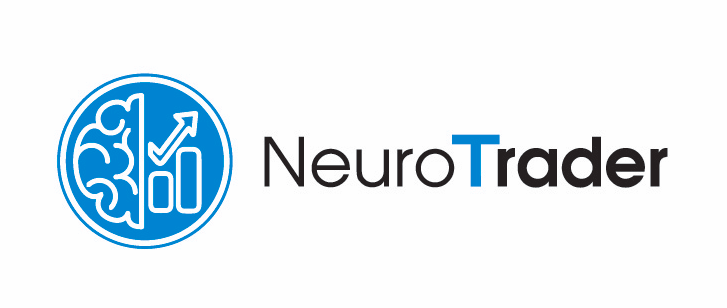 Neurotrader is a suite of software applications to enhance the decision-making effectiveness of the trader through the use of wearable technology. Based on the concept of trading as a peak performance sport, NeuroTrader is creating the science of optimal decision making for traders globally. Monitoring the trader and its biodata in real-time, it provides the opportunity to effectively mitigate risk and optimize performance and create stable, consistent rates of return as a function of their biological responses to price and market sentiment. Where performance is measured, monitored and managed.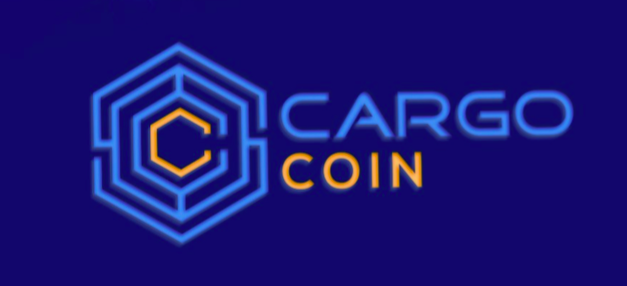 Cargo Coin is a token for blockchain-powered trade and logistics. CargoCoin links the physical world of trade, transport and logistics with the blockchain, by replacing paper documents with smart contracts and providing secure escrow payments throughout the process.
Highlights of Cassiopeia Investor Symposium London