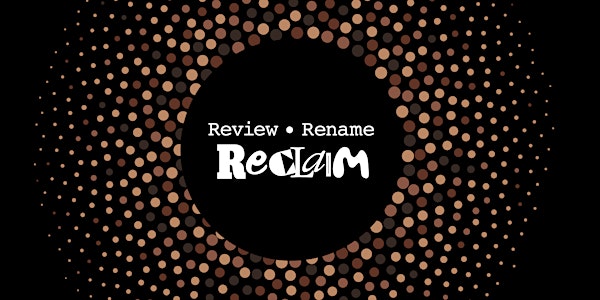 Cassland Road Gardens renaming consultation online sessions registration
Sales Have Ended
Registrations are closed
Tickets to this focus group session have now sold out. If you missed out and would like to attend a future session, we have a waiting list and can notify you if further dates become available. If you would like to join the mailing list for other sessions please email us on: naminghub@hackney.gov.uk Thank you for your interest.
A focus group for local residents wanting to know more about the work of the review, the history of the Gardens, and to ask questions.
About this event
In June 2020, Hackney Council launched a review into how to tackle public spaces, streets, estates and buildings named after people symbolically known for their involvement in African enslavement and colonialism. Since then, a community steering group of local cultural historians, community leaders, young people and residents have been working on ensuring the borough's parks and public spaces can better reflect Hackney's diversity and history of fighting racism.
The first action of the ongoing review will be the renaming of the former Cassland Road Gardens, which was named after Sir John Cass, who was a Director of the Royal African Company, making substantial profit from the enslavement of African people.
You can find out more about the work of the Naming Review here: Review, Rename, Reclaim
These focus groups are aimed at local residents living near the Gardens and surrounding area.
Join us at this virtual community focus group to learn more about the renaming work we are doing and to ask any questions you might have about the impacts of the consultation and the history of Sir John Cass and the Gardens.
This event will be held via Google Meet. A link to the event will be emailed to attendees sent 1 hour before the event starts. Please note this event involves audience participation and discussion, so have your microphone and/or webcam available if possible.