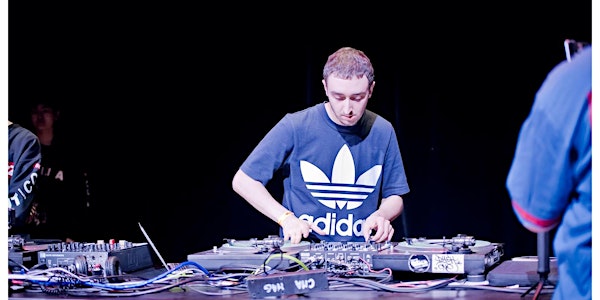 Cast your own plant pot , Music Tech and Crafty gifts with food provided
Event Information
Location
Gorton Library
Garratt Way
Manchester
M18 8HE
United Kingdom
3 workshops for you to try. Cast your own plant pot with Dawn, learn DJ Skills, scratching & beatmaking with Statik & crafty gifts with Beth
About this event
Are you aged between 11-16?
Come to Gorton Library for this exciting free session run by Creative City
Work with Studio Dawn to cast your own original plant pot by pouring Jesmonite (it's a bit like concrete) into a mould and personalise it using colourful techniques. Try scratching and beatmaking plus other DJ skills with Statik. And make jewellery and other crafty gifts with Beth from Creative City.
Food provided.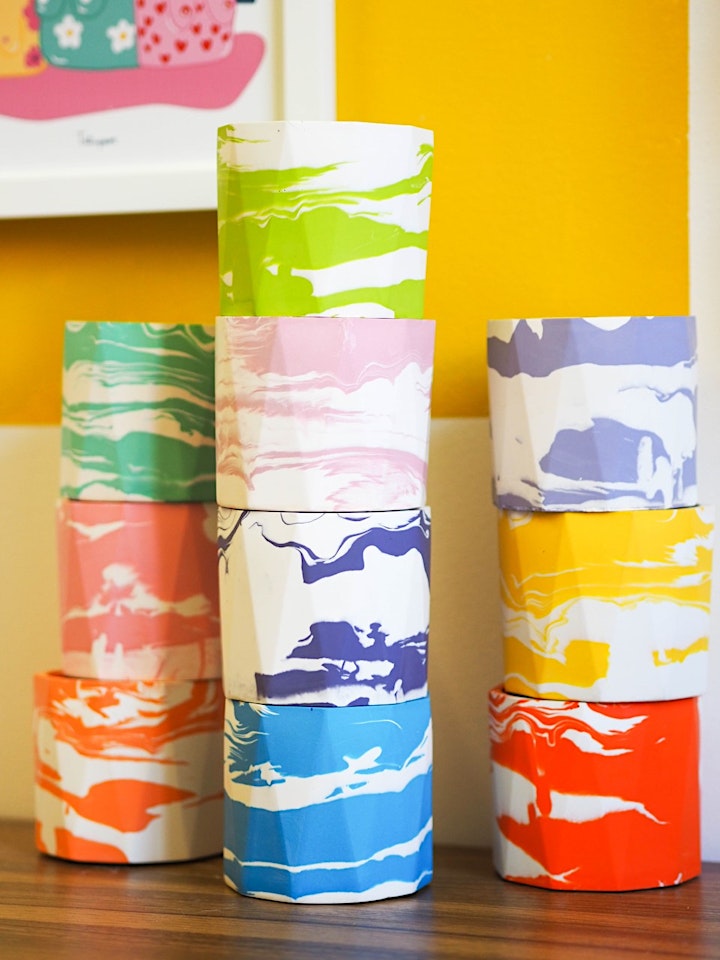 Date and time
Location
Gorton Library
Garratt Way
Manchester
M18 8HE
United Kingdom