Dalits and the caste system in India by Indian student activist Sankul Sonawane with Q&A
About this event
What is the caste system in India and does it promote a fair and equal society today?
The caste system in India is the world's oldest and longest surviving hierarchical structure of social stratification. it finds its origins in Hinduism, and has existed for over 2,000 years, and continues to survive and thrive in 21st century India.
We look at how it came to be, how it solidified over time, its relevance over different eras in history, the discrimination and social divisions it continues to support and examine how it continues to exist in our world today.
The talk will be followed by a Q&A.
Speaker Sankul Sonawane is a student activist from Pune, India. Being a Dalit himself, he speaks about his experiences as a Dalit in 21st century India. He aims to unearth casteism in the urban spaces where he grew up, exposing and breaking the glass ceiling that exists due to caste. He also is a keen reader of Dalit history and the origins of caste in the Indian subcontinent. Along with this, he has in politics and culture, which he looks at through the lens of caste. He believes in the idea of annihilating caste and emancipating Dalits. Through his seminar, he hopes to start a discourse on discrimination of Dalits and spread awareness about the caste system across the globe.
He aspires to be a journalist and a writer, and has a keen interest in history and politics. He also talks about caste and Indian politics, and rants on Twitter as @sankul333 [First picture below]
Chaired by Harikrishnan Premprakash​: I am a final year Architecture student specializing in Sustainable Architecture and my work revolves around using the elements of nature to create tranquil environments that respond to its context. I am passionate about injustice that stems from crony capitalism and hope to bring about a more equitable world where the needs of the many are not outweighed by the needs of a few. My particular area of interest is the relationship between communities in South East Asia. I am also interested in the impact of western intervention in emerging economies that have weak labour protection laws who are often exploited due to the societal structure within those countries. [Second picture below]
Suggested books to read by Sankul Sonawane and Harikrishnan Premprakash​
Annihilation Of Caste - Dr B R Ambedkar
The Untouchables - Dr B R Ambedkar
Coming Out As A Dalit - Yashica Dutt
Article: National Education Policy : Towards A New Horizon.
Event Notice: This event will be recorded on Zoom and published on our social media and YouTube channel after the event. If you attend you have the option of turning off your camera.
Event organiser: This event has been organised by the Oxford Human Rights Festival; Planning Committee; Centre of Development and Emergency Practice (CENDEP) at Oxford Brookes University.
When you sign up: When registering with Eventbrite to book tickets please read Eventbrite's T&Cs and privacy policy carefully about whether or not to subscribe to any additional Eventbrite marketing, please be aware that they are an external company and their privacy policy will be different to the one of Oxford Brookes University.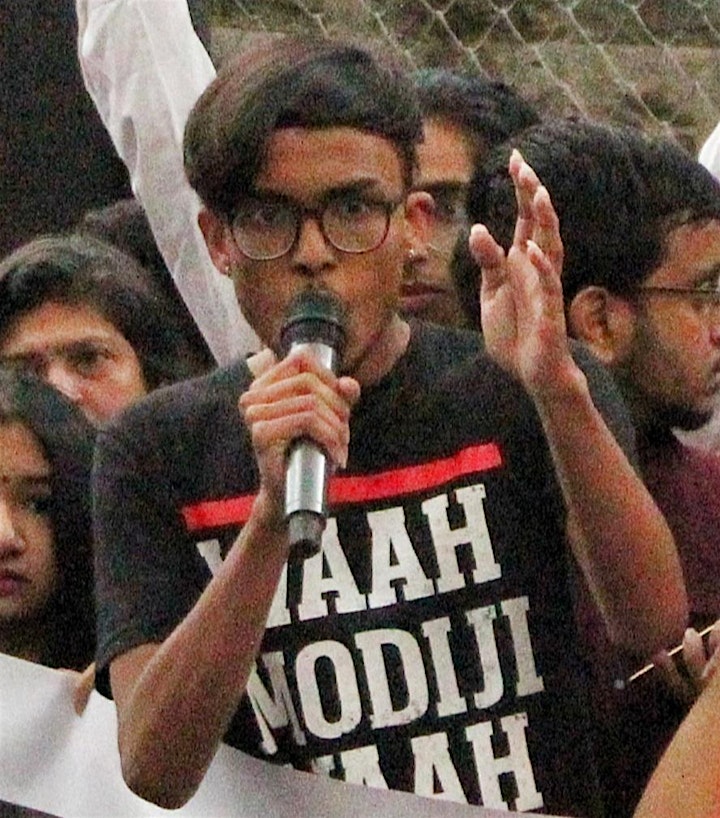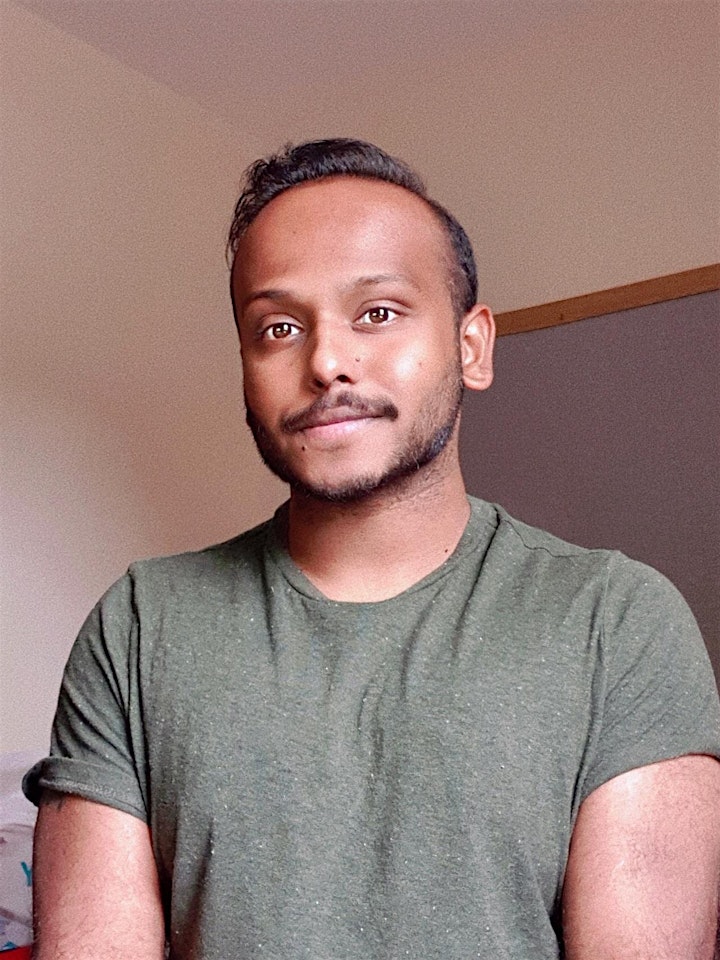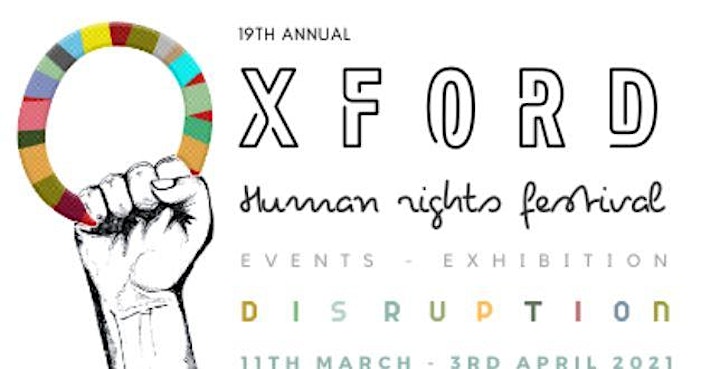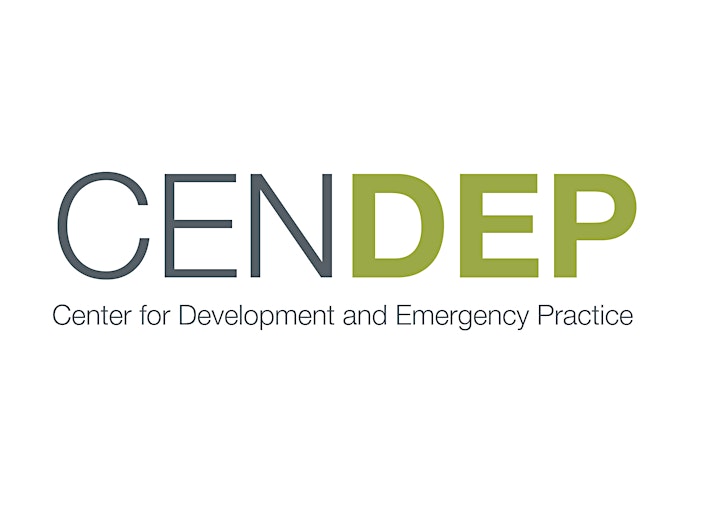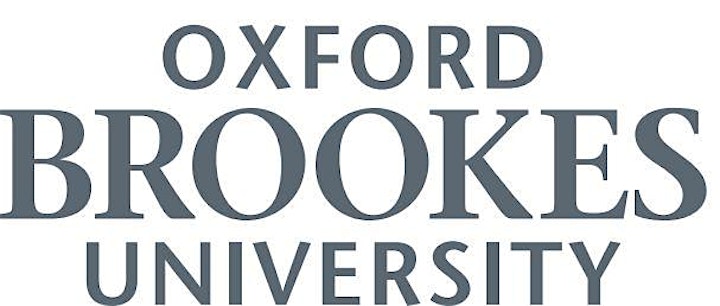 Organiser of Caste In India: Past, Present & Future
Raising Awareness of Human Rights through the Arts
FOUNDED in 2003 by MA students on the Development and Emergency Practice programme
which is run by the Centre of Development and Emergency Practice (CENDEP) based within
the school of Architecture.  
OUR AIM is to raise awareness of human rights issues through informative films,
performances, talks, workshops, and exhibitions.
THE FESTIVAL IS CURATED AND LED by students and the organising committee
which is open to all undergraduates and postgraduates across the university including
Film Studies, Business & Marketing and International Relations.
FESTIVAL THEMES have included IDENTITY, HOME and ACTIVISM and we have
explored what these mean in terms of gender, sexuality, race, ability, class, wealth,
religious beliefs, forced migration, homelessness, nationality and much more. 
PAST EVENTS  2017 Ken Loach opened the OXHRF with a screening of his highly
acclaimed film I, Daniel Blake. 2016 Ziauddin Yousafzai, father of equal education
activist Malala Yousafzai, spoke at our screening of their film He Named Me Malala.
WE WELCOME sponsorship and collaborations.
Film, music, performance and arts are all part of our expressions.