About this Event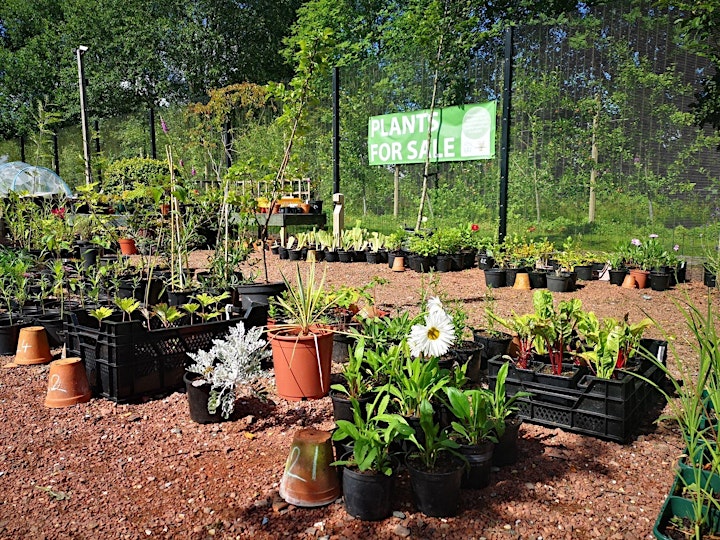 Join us on 26th August for our early evening Plant Sale at Castlebank Horticultural Centre in Lanark from 4pm - 6.30pm. For sale we will have a range of herbaceous perennials, woody herbs and lots of native trees (we will not have annual bedding or baskets for sale). Support a local charity with all proceeds going to Lanark Community Development Trust to reinvest in the ongoing regeneration and maintenance of Castlebank Park in Lanark.
• Please attend in maximum groups of 2 people.
• Cash only transactions.
• Parking is in the main Castlebank Park car park. Limited spaces outside the Horticultural Centre or on St Patrick's Road.
• Social distancing measures and safety restrictions will be in place.
• Entry only by 30-minute time slots which must be book in advance using the Eventbrite link above.
If you have any enquiries please email info@lanarktrust.co.uk