CATALINA REAL LIFE DRAWING FEATURING A beautiful snake
About this event
CATALINA Life Drawing is an event series bringing you into the world of self-expression through the natural inspiration of the human body created for all audiences and abilities. You might be a beginner and wanting to learn something new or a practicing artist developing and experimenting with your on-going progression.
For far too long the naked body has been seen as something that is over sexualised and misunderstood.
Our bodies are art. This class will not only teach you how to draw the body but how to really look at the model and yourself.
This event is a teaching tool but also an opportunity for attendees to be pushed outside their comfort zone and walk away with a fresh perspective. Putting the control in the hands of you, the artist. For each event you will be in control of what you create but with guidance and direction from the teacher, CATALINA.
Taking you through exercises that will push and sometimes break your artistic boundaries, allowing you to discover artistic techniques that you may have once been scared of. Art is about pushing barriers and taking risks. Failure does not exist in art.
This event, although instructed, is a relaxed experience. The models energy sets the scene for the evening.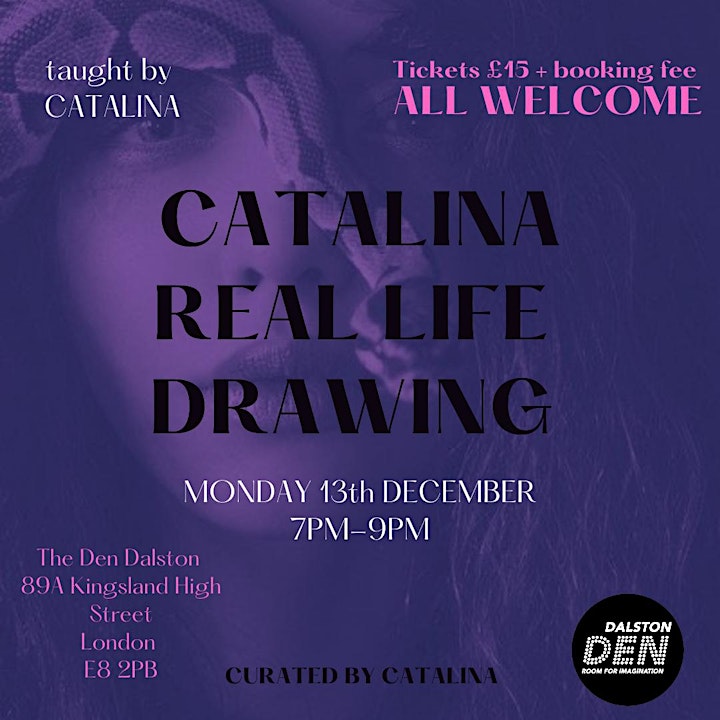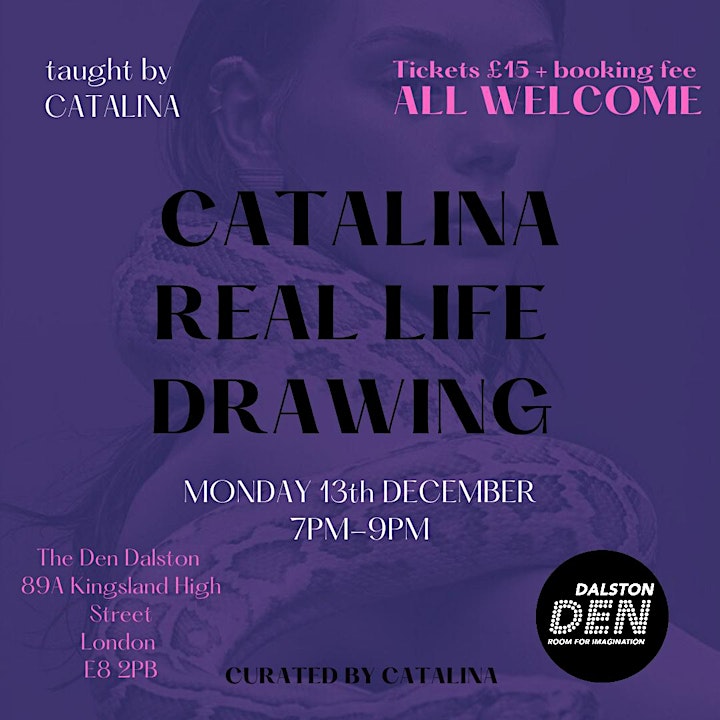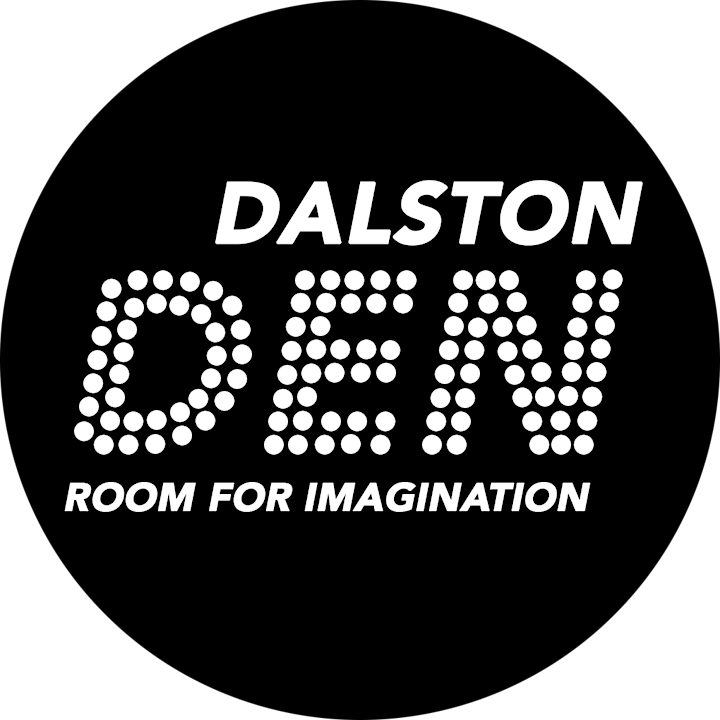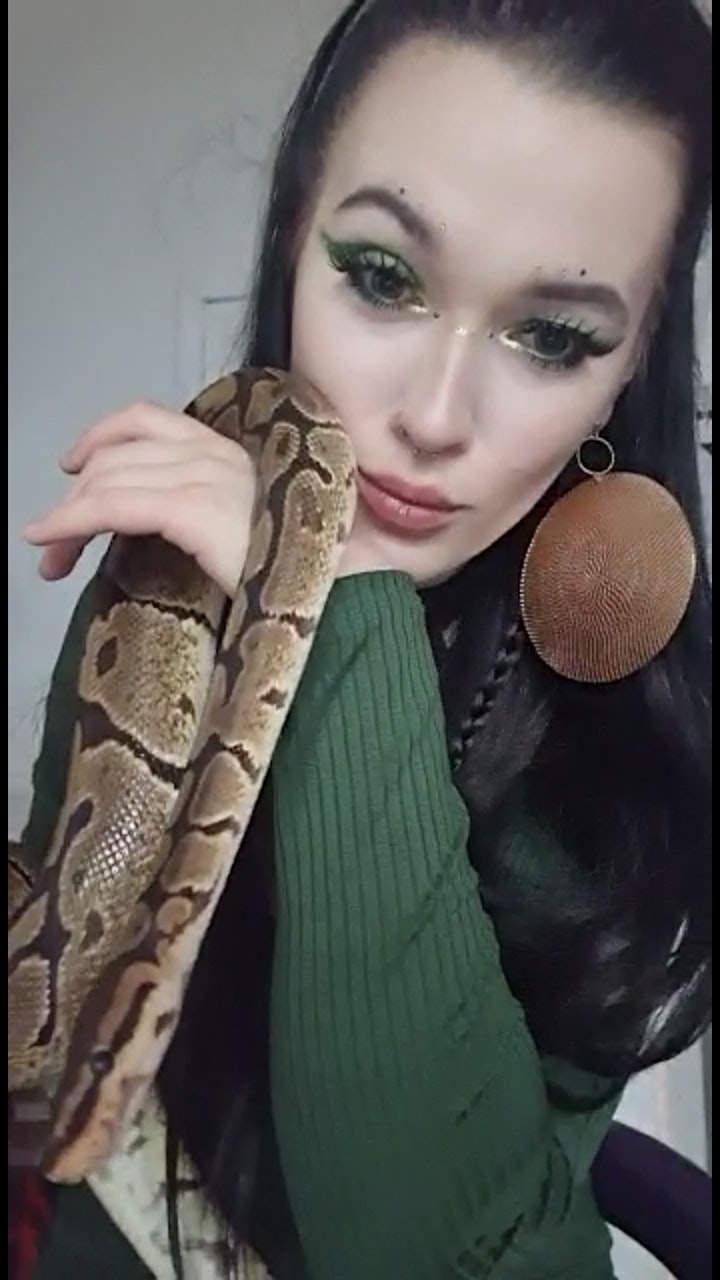 Organiser of CATALINA REAL LIFE DRAWING
Catalina is a visual artist from South East London, focusing her work on female empowerment. Her expressive style and bright colours intend to captivate the audience and make them feel connected to the women and their stories. Catalina is influenced strongly from her own experiences and those women around her, with the intention to bring to light the real strength of womanhood. And also to show her three small daughters that speaking your truth is the most powerful thing you can do.