Sales Have Ended
Ticket sales have ended
To find out more about our future events please email Traci Lewis traci@catalysechange.com Further information can be found at www.catalysechange.com
Sales Have Ended
Ticket sales have ended
To find out more about our future events please email Traci Lewis traci@catalysechange.com Further information can be found at www.catalysechange.com
Description
Sustainability Summer Camp for young women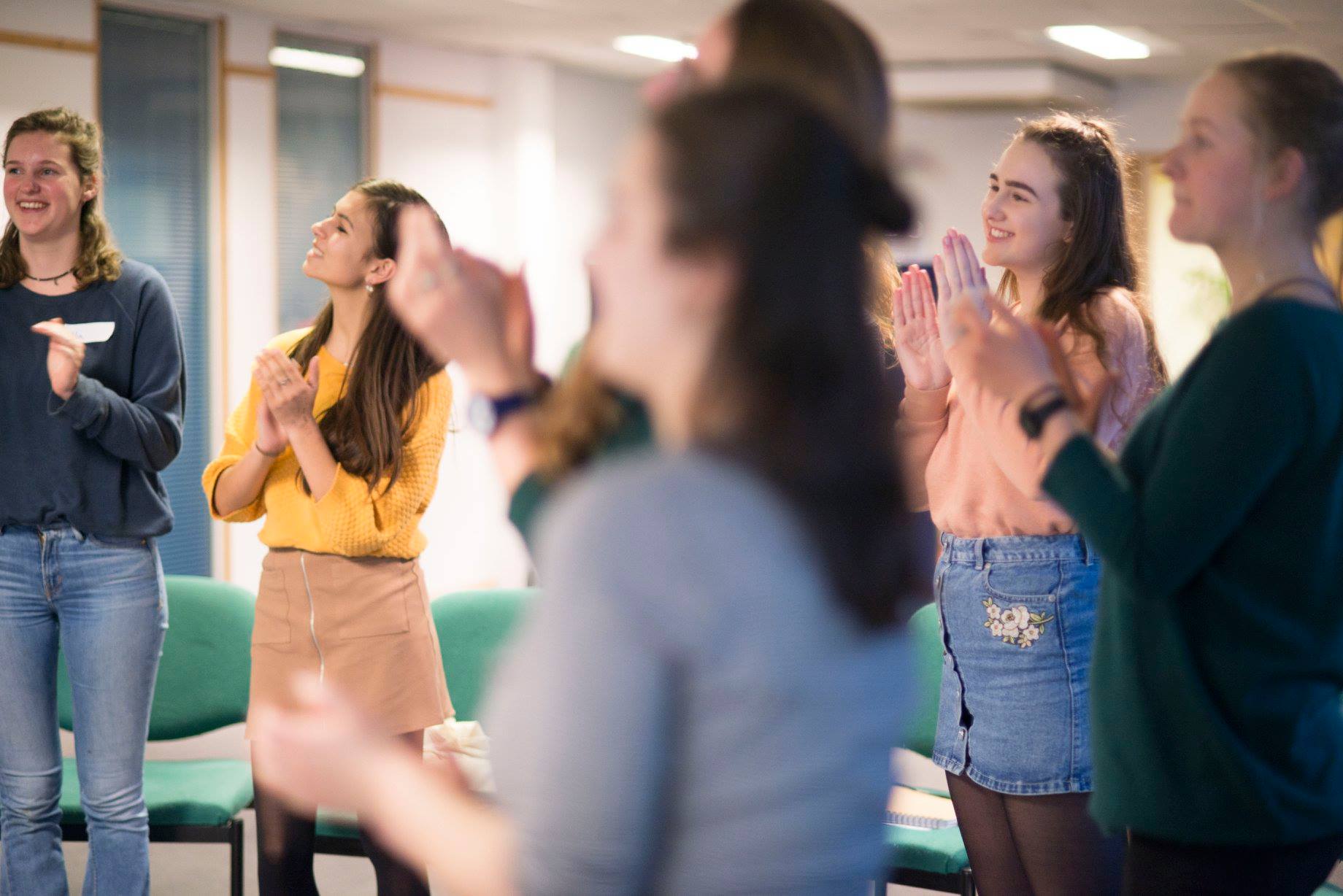 An inspiring and empowering programme for young women - 14 -24 years - who want to create a more sustainable future. This 3-day residential from 1st - 3rd August 2018 on Bristol University campus will provide you with the inspiration, confidence and skills to be the 'change you wish to see in the world.'
The transformational educational programme will help you to:
Build sustainability knowledge and the education and career opportunities available

Build understanding of your personality strengths and interests

Learn tools for improving confidence and resilience

Meet inspiring women working in the low-carbon economy and hear their stories

An opportunity to meet a mentor who will support your pathway into a Green Career.
What will you do?
Boot Camp Mentors will run practical projects around core sustainability themes.
A range of inspiring & diverse speakers will provide Green Education & Career guidance & inspiration.
There will also be a focus on practical tools and activities to help build personal resilience & confidence.
The full agenda and speakers will be published as soon as confirmed, for more information in meantime contact traci@catalysechange.com
Who is it for? For young women who want to make a positive difference in the world and are interested in a career in sustainability but aren't sure how to go about it.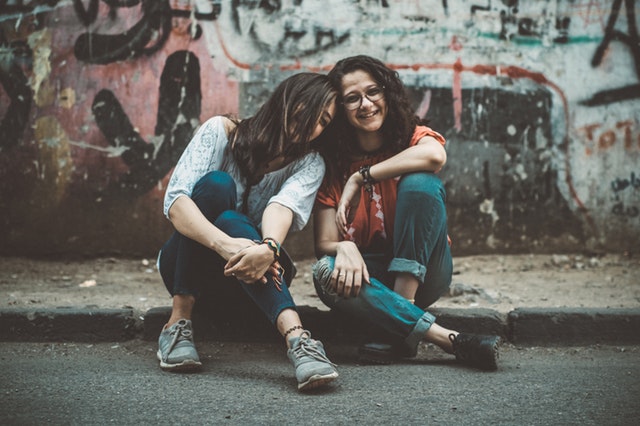 Here is some feedback from last year's attendees;
"If you are interested in sustainability and want to learn more, the bootcamp is the best way to do it and you get to meet many amazing people." Dominika, CB 17
"The primary reason I would recommend the Bootcamp to a friend is that you meet so many females who are interested in the same field you are interested in. Too often females are silent on issues surrounding sustainability they are passionate about because there aren't any likeminded individuals who would campaign with them. But, the Bootcamp is the perfect place to find females who are as passionate as you are to make a change in the world!"
"The Bootcamp has made me more aware of my own wellbeing. Now, I regularly practice breathing exercises and try to do yoga once a day to control my own mental health." Urvi, CB 17
"Bristol is the ideal place to have this conference. Its a very green city so you feel like you are at the centre of this bigger movement, so there are so many different speakers that want to come and want to tell us about their life, and that in itself is very inspiring. Also the fact that I am able to keep in touch with all these wonderful girls and keep each other updated on our lives and on our pledges." Emilie, CB 17
For more information about the programme and reviews from 2017 visit www.catalysechange.com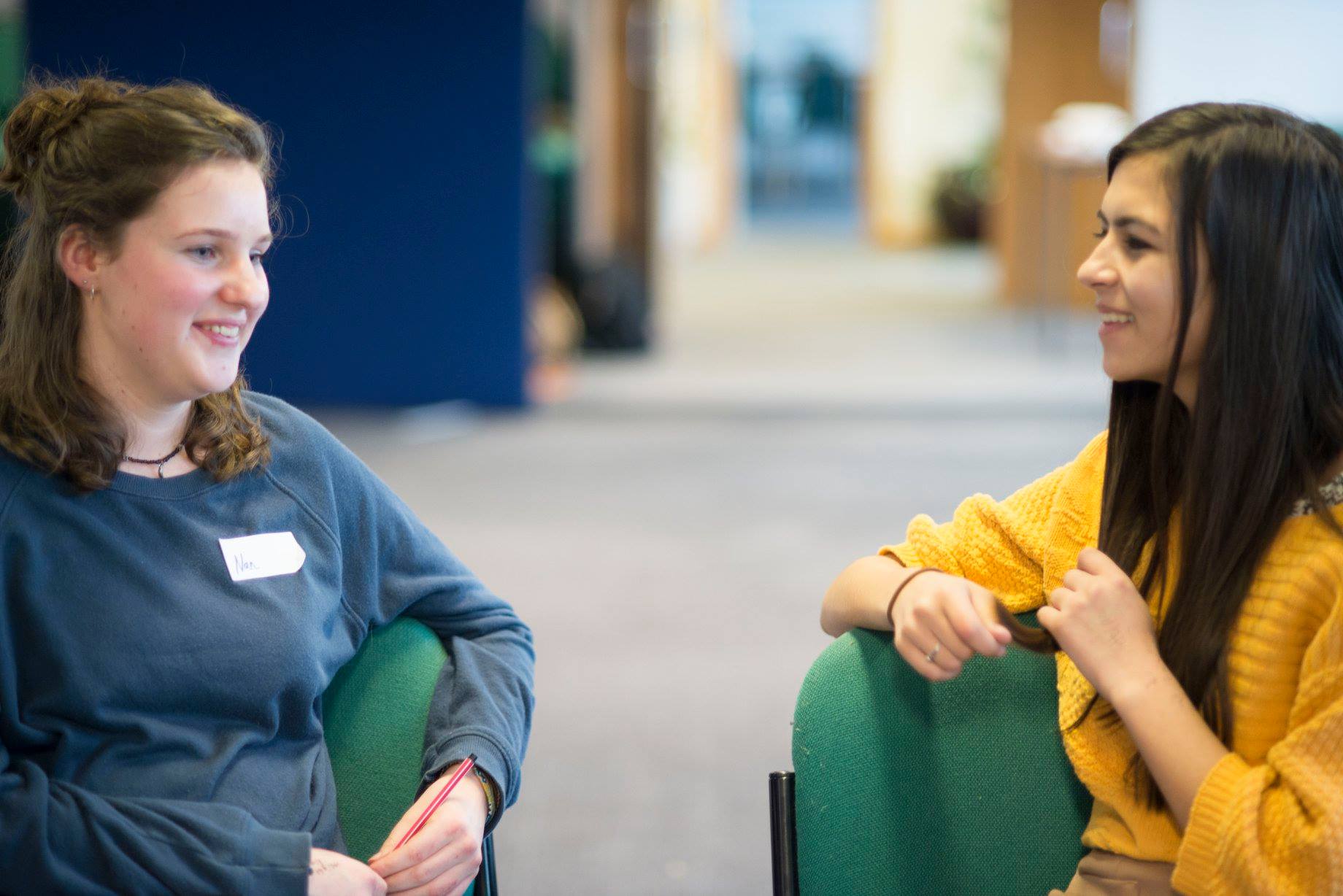 Earlybird tickets are £199.00 until 31st March 2018 - payable in 4 instalments - contact traci@catalysechange.com for details.
Full Price tickets are £295.00 - 20% discount available until 31st May!
Price includes; 3 days packed programme with diverse range of speakers and mentors, 3 delicious meals per day, 2 nights residential (Bristol Uni halls of residence), all workshops, training materials and evening activities.
Free Bursaries & Assisted Places are available on application - for young women from low-income / disadvantaged households - please email traci@catalysechange.com for details.
*different programming options will be available for those aged 19-24 years to reflect different needs & abilities.