Description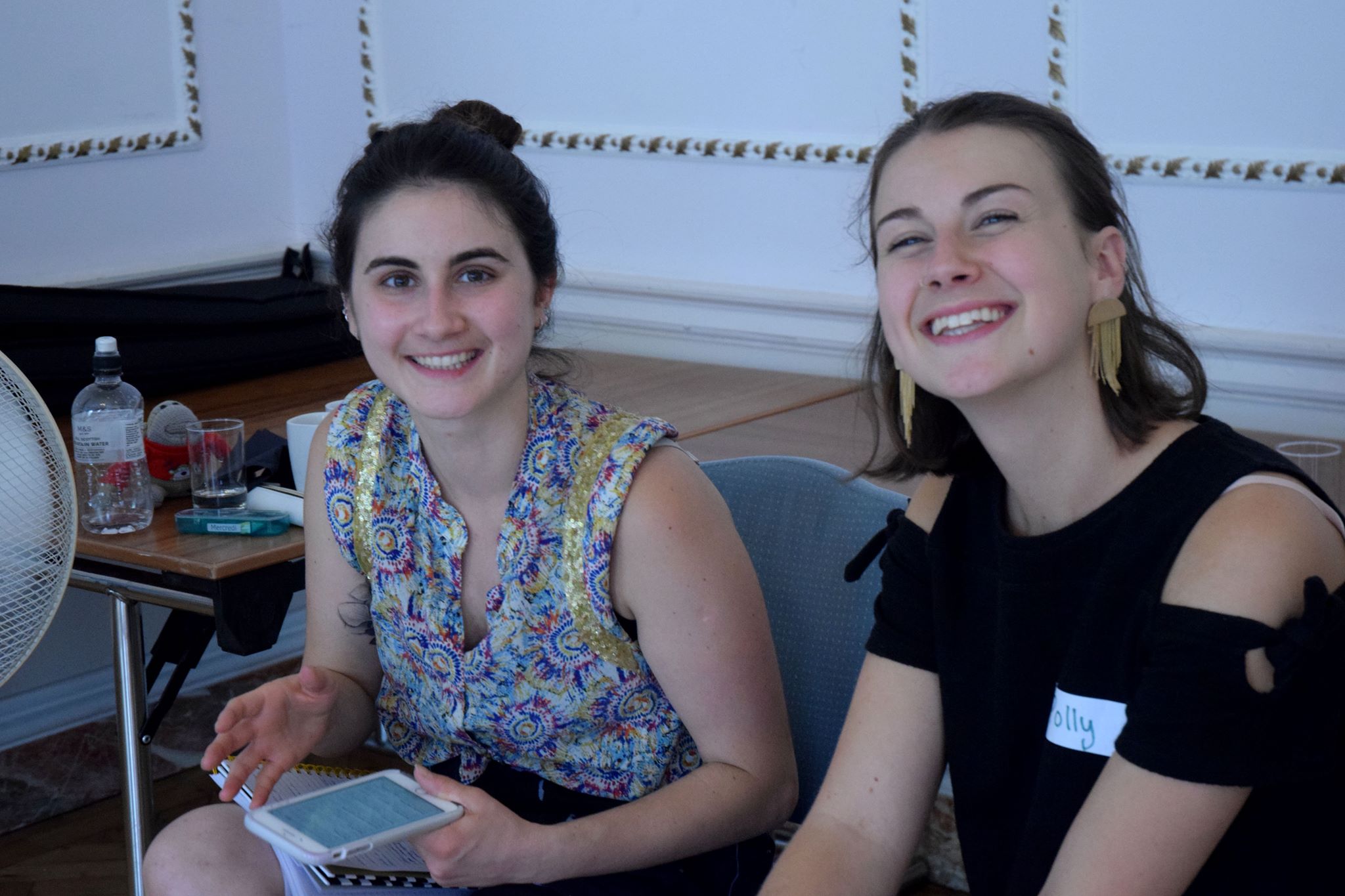 An inspiring and empowering programme for girls & young women – aged between 14 – 24 – who want to create a more sustainable future.
To provide you with the inspiration, confidence and skills to 'be the change you wish to see in the world.'
The facilitators and mentors run practical projects around core sustainability themes, along with diverse range of inspiring Speakers who provide Green Education & Career guidance, there will also be a focus on building your own personal resilience & confidence.
There is also the opportunity to receive longer-term mentoring support – from professional woman already working in sustainability – following the event too.
The agenda will be made available two months before the event. If you have any queries in the meantime please contact Traci Lewis traci@catalysechange.com or visit our website for information www.catalysechange.com
Payments can be made in installments by arrangement. Bursaries and assisted places available on application. Please contact Traci Lewis to discuss options: traci@catalysechange.com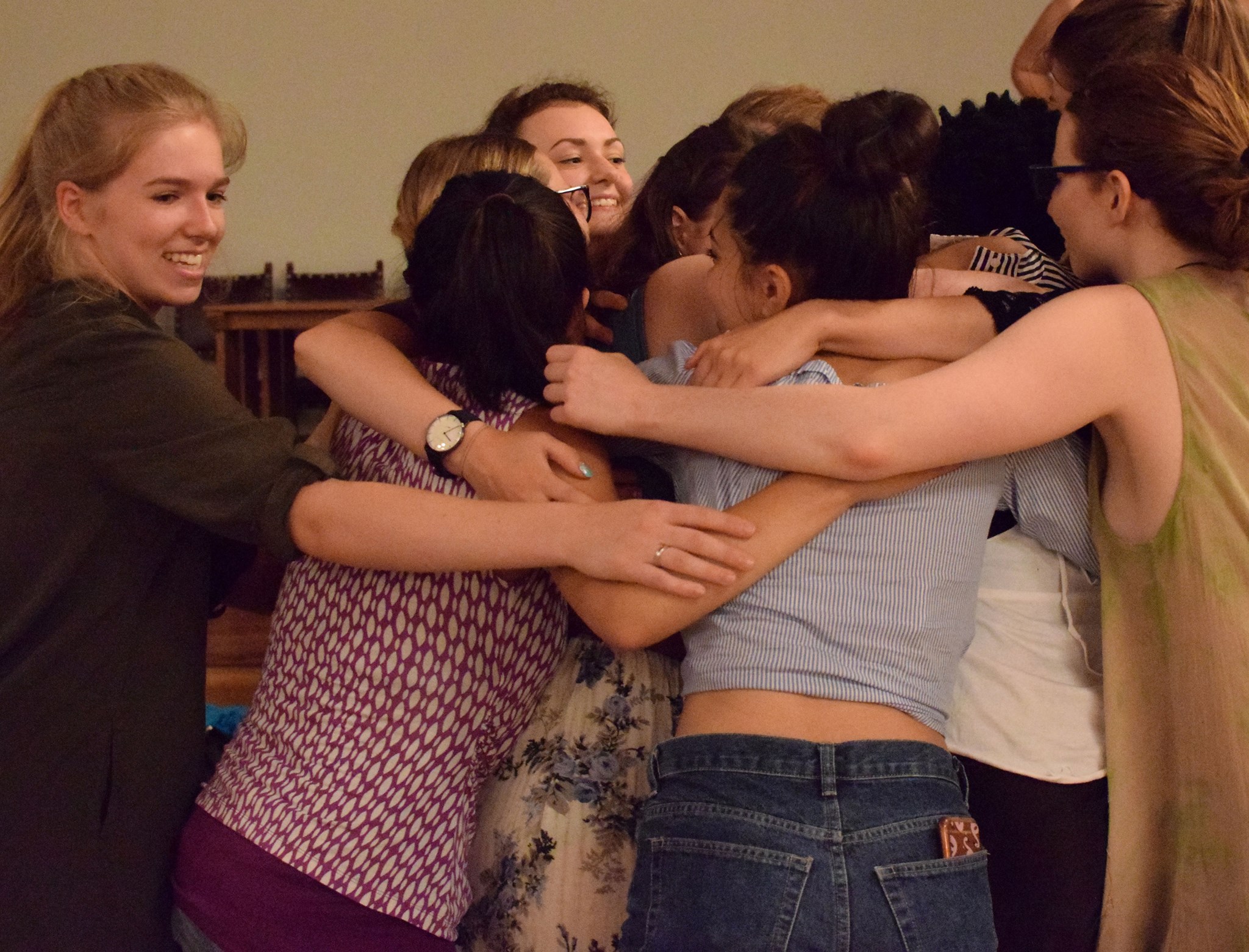 Who is it for? For young women who want to make a positive difference in the world and are interested in an education and career in sustainability but aren't sure how to go about it.


"Since the Bootcamp I have become more organised and calm about my future. Also I know how to deal with stress and anxiety due to the motivational sessions and I'm not afraid to speak up." Dominika,
"You'll realise your potential as change makers in the world, and you'll become inspired by the immense amount of people you meet in just three days. You'll gain a new Eco family!" Rowena,
What's it all about?
The world is facing serious environmental and social problems – we help young women to be skilled & resilient for a rapidly changing world.
Teenage girls face a multitude of challenges – we provide practical tools to help increase self-confidence & to effectively deal with anxiety and stress.
For a fast changing job market, we also teach the 'softer' skills for employability, inc; team working, problem solving & clearer communication.
Here is some feedback from previous delegates:
"The primary reason I would recommend the Bootcamp to a friend is that you meet so many females who are interested in the same field you are interested in. Too often females are silent on issues surrounding sustainability they are passionate about because there aren't any like-minded individuals who would campaign with them. But, the Bootcamp is the perfect place to find females who are as passionate as you are to make a change in the world!" Urvi, Catalyst Bootcamp participant 2017
"The Bootcamp has made me more aware of my own wellbeing. Now, I regularly practice breathing exercises and try to do yoga once a day to control my own mental health." Urvi,
"It's an exciting industry to work because it is growing so rapidly, and there is so much innovation involved. All the speakers that I talked to were very passionate about their own subject and enjoyed discussing it with us, giving the impression that you can combine your work with what you are passionate about." Emilie.
"During the 3 days I met the most inspiring females in my life. I didn't expect to meet such active members in the sustainability industry. Meeting people who work for the UN from females who created their own startups in the local Bristol area showed me the variety of work I could get involved in as a passionate female myself."

Bursaries and assisted places are available for young women from disadvantaged backgrounds and low-income households. Please email us for an application form info@catalysechange.com
Payments can be made in installments by arrangement.
For all enquiries please contact Traci Lewis traci@catalysechange.com www.catalysechange.com