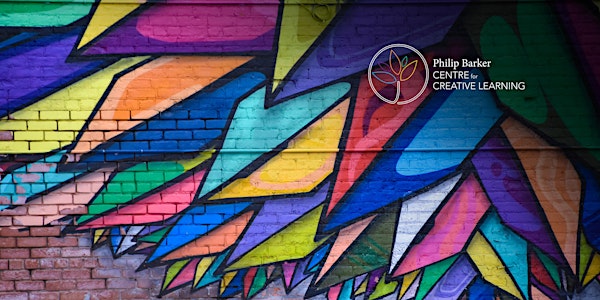 Catalyst Event: Whose culture is it anyway?!?
What will artists do in the 21st Century? Driving a radical shift to holistic training and creative practice.
About this event
The Philip Barker Centre for Creative Learning at the University of Chester are hosting a virtual catalyst event which will take place online on Friday 11th September from 10am - 4.30pm*
We are delighted that the day will be introduced by Professor Helena Gaunt, Principal at the Royal Welsh College of Music & Drama and National Teaching Fellow and Principal Fellow of the Higher Education Academy.
This event will gather together people from diverse backgrounds working within the culture and higher education sectors, including artists; CEOs, producers and managers of arts organisations; leaders in Further and Higher Education; all of whom support, train, recruit, fund or manage professional artists who work alongside non-professional artists.
This event provides you with the opportunity to examine how the education and arts and culture sector view, value and prepare artists to work with and alongside members of our communities. What will artists do in the short- and medium-term future? Should we redefine artistic excellence in the 21st Century? Should we value more those artists working predominantly alongside members of our communities? How could we transform the current training and career pathways for artists looking to develop careers based within community practice and what might be the drivers for change?
*Please note that this will include regular breaks and a lunch break, you will not be in front of the screen for the duration of the event.
Final details including the programme and the Zoom invite shall be sent nearer the time by NHS Research & Development North West who are facilitating the conference. Please contact Leanne Gregory - Business Manager at leanne.gregory@researchnorthwest.nhs.uk if you have any queries.
www1.chester.ac.uk/departments/philip-barker-centre-creative-learning
www.twitter.com/PhilipBarkerC
Organiser of Catalyst Event: Whose culture is it anyway?!?