Sales Have Ended
Registrations are closed
Sales for this event have ended, you will be able to watch the webinar in or YouTube playlist along with previous Catalyst Magazine Live! events. https://www.youtube.com/playlist?list=PLhgK74tFscGXhOJihK_648lxoSwt4LGCf
Tissue engineering has the potential to resolve specific medical needs, like creating organs for transplantation. But how is it possible?
About this event
Catalyst Magazine Live! presents:
Dr Sara Campinoti, PhD
The Roger Williams Institute of Hepatology, Foundation for Liver Research, London
Tissue engineering: how it allows us to build organs in the laboratory
Sarah is a postdoctoral research scientist who is using Tissue Engineering to produce a model of a human liver.
Why is the scientific community interested in building organs in the laboratory?
There are currently thousands and thousands of people in the world waiting for an organ transplant for critical organs like kidneys, heart and liver that could save their lives. Unfortunately, there are not enough organ donors available to fill that demand. What if we could create new, customized organs from scratch? Building organs in the lab could save millions of lives.
Tissue engineering is a relatively novel field in which biologists, doctors, and engineers work together to assemble organs which could be transplanted into patients, reducing the number of people dying while waiting for a transplant.
Join Sara at Catalyst Magazine Live! and read her article in Catalyst Magazine.
Find out more about The Roger Williams Institute of Hepatology and their research programmes into liver disease.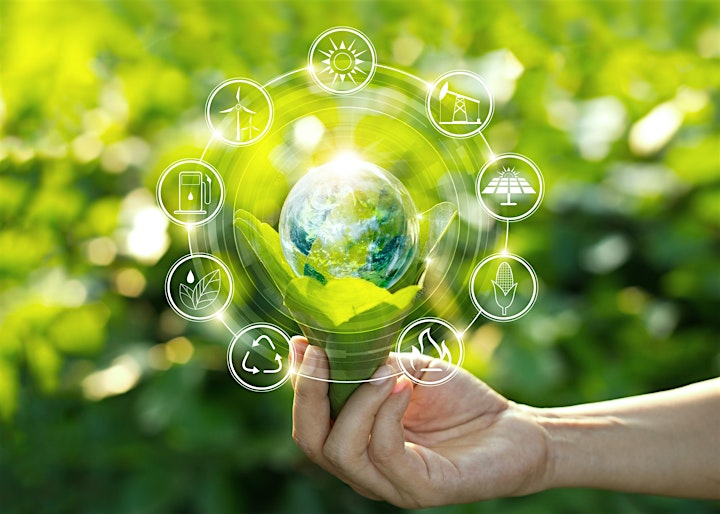 Catalyst Magazine Live! is a series of live STEM subject themed webinars aimed at UK school students aged 14+ studying STEM subjects (GCSE, A 'level, T' Level Science and Scottish Highers or equivalent) and their educators.
The webinars focus on real world cutting edge scientific research and development. Led by contributors from Catalyst Magazine in live webinar sessions that will:
support student learning of science topics and promote independent research
relate curricular content with real world practice
open the door to scientific knowledge and challenge understanding
enhance teacher awareness and perception of STEM subjects outside the classroom
provide students with an opportunity to interact with the Catalyst authors and learn about their work and their career
encourage conversation, debate and promote free thinking
Each live session will include a question-and-answer session which will be directly followed by a short session for teachers on how to use the topic covered in curricular learning which will include an introduction to supporting curricular resources.
This event supports the following UK curricular topics:
Curriculum Links
GCSE or equivalent - Biology
the fundamental units of living organisms are cells, which may be part of highly adapted structures including tissues, organs and organ systems, enabling life processes to be performed more effectively
stem cells in animals
the need for transport systems in multicellular organisms
A level or equivalent - Biology
in complex multicellular organisms cells are organised into tissues, tissues into organs and organs into systems
T' Level Science
Science Core Component
The importance and impact of innovation in the Science sector
The principles of cell theory
Specific links: Core
CS4 Creativity and innovation
B1.1 – 1.5 Cells and tissues
Webinars are open to schools and colleges across the UK and to anyone interested in the event topic.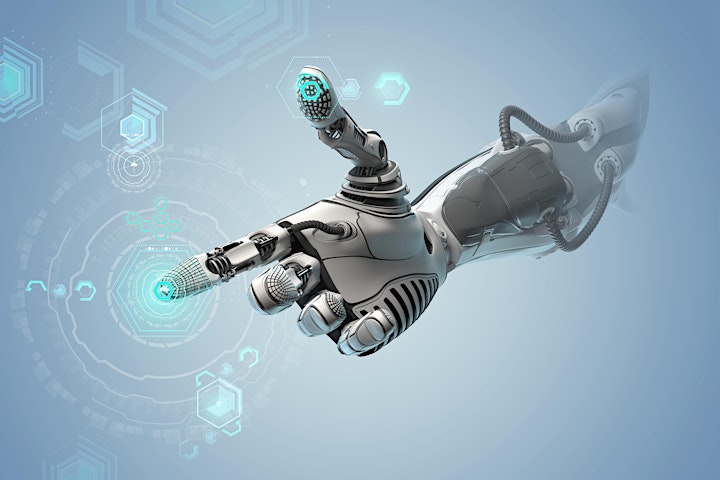 Information for participants:
Event schedule
Webinar talk: 16.00 to 16.45
Q and A: 16.30 to 16.45
Free teacher curriculum session: 16.45 to 17.00
Event information
The sessions will be held via Zoom, students and educators are invited to register and participate in the live session. An email with joining instructions will be sent close to the event date to the email address used to make the booking.
All webinars will be recorded and made available on the STEM Learning You Tube channel in the Catalyst Magazine Live! playlist. No participants will appear on screen, questions may be posed in the live chat message system or through audio only.
The event is open to anyone interested in the topic covered.
Catalyst Magazine
The magazine for young people and their educators that expands scientific learning and knowledge. Published three times a year, Catalyst is a free digital science journal for 14 - 19 year olds. Written by academics, scientists, engineers and educators to illustrate scientific research and developments from STEM professionals across the country. Catalyst Magazine brings STEM subjects to life, showcasing real world topics, issues and solutions.
You can access Catalyst Magazine at: https://catalyst-magazine.org/
Privacy notice
For our full privacy notice, please see link below:
https://www.stem.org.uk/privacy-policy
If you wish to raise a complaint on how we have handled your personal data please contact our Data Protection Officer who will investigate the matter. You can write to our Data Protection Officer at National STEM Learning Centre, University of York, Heslington, York, YO10 5DD or email datasecurity@stem.org.uk