CAV & V2G Funding Landscape & Live Projects
Description
CAV & V2G Funding Calls
The CAV & V2G funding landscape is a workshop designed to showcase the latest CAV projects and a chance to review future funding calls on the horizon. We will be looking at UK and European funding opportunities including Innovate UK, ESIF and Horizon 2020.
This workshop aims to bring together funding bodies, CAV market experts and potential end customers that wish to form consortiums to apply for the latest funding opportunities.
Please register your expression of interest. This event is Free for Members and chargable for Non Members £175 + VAT.
Live Vehicle Demonstrations and Innovative technology:

There will be a live exhibition of the latest driverless and AI tech including Live Driverless Vehicle Demonstrations from Heathrow PODS to test driving the latest TESLA X.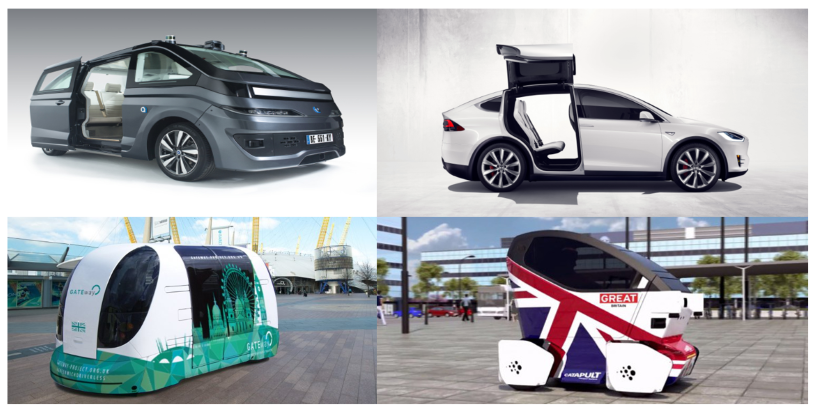 More details about the schedule of the workshop will be sent individually to attendees via email.
Sponsorship Opportunities
To exhibit or to book your tickets please contact Nicole or Monique on 07010 712178 or 0121 2883660. Alternatively, you can email us at info@mcav.org.uk