Description
Join 400+ senior leaders for a celebration of business at our flagship event. Forge new connections, entertain clients and hear from engaging keynote speakers, such CBI Deputy Director-General, Josh Hardie and others to be announced.


Welcoming business leaders and prominent political figures, as well as local media, this event is open to members and non-members alike. If you are looking to celebrate business success, then this event is for you.

Josh Hardie, CBI Deputy Director-General will reflect on the political turbulence of 2019, and highlight some of the big CBI wins for business this year. Other speakers will be announced shortly.


This event provides the perfect opportunity to:
Meet, engage and build your business network with a rich audience of 400+ CEOs/MDs

Hear from thought-provoking and engaging speakers who will inform, motivate and inspire

Build your personal profile by participating in this event where the local media will also be in attendance

Entertain clients and business associates whilst enjoying a fine dining experience, including a three-course dinner and accompanying wine

Book your place today and join us at the premier business event of the year in Wales.
Dress code: Black tie
If you have any questions:
Please contact the Event Manager Lisa Peterson.

Not a CBI Member:
Why not consider joining? See the benefits of becoming a CBI member here.

Terms and Conditions:
The Terms and Conditions for CBI events are available here.
Committed to protecting your privacy:
We respect your privacy. For more information on how we are committed to protecting your privacy and data, please click here.
Headline Sponsors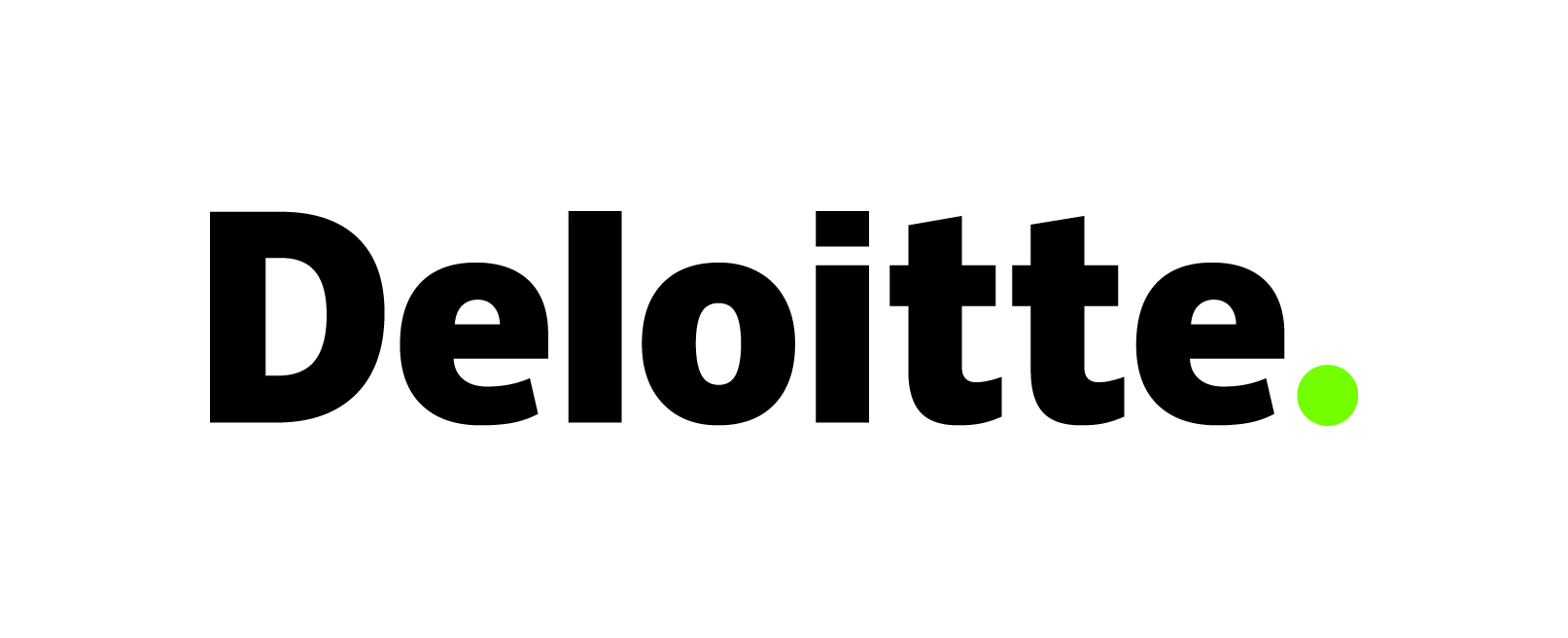 Corporate Sponsor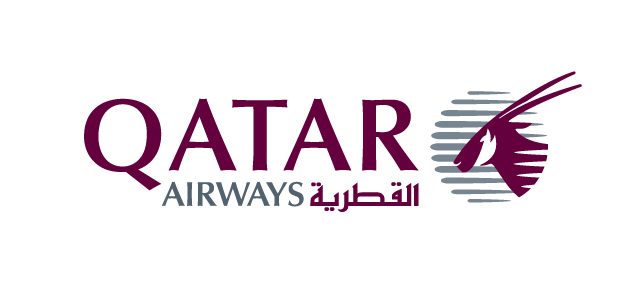 Networking Sponsor