Description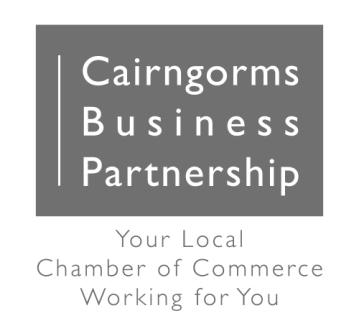 Breakfast Briefing by Transport Scotland on the A9 Dualling Programme
Design Team in attendance:
Sam MacNaughton, Transport Scotland

Professor John Lennon, Jacobs UK
Carron Tobin, CH2M/ Fairhurst (Glengarry to Kincraig)
Rory Gunn, Atkins/ Mouchel (Dalraddy to Moy)
The focus of the presentation will be the tourism and economic development dimension of the dual carriageway upgrade of the A9 Trunk Road between Perth and Inverness and its catchment.
Much of the presentation will be led by Professor Lennon who is a leading authority on tourism and is providing expertise to the design team in ensuring the best possible design is obtained for the new road in keeping with the tourism needs of its catchment. Professor Lennon is Assistant Vice Principal, Glasgow Caledonian University with responsibility for business development and industry engagement. He is also the Director of the Moffat Centre for Travel and Tourism Business Development with responsibility for the production of international consumer and market research in tourism and it funds scholarships for students wishing to study Travel and Tourism. To date he has undertaken over 550 tourism and travel projects in over 40 nations on behalf of both private sector and public sector clients.
In addition the design team will provide an update on progress with the overall design of the route and particular reference will be made to the Aviemore area and junction options being considered for this area in association with the mainline.
Q&A - At the conclusion of the presentation time will be available for a Question and Answer session.
Please join us for a filled roll, coffe and chat, we look forward to seeing you there!