Description
s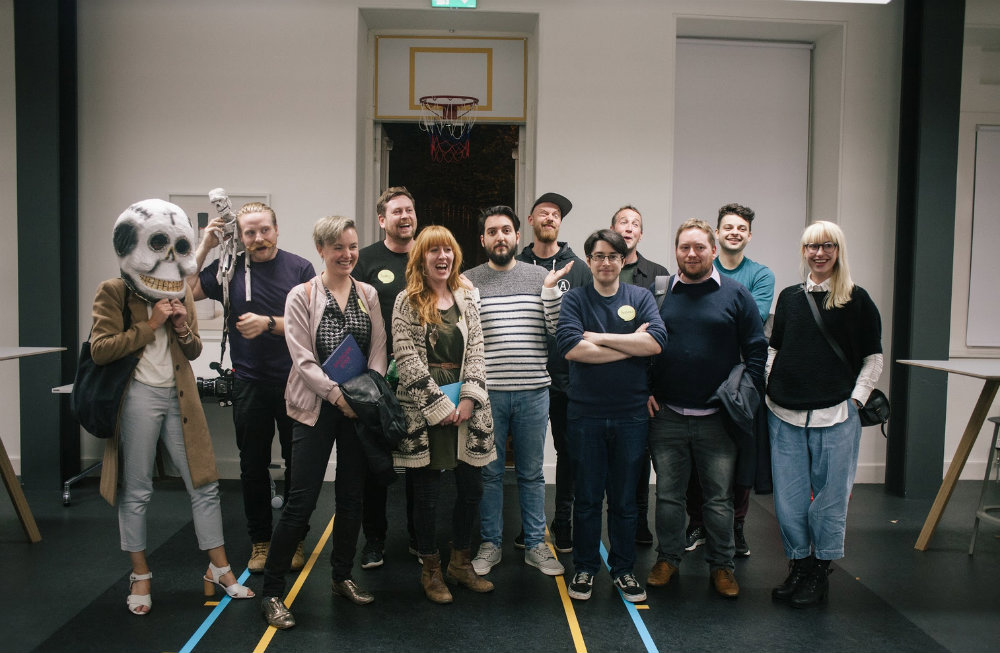 Talking Heads: Reinventors of Traditions photography by Holly May Wesley
Date: Tuesday 12th March 2019
Time: 5.45 - 8.30pm
Venue: West Court Lecture Theatre, Edinburgh College of Art, The University of Edinburgh, EH3 9DF
This special edition of Talking Heads is taking place in collaboration with Edinburgh University as part of the Creative and Cultural Careers Festival [ CCCF ].
Open to the Edinburgh University students and the wider Creative community, this event is an opportunity to share your childhood dreams, delusions and ambitions with our audience. How have they impacted your career choices and where you are today?
For some, it will have directly informed how you have carved out a career path, and for others…. an idea long forgotten!
Hosted by Erik Ravaglia, Creative Edinburgh has invited speakers from across the sectors to take a step back from the daily grind and think reflect on their childhood dreams and ambitions and explore how these have impacted their career choices and where they are today?
For some, it will have directly informed how you have carved out a career path, and for others…. an idea long forgotten!
Open to all, join us for an evening of inspiring stories, practical tips and leave with new contacts, opportunities and ideas. Places are limited, so please do register in advance.
We are delighted to be joined by the following speakers;
Charlie Bell [ Creative Director at Whitespace ]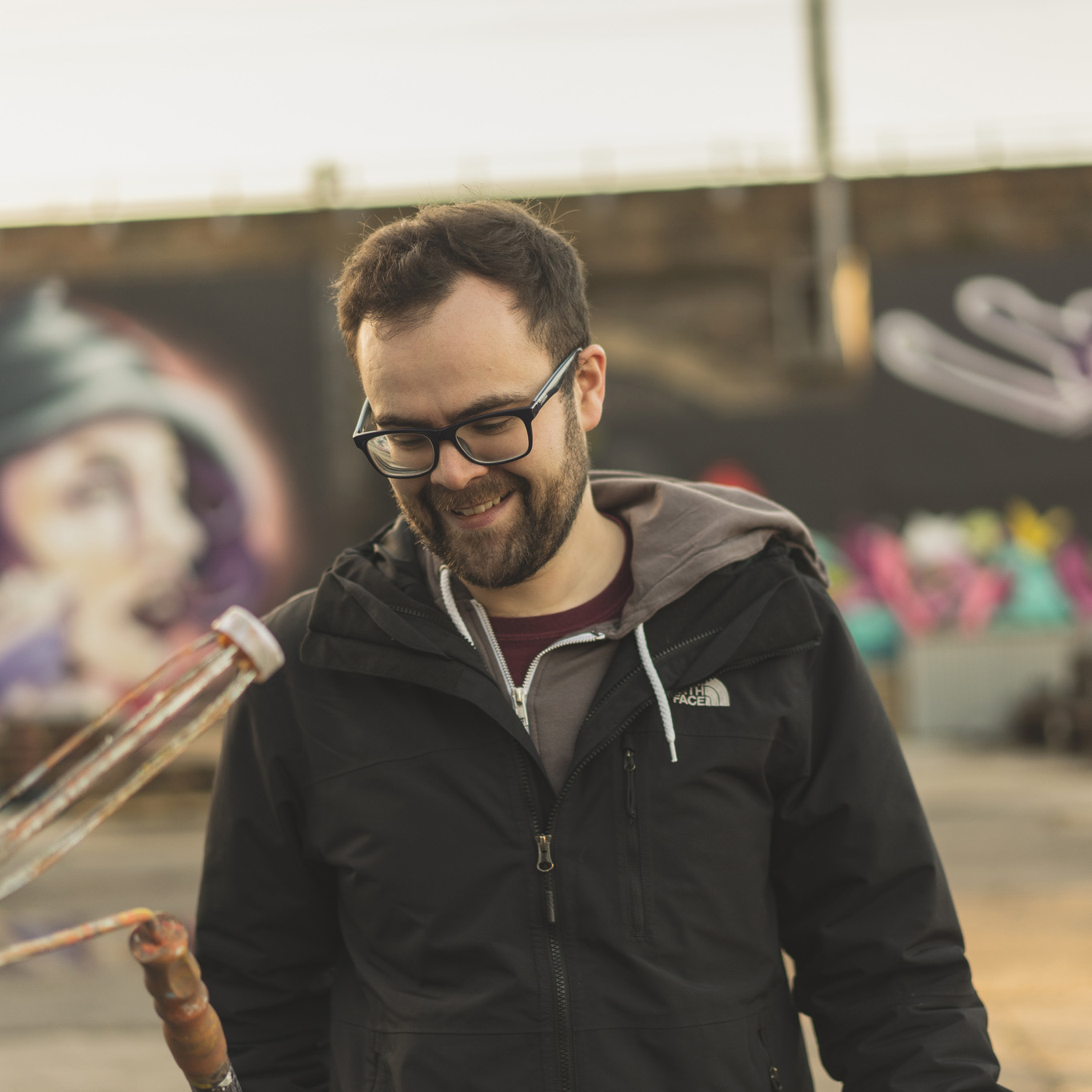 Charlie has worked at Whitespace, an Edinburgh based creative agency working across digital, content, brand, experiential and campaigns since 2005, working his way up from Junior Designer to Creative Director as the company has grown over the years. A D&AD judge in 2016, Charlie is a unique blend of creative thinker and top-class designer.
Eilidh Patterson [ Dancer ]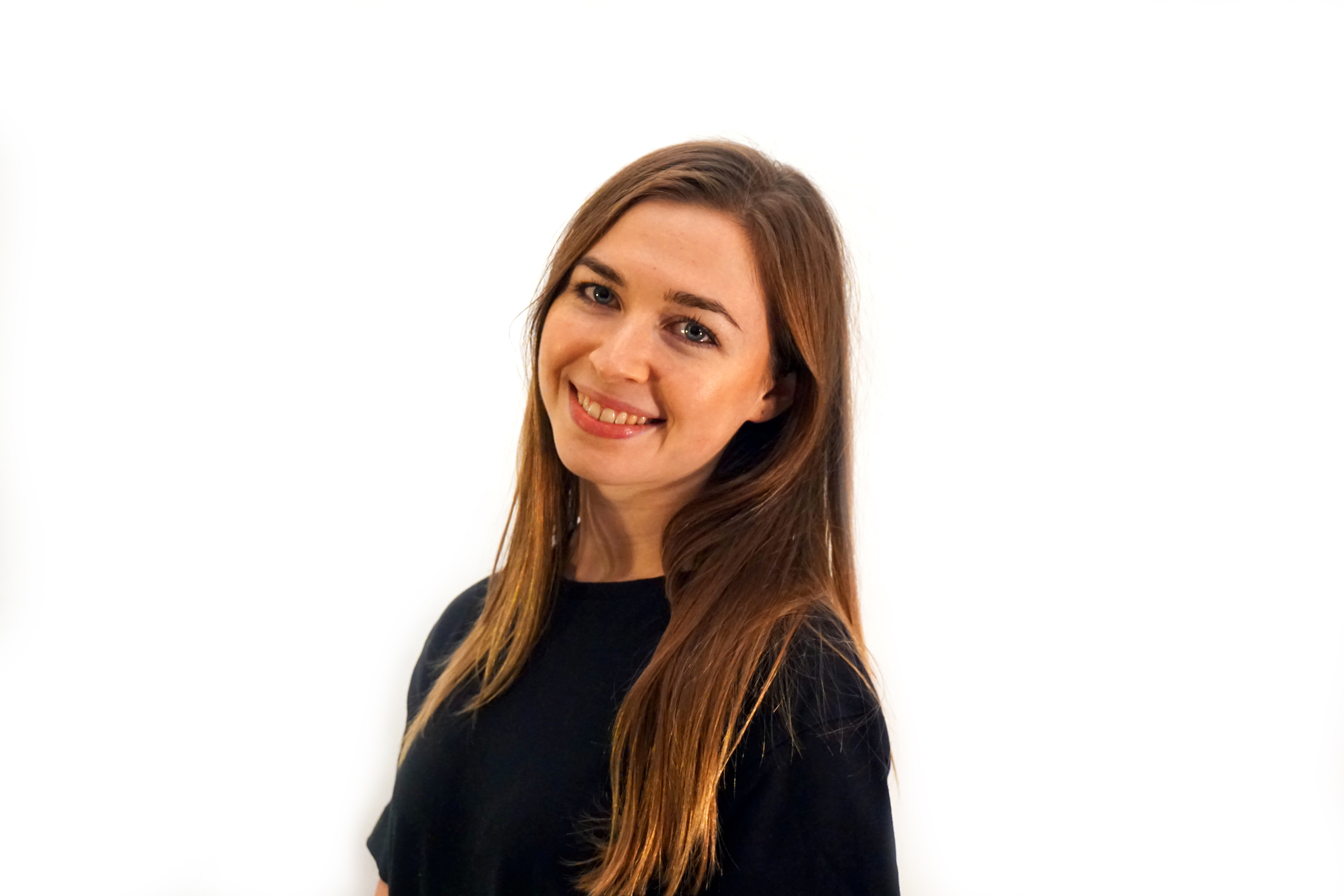 Eilidh is a professional dancer from Edinburgh. She has worked in the UK, Europe and performed internationally on a range of projects. When she's not dancing, Eilidh spends her time gaining PR, Admin and Events experience from a variety of different independent arts companies. She recently started in the role of PR, Comms and Events Administrator at the Business School of The University of Edinburgh where she hopes to continue her understanding of running large scale events.
Robyn Jancovich-Brown [ Producer & Arts Project Manager ]
Robyn is a producer and arts project manager based in Scotland, specialising in engaging, participatory and contemporary arts projects. Since 2009 she has worked with a number of Scotland's leading arts festivals, cultural organisations and theatre companies.
In 2013 Robyn was awarded a FST Producer Placement with Startcatchers and Imaginate, supporting various Scottish based artists making work for children aged 0-5.
Between 2013 and 2018 Robyn worked with the Edinburgh Festival Fringe Society leading on their artist development and industry marketplace initiatives as well as managing the highly regarded Made in Scotland Showcase programme.
Robyn has a keen interest in work which can develop meaningful connections to audiences, creating and promoting equality and inclusion in society and celebrating the stories that are often left untold.
Brian Baglow [ Commercial Director at CodeClan ]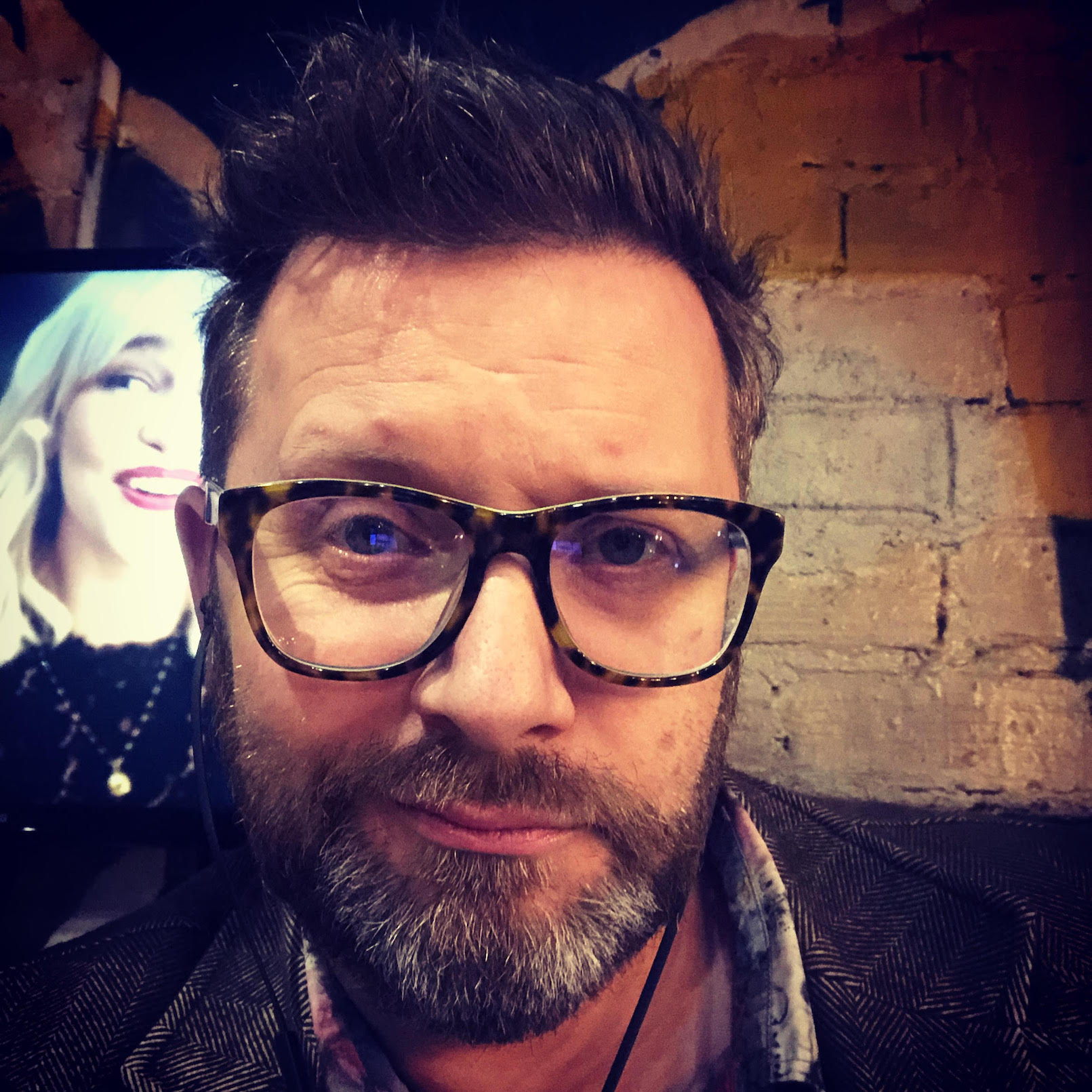 Brian Baglow is a veteran of the global games industry and an expert on Scotland's interactive sector. He has worked with pioneering companies including DMA Design (as a writer, PR bloke, producer and lyricist), Rockstar Games (Global PR Manager) and Digital Bridges (Global Communications Manager), as well his own agencies and start-ups in the tech sector.
He's been made redundant three times, run his own agency twice, created two start-ups and has been banned from at least one major games company's headquarters (he's not sure why).
Brian is Commercial Director of CodeClan, Scotland's digital skills academy. He's also the founder of the Scottish Games Network and Jukebox Labs. He was most recently the editor of DIGIT.FYI, the leading news channel for Scotland's digital technology sector.
Brian is also a part-time lecturer on digital entrepreneurship at Edinburgh Napier University, a keen amateur cook and an unfulfilled novelist. In his spare time he really should play more games.
Hannah Cameron [ Science Communicator at Barclays Eagle Labs ]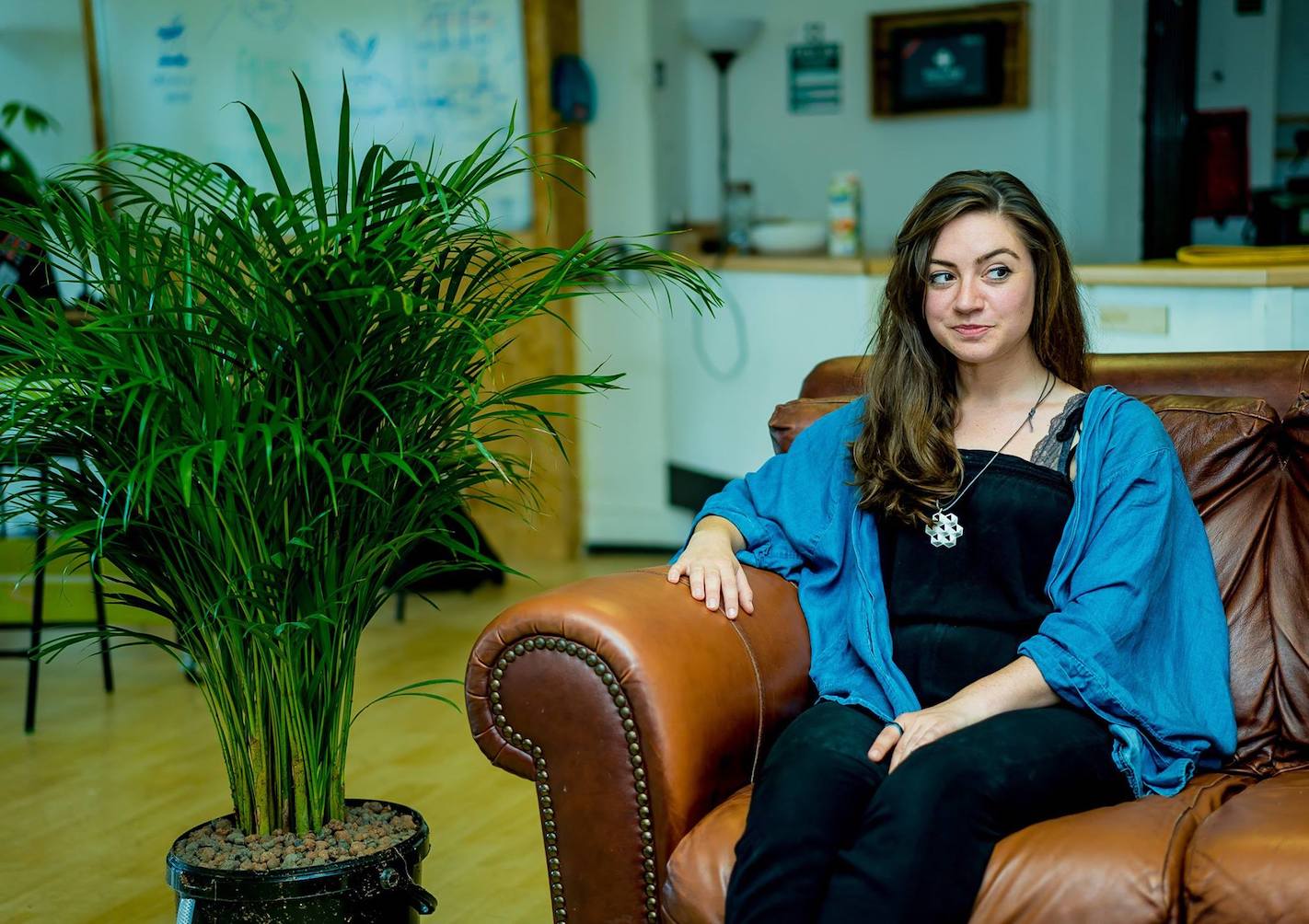 Hannah Cameron has always been a designer-maker having trained as a Landscape Architect, she worked in an architecture office for 3 years before becoming a 3D printing fanatic. As a Science Communicator, she has given talks at science festivals and conferences around the UK about 3D printing and is now an engineer for Eagle Labs, where she leads companies through the development of their ideas and rapid prototypes.
Caroline Parkinson [ Freelance Creative Industries Consultant & Photographer ]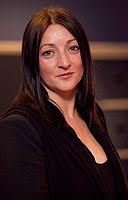 Caroline is sector lead for Creative Industries at University of Edinburgh's Data Driven Innovation Programme and for previous 4 years was a freelance consultant in the creative industries, innovation and skills, and a professional photographer. She studied Business and Politics, alongside developing her creative practice in fashion, design, and photography. From 2010 - 2014 she was Director of Film, TV, Music, Creative Industries & Skills at Creative Scotland. Prior to this she was Director, Scotland & Northern Ireland for Creative & Cultural Skills from 2005 to 2010. From 2000-2005 she led her own consultancy practice using design to enable business transformation, alongside her photography practice. She led PACT (Producers Alliance for Cinema and TV) from 1994-97 in Scotland and Northern Ireland. Earlier in her career she worked in an urban liaison role in Greater Springburn, including creative initiatives, and with CEDA in Castlemilk. Caroline's formative years in Kirkcaldy were spent largely in ballroom and ballet classes, and contemporary dance summer schools, violin practice, making clothes, rhythmic gymnastics training (joining Scottish Squad in 1979) and singing in the choir then in bands, and taking photographs.
More details a speakers to be announced;
This event is being held in collaboration with The University of Edinburgh

Supported by Creative Scotland