Description
Our highly anticipated annual supporter supper will be a chance to meet CCF parliamentarians and members and learn about our exciting future plans.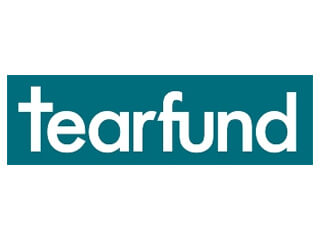 We are excited to deliver this event in partnership with Tearfund who are celebrating their 50th anniversary this year.
Tearfund's mission is to help communities overcome the worst effects of poverty and disasters – their work is driven by the belief that "the same people who face these issues also have the best idea as to how they can overcome them". Tearfund partners with locally-based churches and organisations in over 50 countries to help people realise their plans for a better future. In 50 years they have seen millions of lives restored and will continue to work to eradicate world poverty.
Venue: Piccolino, 9 Brindley Pl, Birmingham B1 2HS
Date & Time: Tuesday 2nd October | 19.00 - 21.00
Tickets: £40 includes three-course meal, advance menu choices will be sent to you after you have purchased your ticket.