Description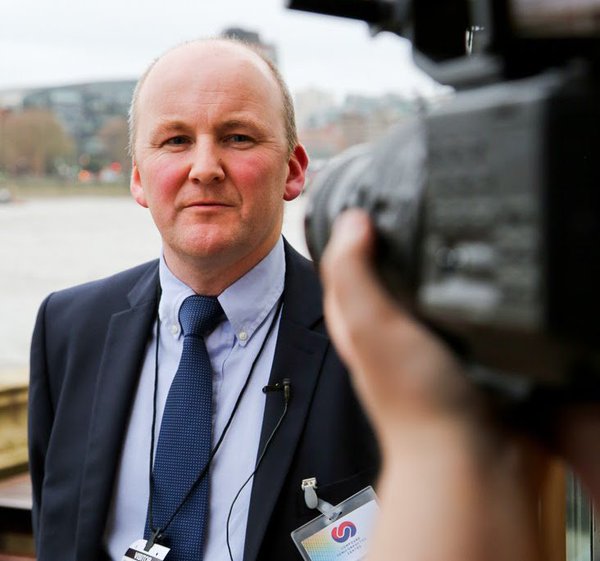 Wyn is founding Director of the Compound Semiconductor Centre and was critically involved in defining its concept, vision and funding mechanisms. He is currently building the team necessary to execute the business plan and promote the development of Europe's first Compound Semiconductor Technology Cluster in South Wales and will take this opportunity to give an informed update and vision of the Centre.
Dr Wyn Meredith received a MA (Physics) from Cambridge University and PhD from Heriot Watt University in blue semiconductor laser development in 1997. Wyn has 19 years relevant industrial experience gained during time at Ferranti, British Telecom Research Labs, Sharp Research labs, IQE plc and as Commercial Director of Glasgow based Compound Semiconductor Technologies.
He has led several multi-million collaborative research projects in the area of Compound Semiconductor device development and has secured in excess of £50M of Industrial Collaborative R+D funding bids over the last decade. Wyn is an expert advisor to the UKs Engineering and Physical Sciences Research Council, Fraunhofer UK, Cardiff University Department of Physics and Astronomy, The UK National III-V Centre, Sheffield University and provides executive level advisory services to numerous SMEs in the field of Compound Semiconductor Device technology.
Location: QUB Graduate School, TR6, 12 April, 10.00-11.00
Refreshments will be available from 9.30 am