Event Information
Location
The Wing Conference Centre
Silverstone Circuit
Towcester
NN12 8TN
United Kingdom
Description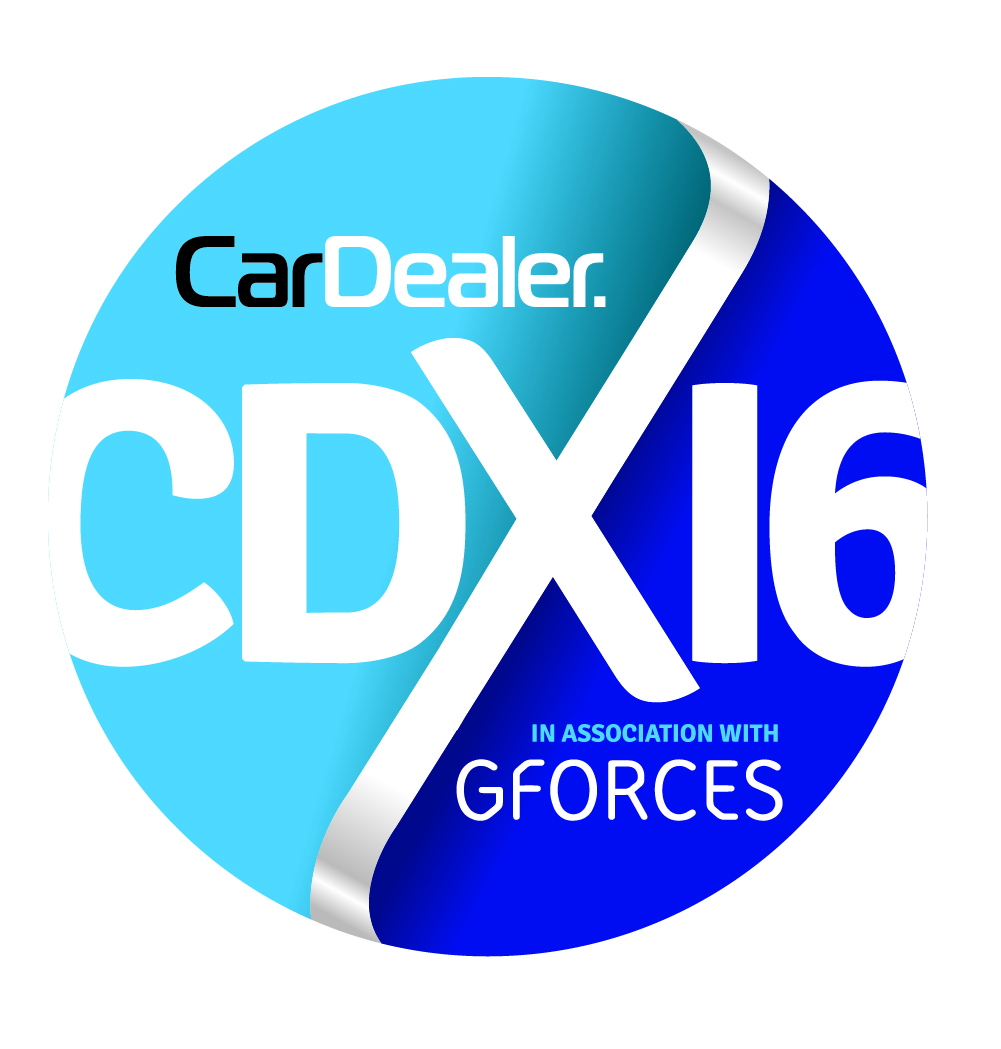 If you're looking for the biggest event in the UK automotive industry, Silverstone on May 24 is where you need to be.
That's the location and date for the 2016 Car Dealer Expo, in association with GForces, and yet again it's set to be the biggest event of its kind in the UK.
Following the success of CDX15, where we saw more than 1,500 delegates through the doors on the day, hosted 12 workshops and saw keynote speakers from organisations such as Twitter, Google and Auto Express, CDX16 is expected to be bigger and better in every way.
Using our experience, we are working with dealers, manufacturers and suppliers to make sure this annual event works for everyone.
That's why attending CDX16 is completely free for car dealers and manufacturer staff.
Sign up now to secure your place and be kept informed as we announce yet another amazing line-up of educational workshops, inspirational speakers and, of course, not forgetting the largest expo in the industry, where more than 100 exhibitors will be displaying their latest products and ideas just for you.
So, what can you expect?
KEYNOTES FROM INDUSTRY FIGURES
Last year's event featured keynotes from big names at Renault-Dacia, Google, Twitter, Auto Express and headline sponsor GForces. The 2016 line-up will be announced soon.
CAR DEALER STAGE
New for 2016 will be the Car Dealer Stage in hall three. It will feature interviews with industry experts, Q&A panels, celebrities and more throughout the day.
DEALER ADVICE BUREAU
Also new to CDX16, we've opened up a dealer advice area, allowing you to put your questions directly to industry experts in a one-on-one environment.
WORKSHOPS TO INSPIRE AND EDUCATE
Our workshop hosts don't pay to talk to you, therefore we can ensure that we only pick the best speakers who are there to educate you and inspire you, not to sell their product or company. This is the only event in the UK where we choose the speakers based on content, not on how much they want to pay.
All workshop sessions are free to attend and you can simply turn up on the day and choose which you'd like to visit. However, we expect these to be very popular and entry will be on a first-come, first-served basis.
More information on our exciting workshop programme will be announced in the coming weeks.
BREAKOUT SESSIONS – EVEN MORE TO LEARN FROM
Following the huge success of CDX15, we will again be offering a number of breakout sessions, including:
Top 140 Dealers On Twitter
Women In The Motor Industry
AUTOMOTIVE EXPO – MORE THAN 100 STANDS
CDX16 is the largest expo of its type in the UK dedicated to the automotive industry. That's why suppliers from across the industry will be attending to showcase their products and services to dealers.
With a footprint that is 30 per cent bigger than for CDX15, the expo will be the perfect place for dealers to see what more than 100 suppliers to the motor trade have to offer, giving you the chance to compare your current supplier with the competition and take advantage of having all the suppliers that matter in one place.
We know how tough it can be to arrange time in your diary to see suppliers, which is why the expo – where they are all in one place – is the perfect time to do business.
Book your tickets now to be kept up to date as we announce details of our workshops, breakout sessions and keynote speakers for CDX16.
Date and time
Location
The Wing Conference Centre
Silverstone Circuit
Towcester
NN12 8TN
United Kingdom