CeASR Seminar (Social Change Programme)- Going Hungry: Researching foodbank usage in the UK

Thursday, 4 May 2017 from 15:00 to 16:30 (IST)
Event Details
CeASR Seminar (Social Change Programme) Going Hungry: Researching foodbank usage in the UK
Guest Speaker: Dr Kayleigh Garthwaite, Post Doctoral Research Associate, Newcastle University
The rise of emergency food aid provision in the UK has become increasingly well documented in recent years, but relatively less attention has focused on the lived experiences of seeking charitable food provision from a food bank. This growth in food banks has coincided with a popularisation of the genre of 'poverty porn' television shows, together with an ever-present Government narrative which blames and shames people living in poverty for their own situation. This seminar is based on over two years of ethnographic research inside a Trussell Trust foodbank in North East England. Observation and interviews with foodbank volunteers, staff at referral agencies, people who donated food, and people who used the foodbank reveal ideas of who is (or should be) considered 'deserving' or 'undeserving' to be prevalent. Choice and individual agency can often be overlooked, which is then closely linked to the anticipation of gratitude and expected behaviours of people accessing emergency food. Finally, I argue that every individual deserves access to food, irrespective of supposed behavioural 'choices', and call for foodbanks to remain shocking and outrageous rather than an accepted feature of society. Of particular interest to students will be the perspective on research methods employed and challenges faced in balancing ethnographic research was with volunteering in a foodbank.
Dr Kayleigh Garthwaite is a Post Doctoral Research Associate at Newcastle University. Kayleigh is exploring issues of health inequalities, welfare reform and austerity through ethnographic research. She is author of 'Hunger Pains: life inside foodbank Britain' which was second place in the BSA/BBC Radio 4 Thinking Allowed ethnography award 2017. She is also co-author of Poverty and Insecurity: life in 'low-pay, no-pay' Britain (Policy Press, 2012), winner of the 2013 British Academy Peter Townsend Award.
Refreshments will be provided
All welcome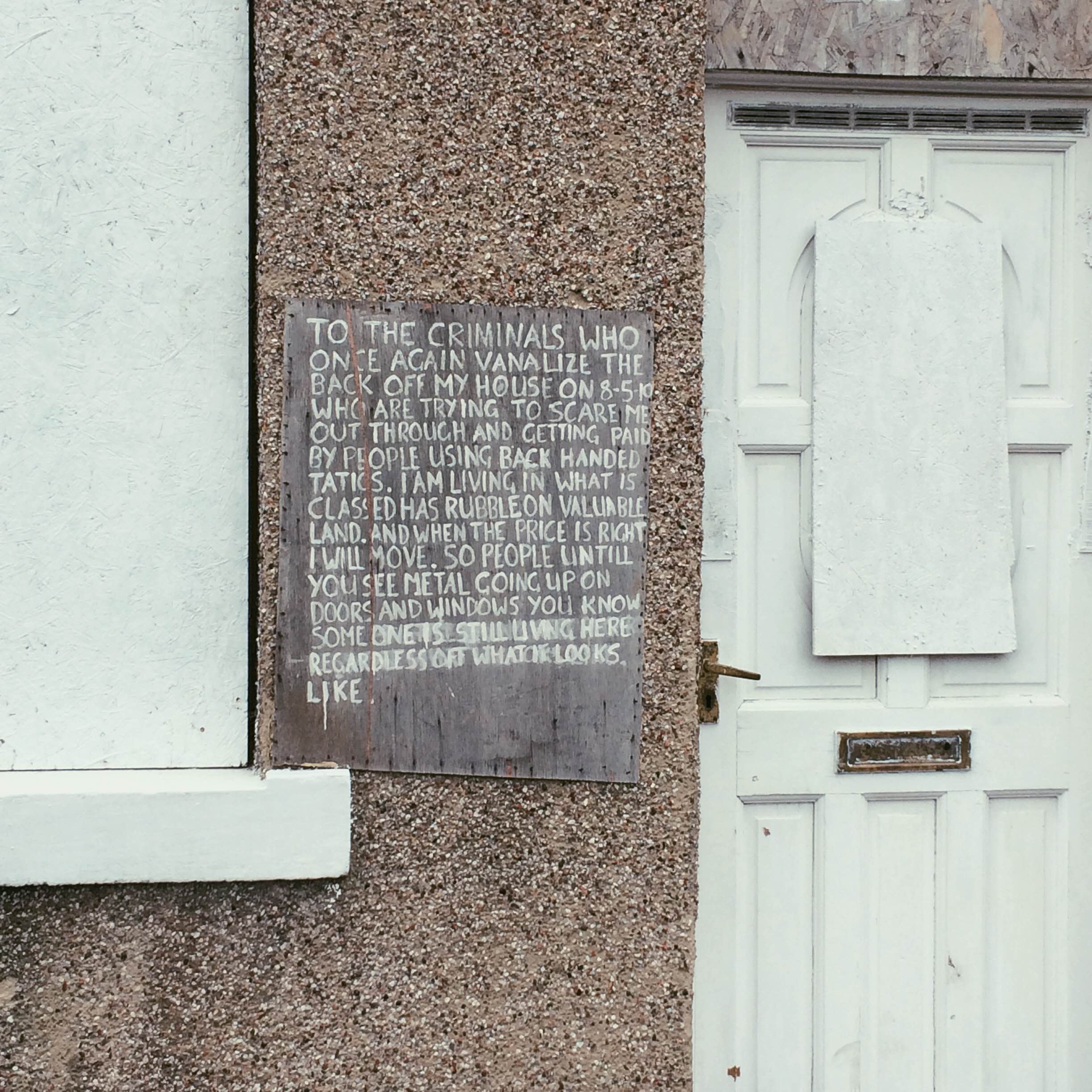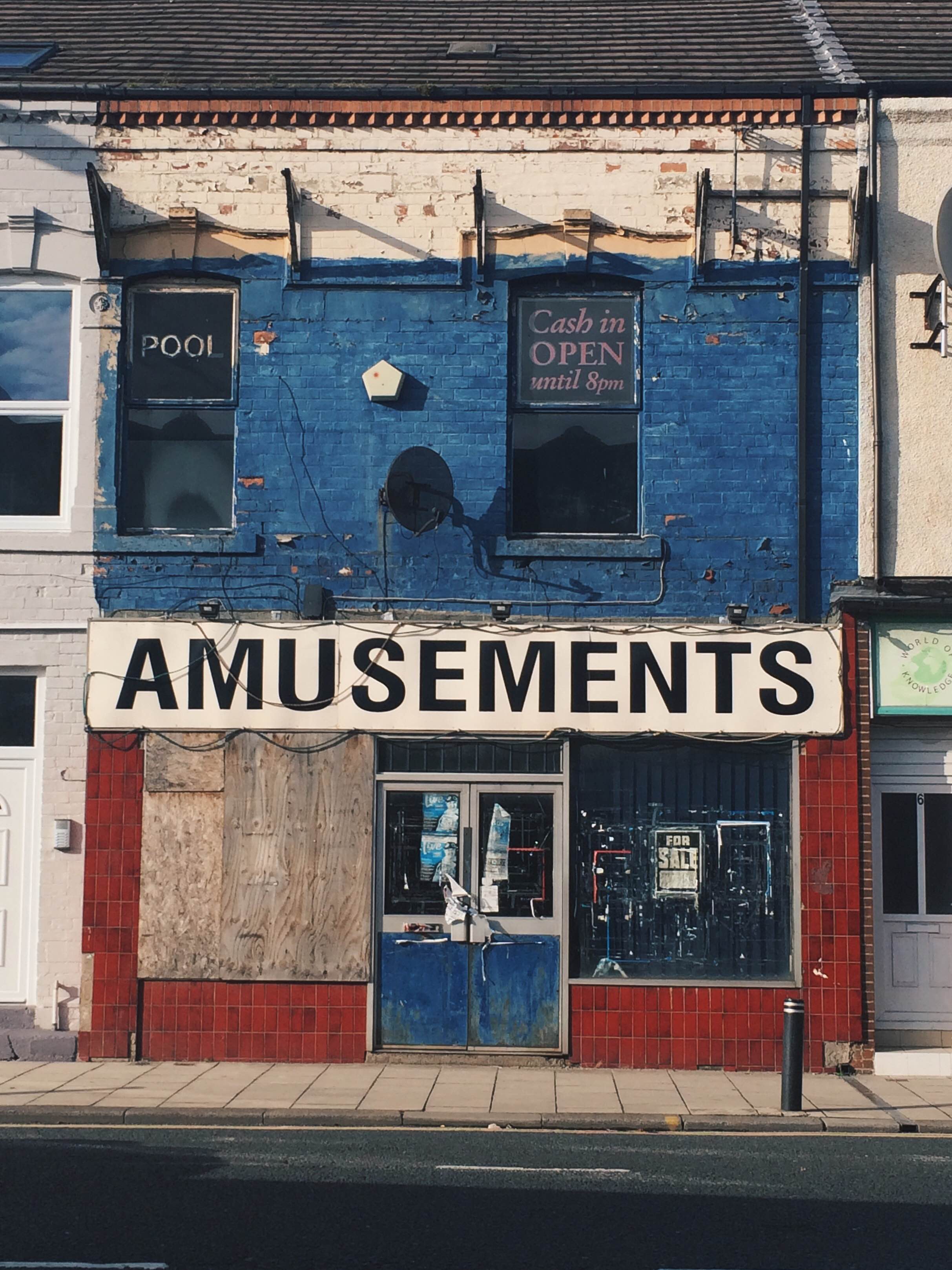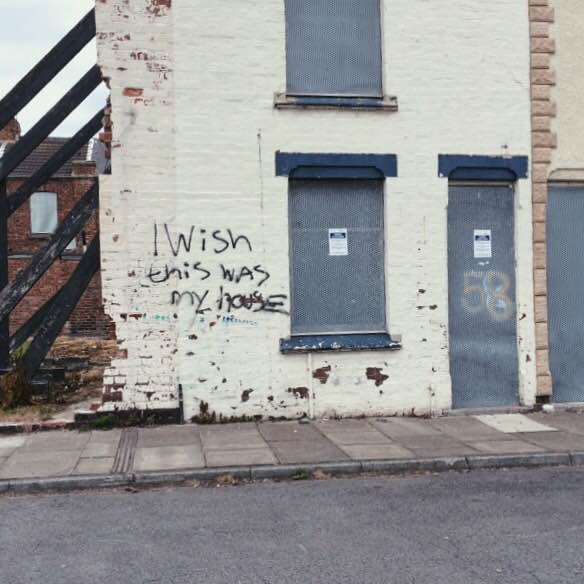 When & Where

Leeds Beckett University
City Campus
Rose Bowl RB513
LS1 3HB Leeds
United Kingdom


Thursday, 4 May 2017 from 15:00 to 16:30 (IST)
Add to my calendar
Organiser
Centre for Applied Social Research (CeASR)
The Centre for Applied Social Research (CeASR) is an exciting new University-wide Research Centre at Leeds Beckett University (formerly Leeds Met). CeASR delivers interdisciplinary research across the social sciences, initially in three Research Programmes: Crime, Justice and Society, Social Change and Global Inequalities. CeASR aims to meet the needs of external stakeholders for research with impact on policy and practice problems and to infuse our curriculum with research-informed teaching.
All cancellations must be actioned through Eventbrite 
(watch between 0:16 - 0:50 seconds)- 
https://www.youtube.com/watch?v=zvotuIHN7fY
CeASR Seminar (Social Change Programme)- Going Hungry: Researching foodbank usage in the UK