Description

Are you African, wanting to learn and be inspired ahead of 2017 or perhaps willing to connect with new contacts? Why not join us in a free and safe environment to connect in an evening full of inspiration and sharing.
We believe there are some members of our community that will thrive and succeed should more opportunities be available to them. Opportunities such as those presented by a good reference, an internal sponsor, a mentor or a coach, fairly affordable development programmes, exposure presented by holidays etc. Where these adults take the opportunities and succeed, children therefore born to those families will most likely be spared of a poor life.
We are therefore very excited to invite you to our next FREE networking event which hopes to bring together givers and receivers for the purpose of improving the life chances of black Africans living in UK.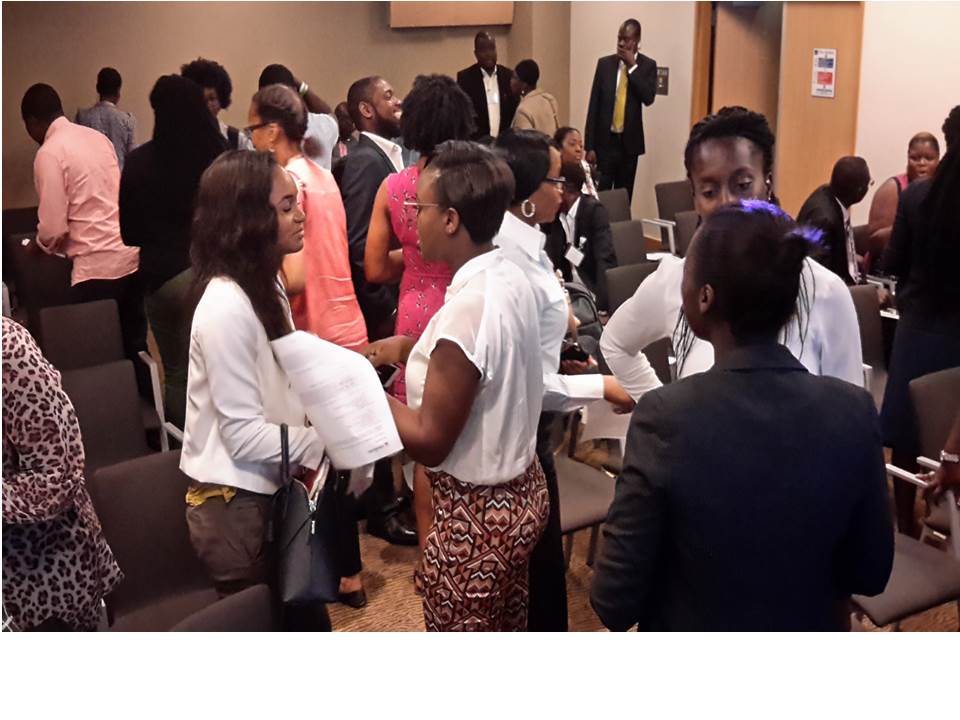 Past events provided opportunities for some to learn and develop skills, meet new connections who have helped with jobs, mentorship, advices and more.
This time, key note address by:
TUNJI AKINTOKUN, DIRECTOR, CISCO AFRICA RESPONSIBLE FOR MID-MARKET SALES AND PARTNERSHIPS
Tunji is a Director at Cisco Systems, the worldwide leader in networking for the Internet. He is responsible for a sales division covering Africa for its mid-market customers and also Partnerships across the continent. Based in London he has teams based in Egypt, Kenya, Nigeria, Senegal, Morocco and South Africa.
He is the founder of the award winning social enterprise, "Your Future Your Ambition", which aims to provide experiences and opportunities to schoolchildren and students from diverse backgrounds in pursuing careers in Science Technology Engineering and Mathematics (STEM) by connecting them with blue-chip organisations.
Tunji resides on several boards and councils including Teach First, Grant Thornton and Raise Tech. He is also a non-executive of the multi-national digital marketing company, Regital. A multi-award winner, this summer Tunji had the honour of being a Torchbearer at the Rio 2016 Summer Olympics.
Learn more about Tunji here - https://www.linkedin.com/in/tunjiakintokun
Also, sharing her social entrepreneurial jounrey is
VICTORIA IJEH, FOUNDER, ICONIC STEPS
Victoria has been working in the media industry for the past 9 years; she is an award winning director having screened her work on BBC and at the British Film Institute. She founded Iconic Steps in 2011. Iconic Steps is a social enterprise with two aims: Firstly to support young people who need that extra bit of help, to acquire much needed skills and experience to increase their self-esteem and access to the media industry. Secondly to provide good quality and value for money videos and photography, making a difference in society through using our young people as skilled workers. Our commissions range from covering corporate events and conferences to producing documentaries and promos. Some of our clients are British Council, Rambert Dance Company and Audley Harrison MBE.
Learn more about Victoria and Iconic Steps here - http://www.iconicsteps.co.uk/team/
Happy to announce an award winning entreprenuer joining us too -

MAVIS AMANKWAH FOUNDER, RICH VISIONS
Learn more about Mavis here - http://mavisamankwah.com/about-me/
And more to be announced...
Remember, 'the best way to find yourself, is to lose yourself in the service of others' - Mahatma Gandhi. Come and receive whilst preparing to be a giver too!
You can view one of our previous events here on our Youtube channel and see testimonials blogs from previous events - http://cee4bee.com/2016/03/13/it-is-beneficial-to-connect/ &
http://www.cee4bee.com/black-africans-in-uk/connecting-that-easy-and-very-useful/.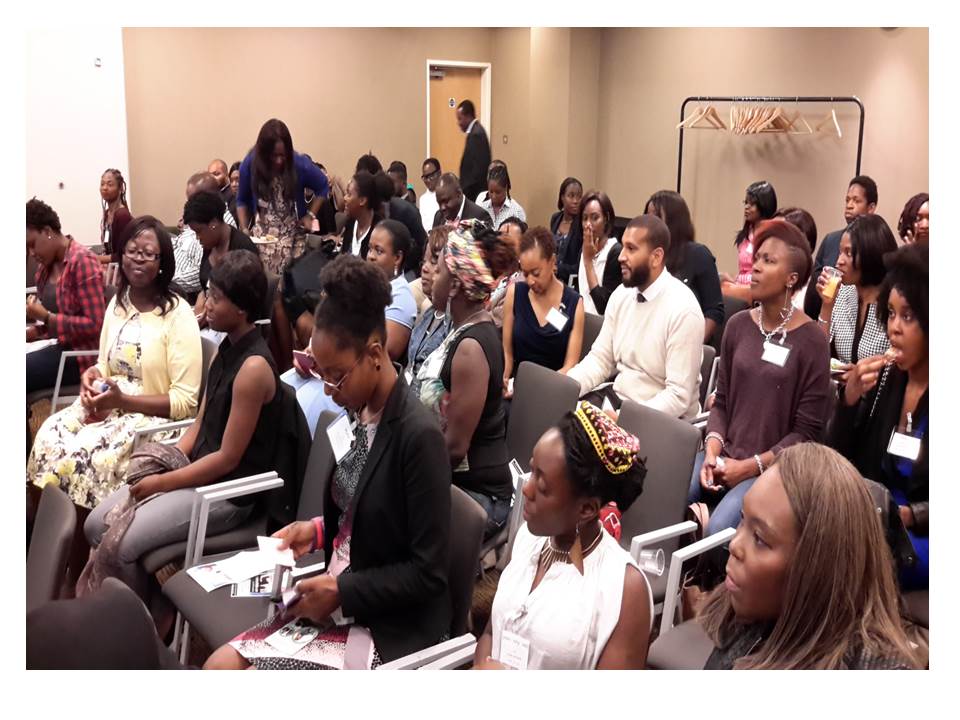 Sponsors - Demarie Apparels