Description

Connect4Better (Cee4Bee) presents its 8th networking event; The just concluded September 2016 event was inspiring, thought provoking and impactful, we can't wait for October!
We are very excited to invite you to our next FREE networking event which hopes to bring together givers and receivers for the purpose of improving the life chances of black Africans living in UK.
Join givers sharing their stories and giving helpful insights which should hopefully stimulate and encourage someone for success.
Key note addresses by:
CYNTHIA V DAVIS, CEO BAME Recruitment Ltd- A Co-founder of the Diversity and Inclusion Consultancy firm, BAME Recruitment. The organisation firmly believes in breaking down barries to provide fairer employment and hiring processes that are representative and inclusive, reflecting the diverse population of the UK.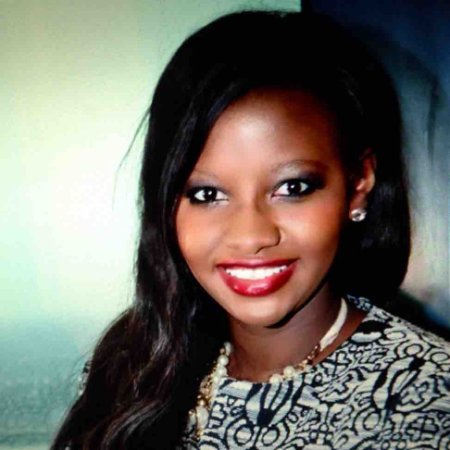 Learn more about Cynthia and BAME Recruitment here - http://bamerecruitment.com/about/
Also in the house is the young entreprenuer
TOLA JAMES MD & FOUNDER OF NARI PALM JUICE -

Learn more about Tola and the story of Nari Juice here - http://www.narijuice.co.uk/index.html
And more...
Remember, 'the best way to find yourself, is to lose yourself in the service of others' - Mahatma Gandhi. Come and receive whilst preparing to be a giver too!
See testimonials blog from previous event - http://cee4bee.com/2016/03/13/it-is-beneficial-to-connect/ &
http://www.cee4bee.com/black-africans-in-uk/connecting-that-easy-and-very-useful/.