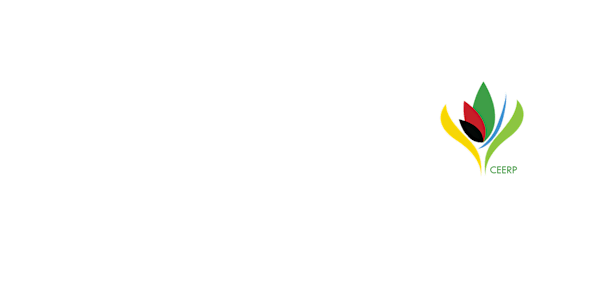 CEERP Energy Economics Workshop
Event Information
Location
Heriot-Watt University
James Watt Centre, Carnegie Room
Edinburgh
EH14 4AS
United Kingdom
Description
The Centre for Energy Economics Research and Policy (CEERP) has organised a two-part event on energy and environmental economics. The first part is a workshop on topics of energy and environmental economics with three invited speakers, followed by a Q&A and discussion session. The list of speakers will be announced shortly.

The workshop will be followed by the Scottish launch of BP plc's Energy Outlook. BP's group chief economist, Spencer Dale, will deliver and lecture and present results from this year's publication. See here for more information and to sign up.
14:30 Reception with coffee, tea and refreshments
15:15 First talk: Nicholas Hanley (University of St. Andrews) - External Costs of Renewables
15:45 Second talk: Mirko Moro (University of Stirling) - Behavioural Economics and Energy Economics

16:15 Third talk: Ariel Bergmann (University of Dundee) - Political Risk and Increasing Costs of Renewables
16:45 Q&A and discussion session
17:15 Break and refreshments
17:30 Official Scottish Launch of the BP Energy Outlook, Spencer Dale
Please register separately for the launch event at the link above.
Date and time
Location
Heriot-Watt University
James Watt Centre, Carnegie Room
Edinburgh
EH14 4AS
United Kingdom