The aim of this event is to increase environmental awareness , climate literacy and explore how to develop persuasive public speaking
About this event
You are invited to an Open House Event .
This year Digital communicators are celebrating Earth Day a global event which is 51 years old! more than a billion people celebrate Earth Day to protect the planet from threats like pollution and deforestation. This year's theme is Invest in Our Planet.
The aim of this event is to help spread awareness of environmental issues and increase climate literacy. We invite all public speakers to reflect on the importance of the environment and think about how we can communicate our collective responsibility in a considered and effective way without drowning optimism for the future.
This year Digital Communicators have taken the lead within the Toastmasters community of pubic speakers. We have created a unique event which is linked to Earth Day 2022. We will celebrate this day through a variety of educational speeches including :plastic usage, recycling, importance of trees, circular economy , climate science denial and sustainability. This fun evening will also include poetry and quizzes.
We are a part of Toastmasters International, a non-profit educational organization that teaches public speaking and leadership skills through a tried tested formula which has stood the test of time. Digital Communicators focus on developing strong virtual speaking using digital tools including Zoom, Prezi, OBS and live-streaming thus enabling a wider audience reach.
Digital Communicators are helping to making our world a happier, healthier place to live in.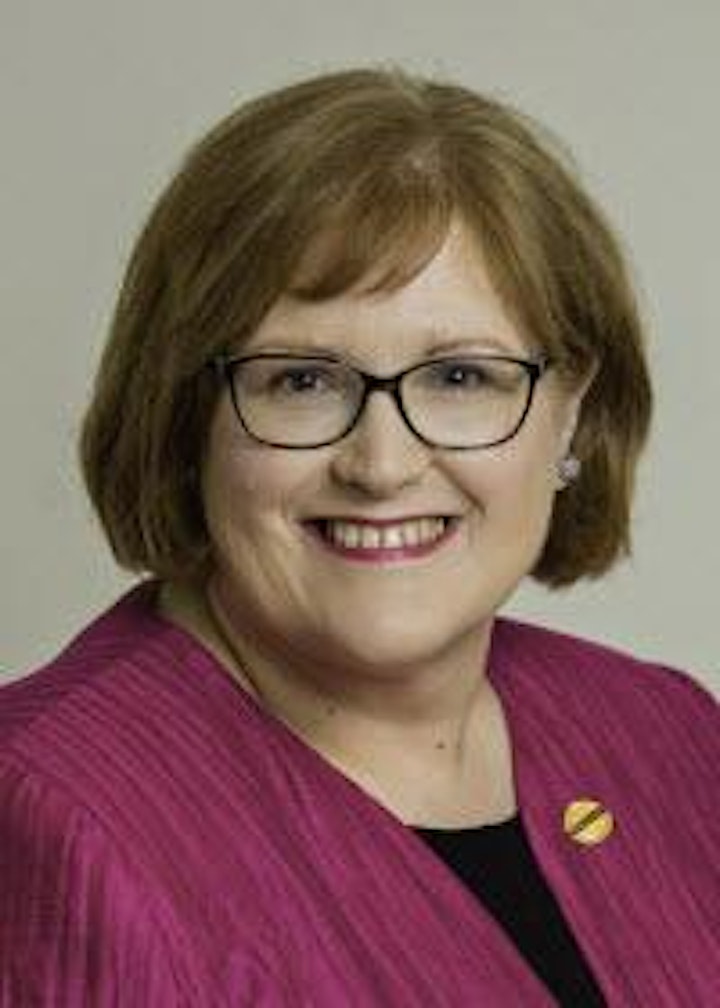 Morag Mathieson, DTM and first Vice President is our very special guest at the evening and we are absolutely delighted to have her support.
Morag will be speaking about Toastmasters International Organisations.
As an officer of the Toastmasters International Board of Directors, Mathieson is a "working ambassador" for the organization. She works with the Board to develop, support, and modify the policies and procedures that guide Toastmasters International in fulfilling its mission.
Morag has been a Toastmaster since 2006, Mathieson is a member of her home club, Erlangen Toastmasters in Erlangen, Bavaria. She has held a number of high-profile leadership positions within Toastmasters and has attained the Distinguished Toastmaster designation—the highest level of educational achievement in the organization.
She says, "Growth in confidence is the biggest single benefit to be gained from Toastmasters. By establishing and extending their competence in all forms of communication and leadership, members are able to make a positive impact throughout all aspects of their lives."
Keynote is by Guy Doza on the Art of Rhetoric
In 2019, Guy gave a TEDx Talk at the University of Cambridge about how rhetoric influences the decisions that shape our lives. He has also lectured and written for Oxford, Harvard and Caltech.
Rhetoric in a time of crisis is fascinating and, according to the climate change activists, this is the biggest crisis humanity has ever faced.
Naturally, words matter – now more so than ever. Words dictate actions which determine the future.
We all need to reflect on the importance of the environment and think about how we can communicate our collective responsibility in a considered and effective way without drowning optimism for the future.
Guy Doza joined Toastmasters in 2013. He has been a member of three clubs since then including Cambridge Speakers Club. His favourite speech was one he wrote for his nine year old brother who successfully stood for a position on his school council.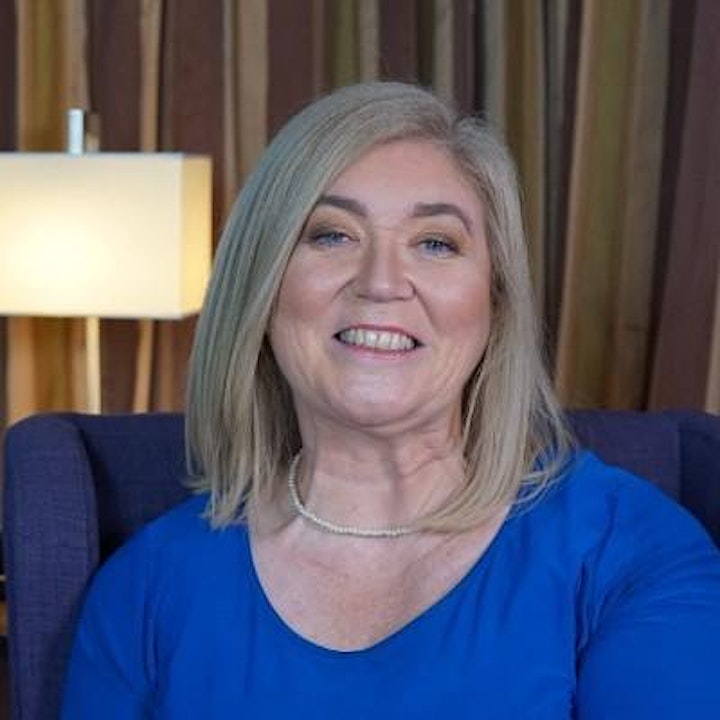 Dr Shirley Gallagher was told recently she 'oozes sustainability' and will be speaking on Global Warming. Her speech is tilted 'If not now, when?'
Dr Gallagher is known for creating a framework for organisations in a range of industries. Helping companies and government agencies to decarbonise faster by supporting circular manufacturing. Dr Gallagher is a Researcher with IMR, chairperson of the Cork based Environmental charity, CEF and a Climate Reality Leader. She supports the industry platform. Circuleire. Shirley initially became interested in environmental issues after the disastrous Chernobyl explosion (1986) and this interest led her to gaining a PhD (Ulster University 1990) in the measurement of contaminants in a brown field site 'An Investigation of Polycyclic Aromatic Hydrocarbons in a Belfast Gasworks Site'.
Shirley remains passionate about science in every sense of the word. One of the reasons she joined Toastmasters (2012) was to engage, enthuse and educate people in climate change. She has coordinated and led numerous projects within Toastmasters including an 8-week Speechcraft (Public Speaking Course) amongst Climate Reality Leaders, #Climate Action Now.
Dr Gallagher is currently serving as Club Secretary for Cork Guardian Club in Division A of District 71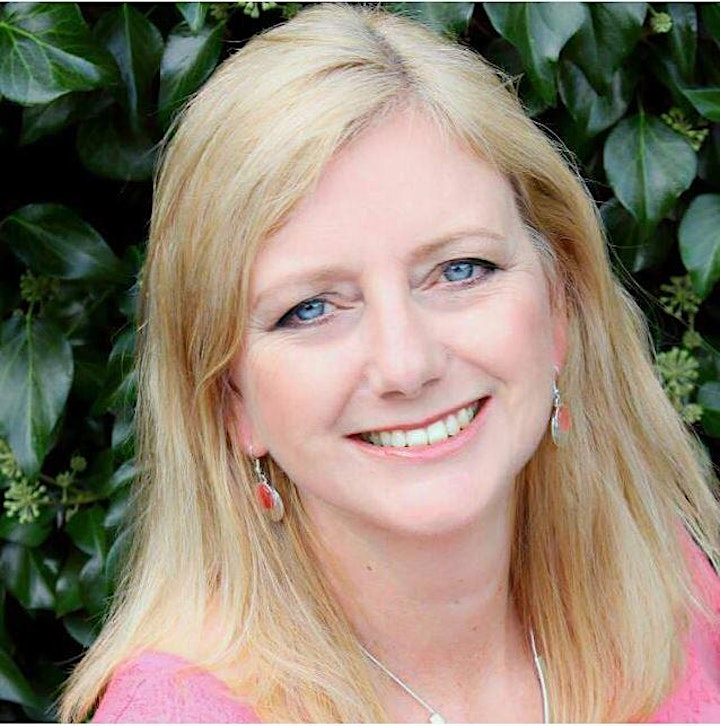 Antonia Harrison will be speaking on "Recycle Re-Use" i.e. buying charity shop clothes rather than buying new, largely because of the chemicals used to make new clothes. Also, restructuring old clothes i.e. re-use, showing what I've seen at the Havant Repair Café.
Antonia is a mental health therapist and stood for Parliamentary election for the Liberal Democrats in 2017 and 2019. Antonia has been involved in many election campaigns.
DTM joined Toastmasters in 2009 in a new Dutch speaking club in Belgium becoming their VPE then President. She lived in Belgium and Spain for sixteen years and is multilingual.
This year, she is Immediate Past President and VPE of Shilling Speakers, VPPR of Blarney Club and a member of Digital Communicators.
Antonia's is dedicated to improving and supporting the art of public speaking within the Toastmasters world.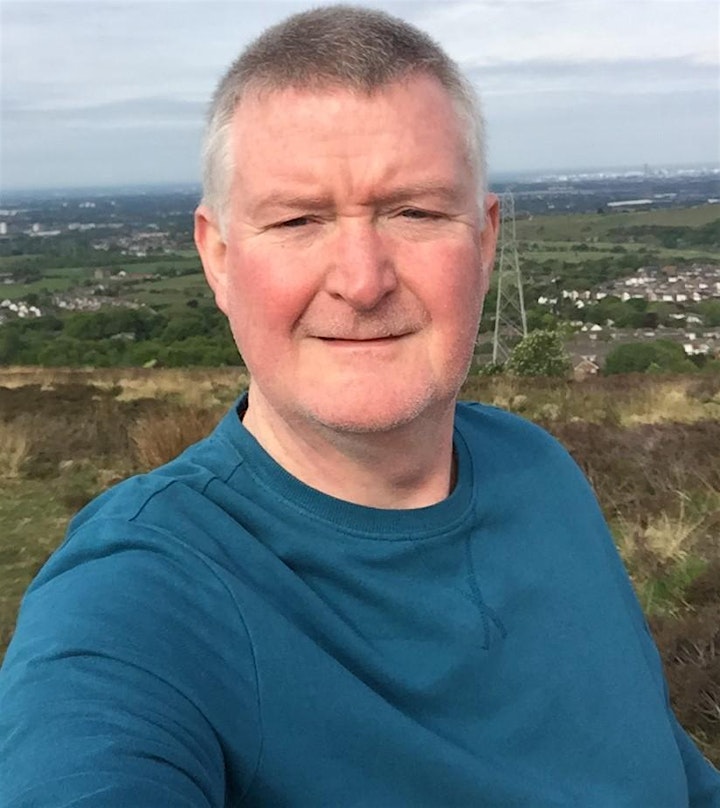 John Allsop will be speaking on Plastic Usage in today's world.
He says we all have a responsibility to ensure our use of plastics is appropriate and minimise the impact of waste has on the environment.
He say's the more we know the better we are educated and can influence changing behaviour. He wants us to have a broader appreciation of the use of plastics in todays world. He will share examples of how plastics are recycled and reused, and looking to the future innovations in polymer technologies
John has been a toastmaster since 2015. He belongs to East Herts Speakers and Cornerstone Communicators. He has held most Club Officer roles, served as Area Director and currently Division Director, Division H, D71. In his professional life John is a business manager . He envoy's the open countryside around his home on the edge of the peak district.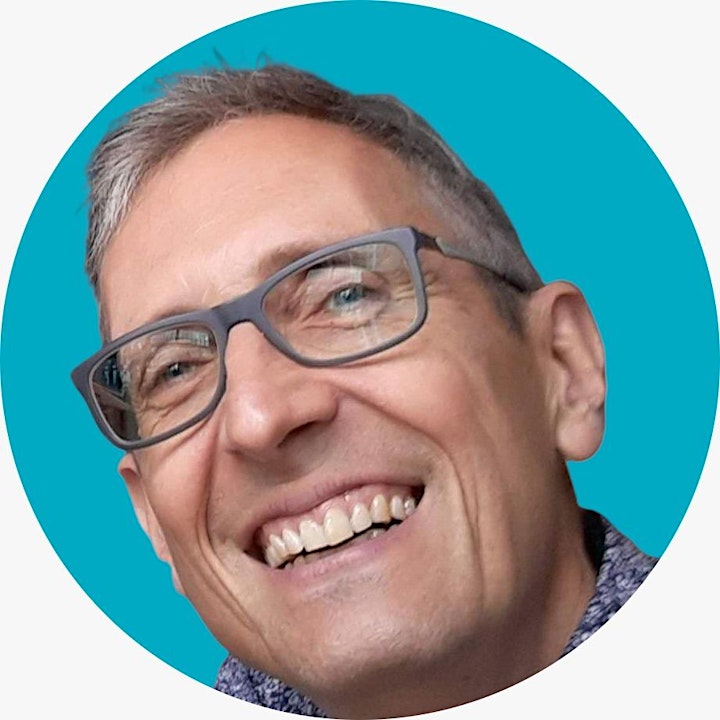 Leonardo Zangrando is passionate about people and the Ocean.
He observes that too often people lament that the planet sustainability challenge is too big for one single individual to address. He wants to show that each one's individual actions count and that they can multiply their personal impact 10- 100- 1000-fold. His personal goal is to inspire 100m people to take individual and collective action for Ocean Sustainability.
Leonardo recently produced TEDx Cowes on Ocean Sustainability and coached the speakers to leave the audience with a hands-on message of what each one of us can do. After a few months online, the talks have already reached over 150k people, thus on his way to inspiring 100m!
Leonardo works with "dolphin" leaders helping them look beyond the horizon of their current accomplishments and achieve the impossible.
His personal, beyond-the-horizon impossible goal is a round-the-world solo sail with a message of Ocean Sustainability, on a 50-years old boat totally updated with sustainable materials, electric auxiliary propulsion and no fossil fuels on board. The boat will carry onboard innovations from sustainability start-ups, as well as scientific experiments and data collection in collaboration with university researchers on ocean pollution, whales and other mammals, plankton, etc.
Leonardo Zangrando is speaking as a guest from outside the toastmaster organisation. It's a pleasure to have him 'aboard our ship'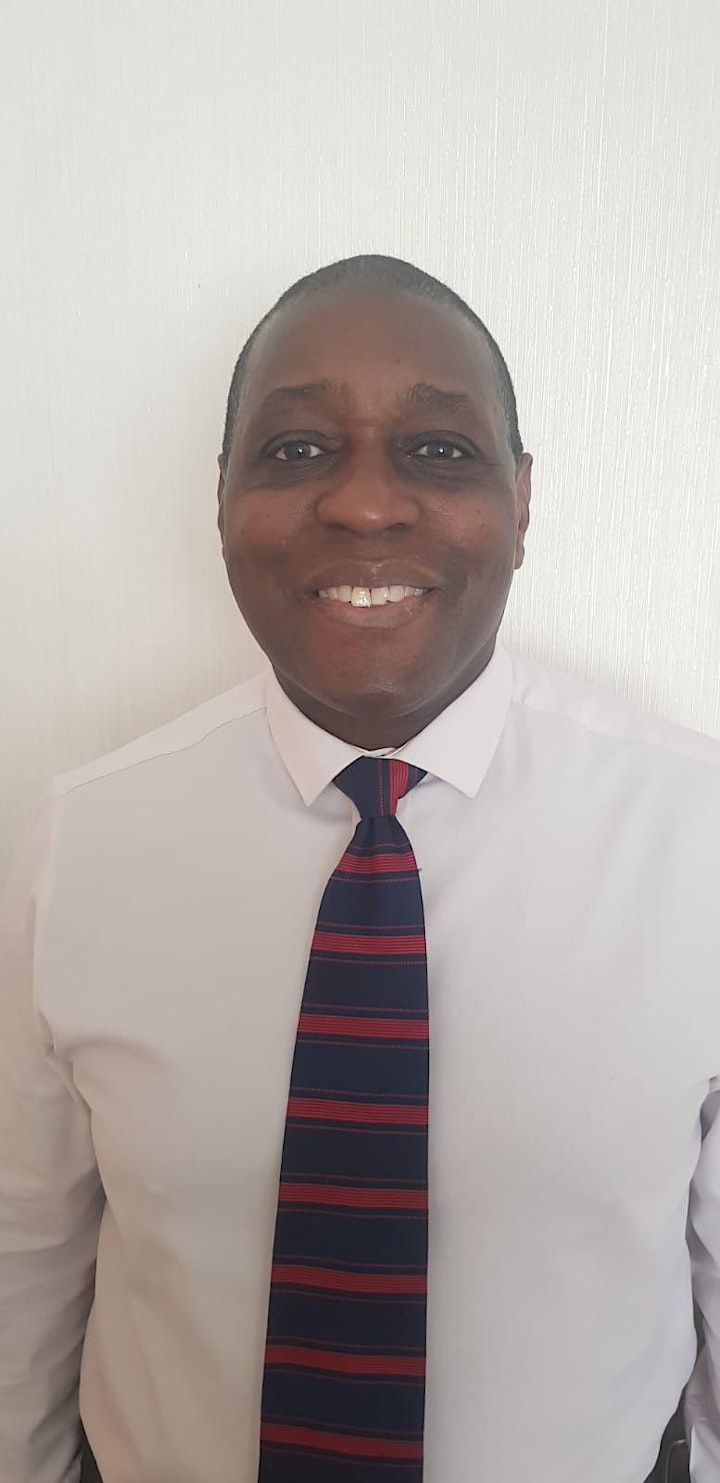 The title of Dennis's speech is 'The Talking tree'
Dennis Newman is passionate about protecting trees. Forest loss and damage is the cause of around 10% of global warming. The loss of our trees has an devastating environment impact which affects us all.   Trees absorb and store carbon dioxide. If forests are cleared, or even disturbed, they release carbon dioxide and other greenhouse gases.
 Denis wants the audience learn about the impact caused by increasing the rate of deforestation.
 Professionally Denis is an Architectural Technologist for over 20 years. He been a toastmaster for  5 years approx. and belongs to  HOD Club (Harrow Oratory & Debate) . He says  Toastmasters has given him a voice, clarity of thought when listening and speaking