Celebrate International Day of People with Disabilities with PiP
A webinar-style online event delivered by PiP staff and students to raise awareness of learning disabilities.
About this event
A webinar-style online event delivered by PiP staff and students. A chance to get to know students in PiP's Self-Advocacy group and learn more about campaigning and raising awareness of the learning disability community.
If you have any questions that you would like to ask PiP students about advocacy or campaigning, please do get in touch with Claire ahead of the event by emailing - claireg@piponline.org.uk
This event will take place online via Zoom.
Support PiP's Big Give Christmas Campaign!
PiP is taking part in the Big Give Christmas Challenge and aim to raise £10,000 to support our employment and vocational programme to help adults with learning disabilities and/or autism into meaningful employment.
94% of adults with a learning disability are unemployed (and 78% of adults with autism are too). Almost half have no qualifications and only a 1/3 are in any education or training. PiP want to solve this problem by offering our students personalised Employment Coaching, work experience opportunities, advice and support from industry professionals and better access to vocational training - leading to more opportunities to apply, interview and ultimately gain paid employment and financial independence.
This event is free to attend, but a suggested donation of £5, £10 or £15 made during our Big Give Christmas Challenge will go a long way in helping us to reach our ambitious target.
Donate by visiting: https://donate.thebiggive.org.uk/campaign/a056900001wYS0YAAW
Donations open from 12pm on Tuesday 30th November to 12pm on Tuesday 7th December 2021.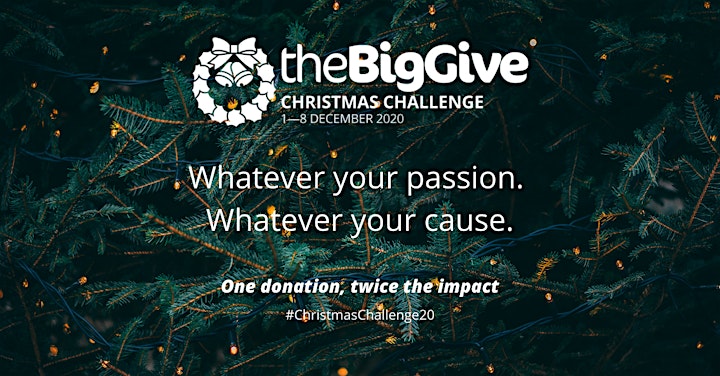 Organiser of Celebrate International Day of People with Disabilities with PiP