Celebrate International Women's Day with Women in Sustainability, Bristol
Sales Have Ended
Ticket sales have ended
You're all booked on! We look forward to seeing you at the International Women's Day Celebratory event with Women in Sustainability on 8th March. In the interests of saving paper, there is no need to print this out. Your name has been added to our delegate list. Do feel free to share the details of this event to others in your network who may like to attend. Please note: Photographs & Video: We may take photos or record video content at this event. By registering, you agree to be photographed or filmed whilst at the event. If you would prefer not to be included in any photos or video content then please let one of the event organisers know. Also; This event is being held at The Foundation, St George's Road and not in Triodos Bank. Warmest regards Rhian Sherrington, Founder Executive Performance & Resilience Coach for Sustainability Professionals and Purpose-Led Organisations Founder, Women in Sustainability
Sales Have Ended
Ticket sales have ended
You're all booked on! We look forward to seeing you at the International Women's Day Celebratory event with Women in Sustainability on 8th March. In the interests of saving paper, there is no need to print this out. Your name has been added to our delegate list. Do feel free to share the details of this event to others in your network who may like to attend. Please note: Photographs & Video: We may take photos or record video content at this event. By registering, you agree to be photographed or filmed whilst at the event. If you would prefer not to be included in any photos or video content then please let one of the event organisers know. Also; This event is being held at The Foundation, St George's Road and not in Triodos Bank. Warmest regards Rhian Sherrington, Founder Executive Performance & Resilience Coach for Sustainability Professionals and Purpose-Led Organisations Founder, Women in Sustainability
Description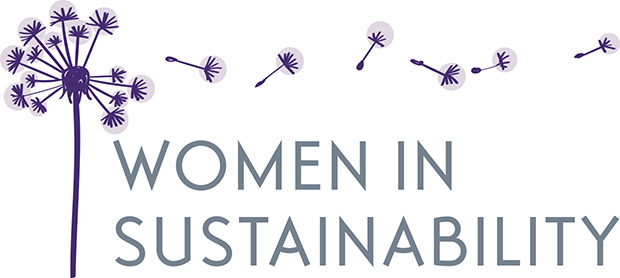 Is the Sustainability Sector Gender Neutral When It Comes to Pay & Leadership?

Gender equality has never been such a hot topic, critical to delivering the change we need to see in creating a sustainable world.
Aside from this just being 'the right thing to do', many research studies have demonstrated diversity improves organisational performance. On top of that, gender equality is one of the Sustainable Development Goals (SDG 5).
So, has the sustainability/ green sector got its act together in this regard or is there still much work to be done?


Our Panel of Speakers:


Gorse Burrett, Head of Human Resources, Triodos Bank
Dr Dominic Hogg, Chairman, Eunomia Research & Consulting
Anthea Carter, Former Head of Global Sustainability, Clarks
Wendy Stephenson, CEO, The Converging World
Helen Taylor, CEO, Forest Green Rovers Football Club
Join us for an evening of stimulating discussion, 'real' conversation and a chance to connect and network with both women and men from across the region as we discuss:
What are the realities of being female and having leadership ambitions within a career creating a 'greener, healthier or happier' world?
How can 'women in sustainability' and their organisations successfully tackle the gender pay gap?
What can women and organisations do to ensure gender equality not just in pay but also in the opportunities and career satisfaction?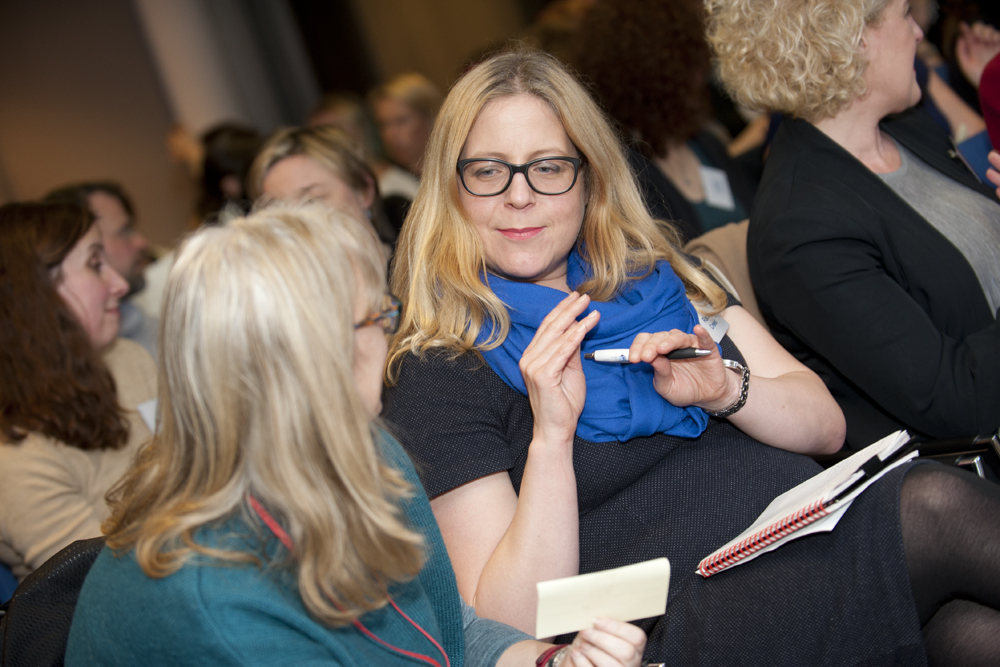 Who is this event for?
This event is for professional men and women (and those identifying as being a woman) working in careers or businesses that are building a greener, healthier and happier world. We take 'sustainability' to cover all three pillars - environmental, social and economic.
Those who attend come from private, public and charitable sectors; from a diverse range or organisations and companies, including resouces, waste, energy, transport, water, food, farming, communications, research, policy, campaigns, media, housing, retail, professional services, etc; from big corporates to sole traders and social entrepreneurs.
What our 'Women in Sustainability' say about our Network Hub Events:
"The WINS Network gives me a feeling of empowerment and support. How fantastic to be surounded by so many powerful, sustainable women" Rosie Williams
"The WINS Network gives me a great opportunity to conenct with like-minded women and learn great stuff!" Nicola Ainger
"The WINS Network Hub events gives me such insightful and useful tips from other professionals. Also its great to hear and share experiences and be reminded that we are all facing the same challenges!" Julie
"There is a really positive feeling - the atmosphere is so energising" Karen Press
"It was great to have a space to listen to women talk about being passionate and driven. It has inspired me to tap into those passions' Mathide Braddock
Who are we?
Women in Sustainability is the network for women working to create positive change for a sustainable world. Our mission is to enable professional women working right across the sustainability sectors to flourish in their career and businesses, through supporting them to connect, be inspired and grow.
Sponsored by: