Join us for a special day at Keats House, as we celebrate the birthday of Romantic poet John Keats and some of the highlights of #Keats200.
About this event
Celebrate Keats's birthday at Keats House, Hampstead, with an opportunity to meet Artist in Residence Elaine Duigenan and see her installations for Keats200, take a special tour of the house and enjoy listening to Keats's poetry at the place which so inspired him. Keats himself will also join us from 11am - 1pm and 2 - 4pm.
The whole house will be open for just £2 / person all day, or its free if you are 18 or under.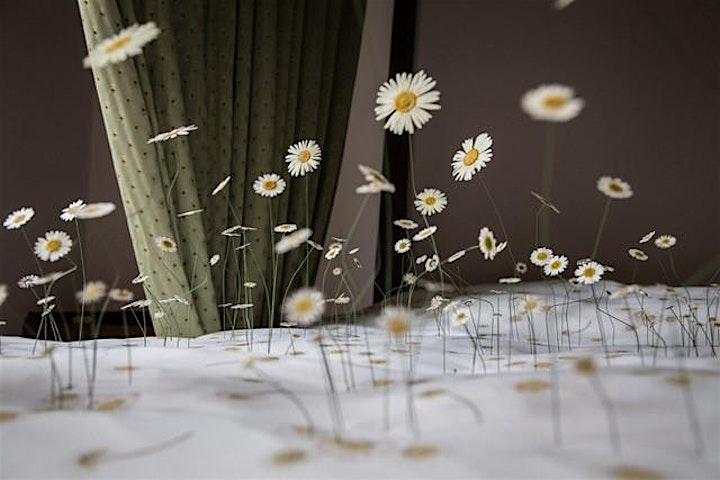 Daisy bed image by Elaine Duigenan, CC-BY-NC-ND.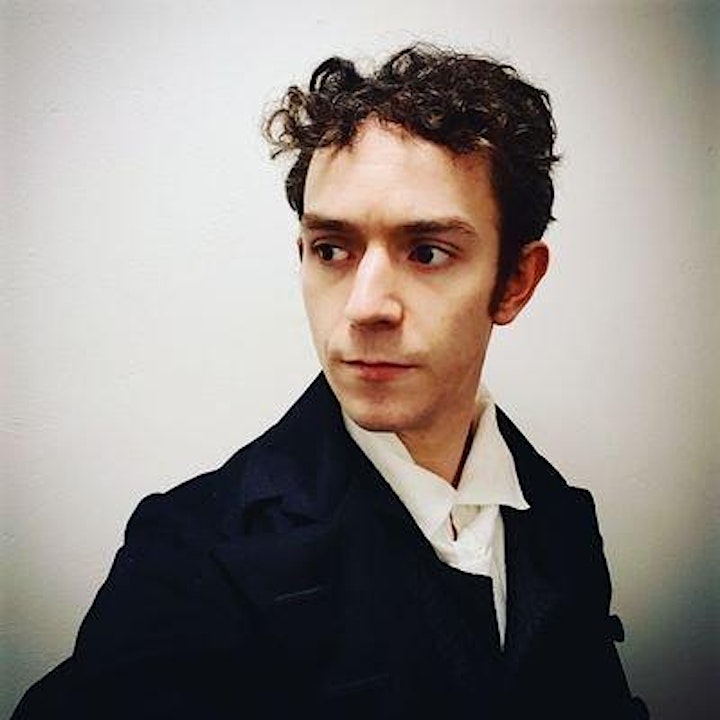 Actor Matthew Coulton as Keats.
Organiser of Celebrate Keats's Birthday at Keats House
Welcome to Keats House, the beautiful Regency villa where Romantic poet John Keats found inspiration, friendship and love.
Visit our events page regularly to see when you can visit and take part in our online and live events programme.
You can also follow Keats House and the Keats200 bicentenary programme online, as well as discover inspiring content from across the City of London Corporation's cultural venues, at www.ourcitytogether.london or on social media using #Keats200.
Thank you for supporting Keats House Charity (1053381). We look forward to welcoming you to the house or seeing you at one of our online or live events soon.