Let's gather to shop in a way that's more than just shopping, let's make it personal, meaningful and fun.
About this event
The idea is to have a lovely day that combines the opportunity to gather, appreciate a variety of creative skill and talent in a cheery way. This event now follows our first Dial Up at the studio hosted by Alexander Williams.
There will be a few drinks on the house for the first few drinks and a little gift from me.
Buying from people - people you know or who are part of a community is a wonderful way to inspire creativity and experience the joy that is at the heart of gifting. 
Hope to see you then.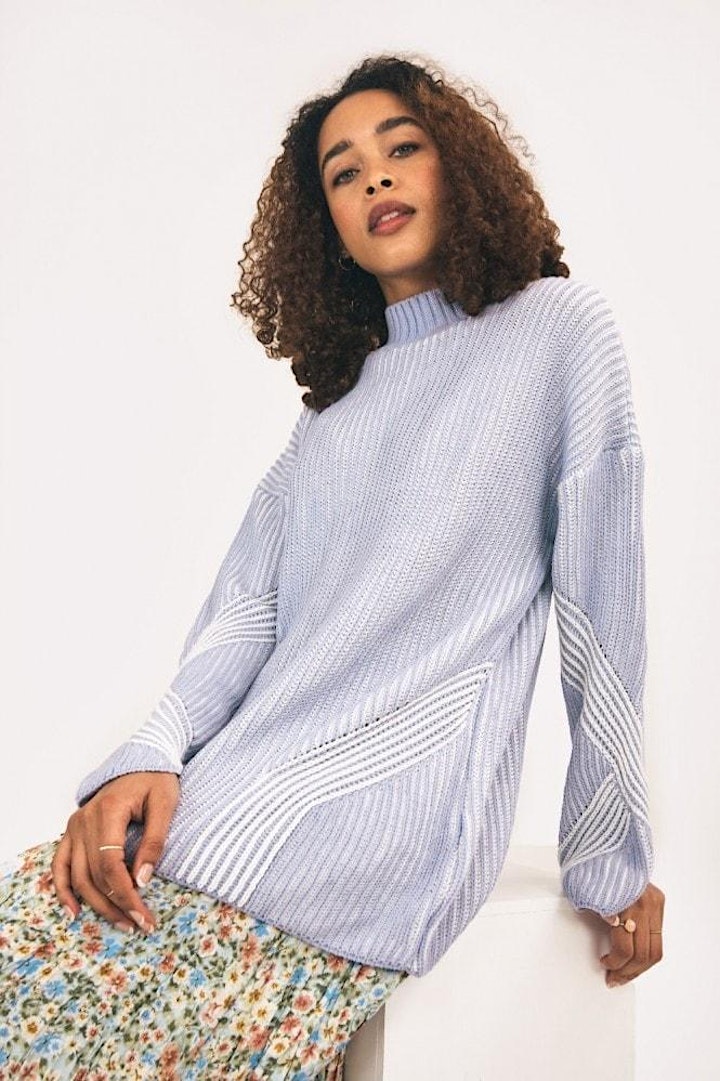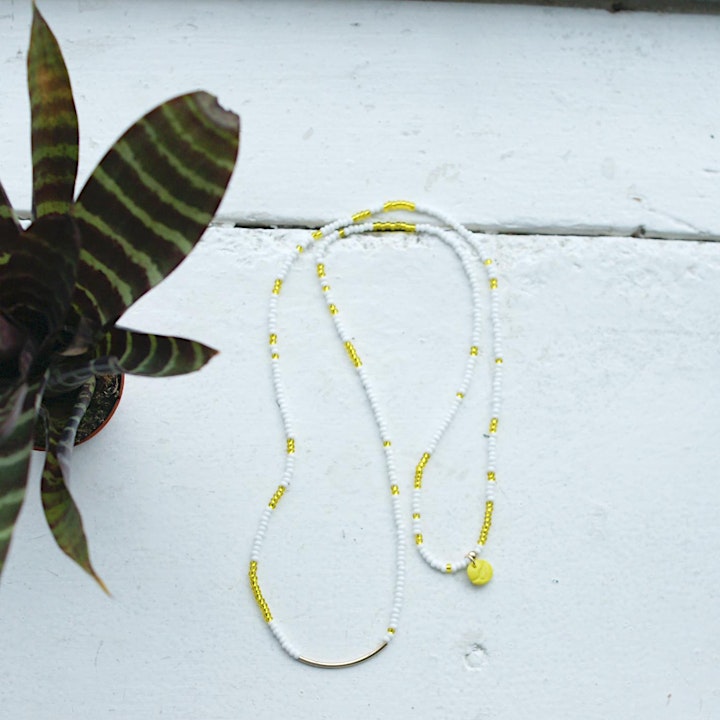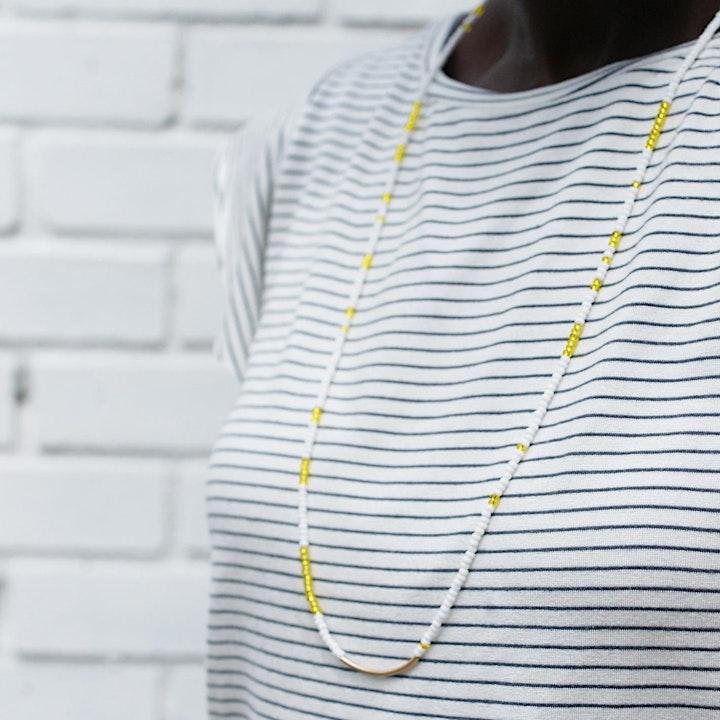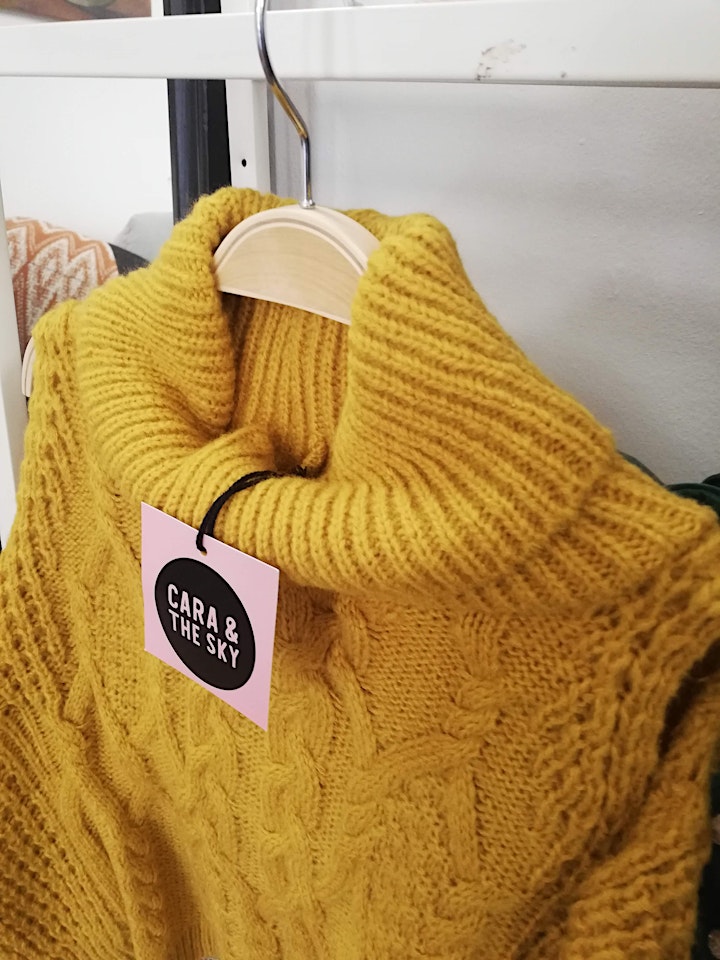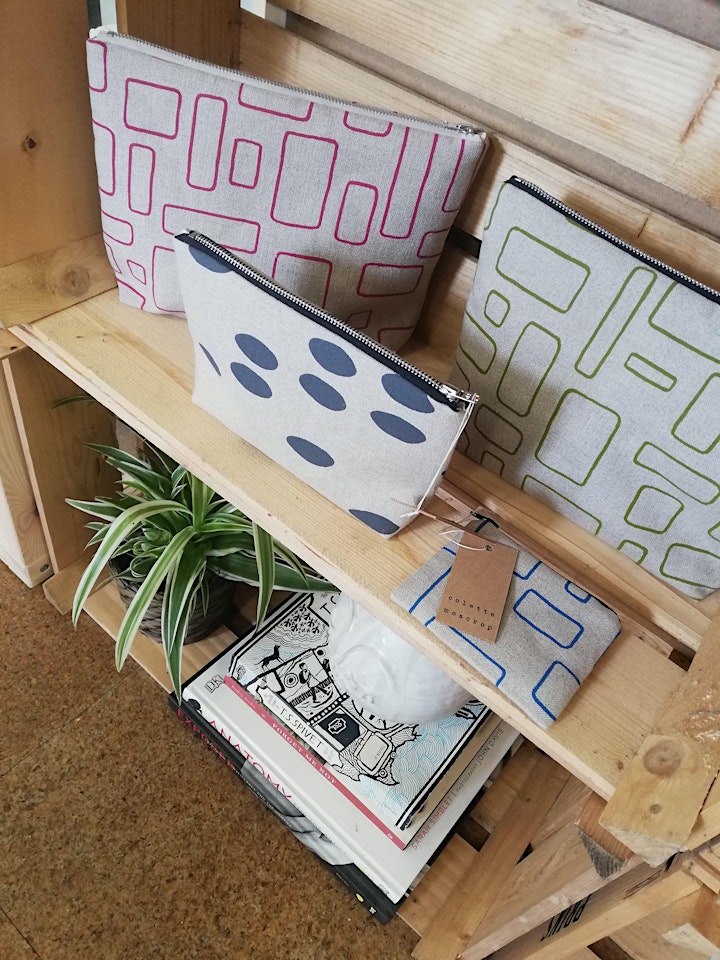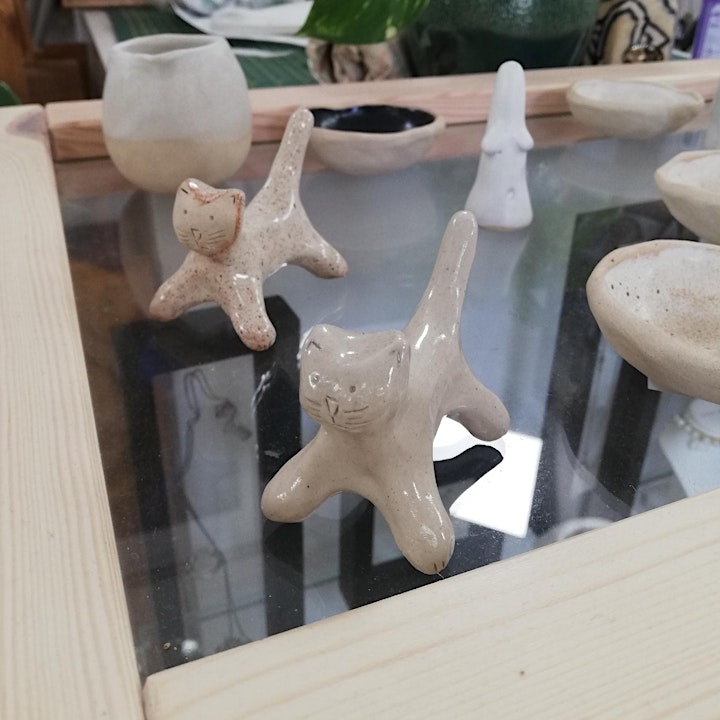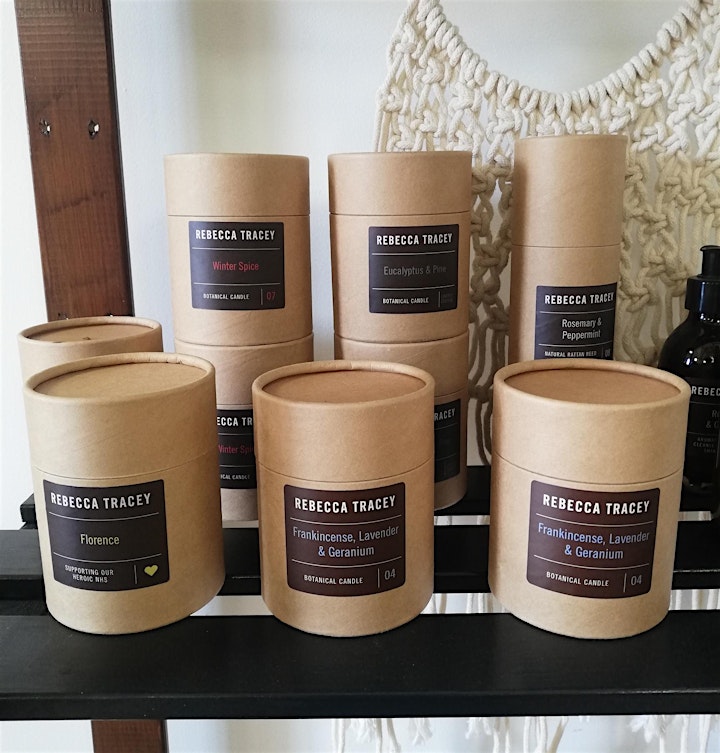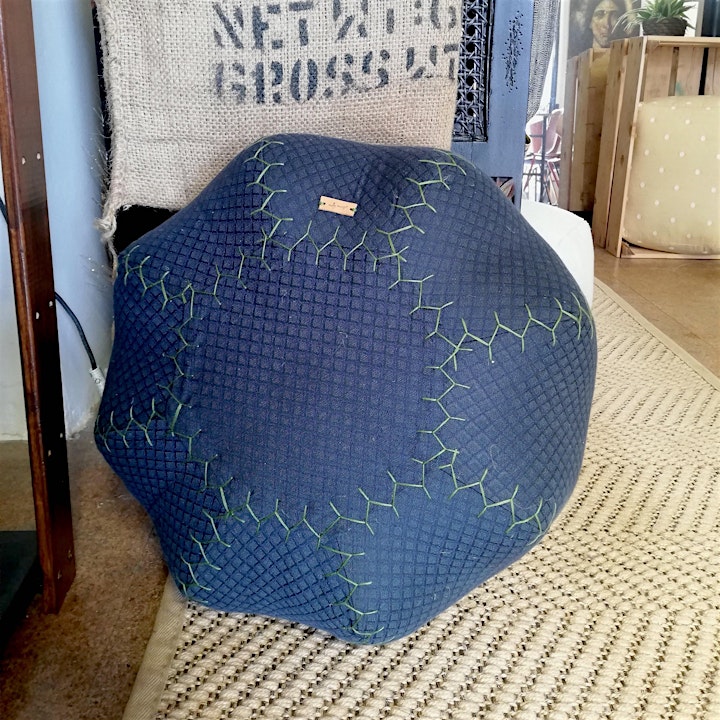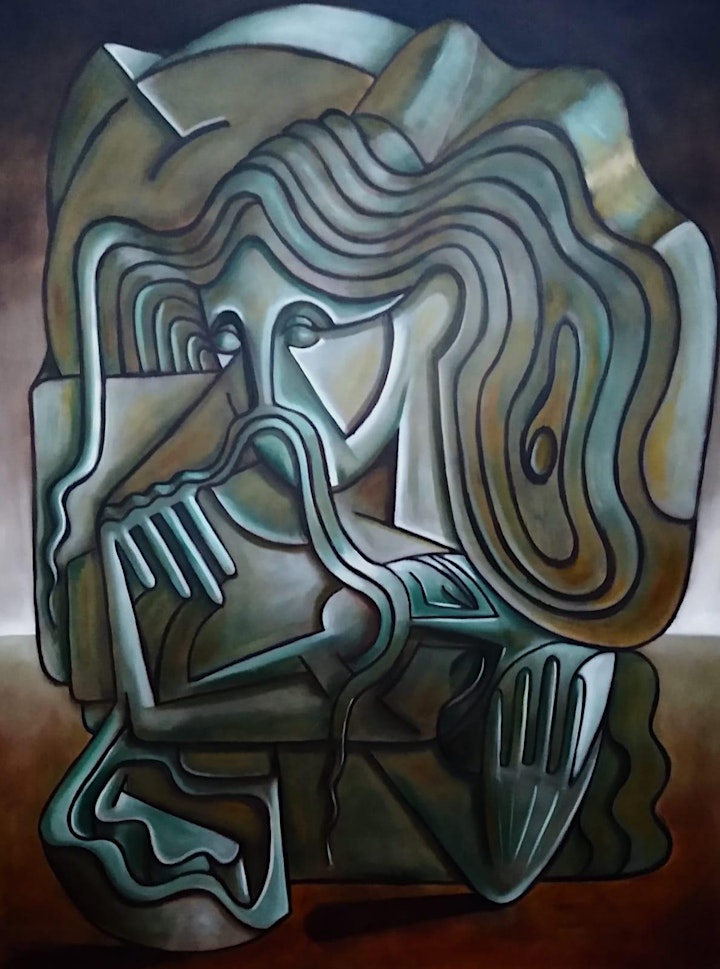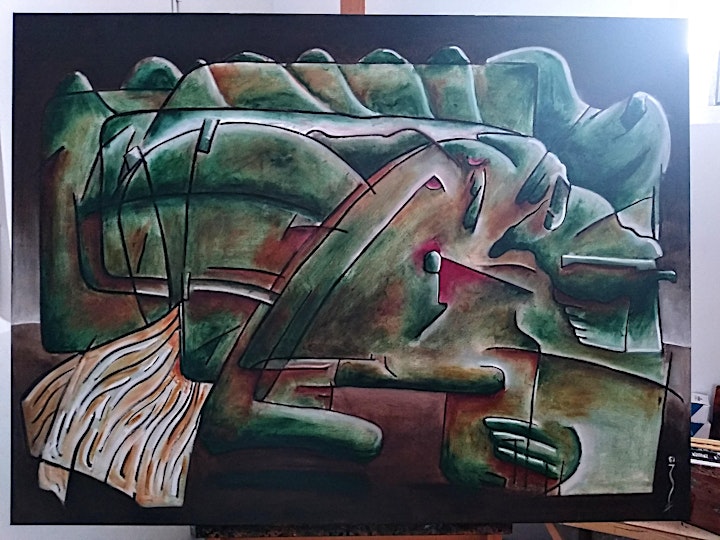 Organiser of Celebrate the Indie Maker and Shop Local