Description
Join us for a celebration of two beautiful new books from the V&A! On Saturday, 25 November, at 2pm, we'll be toasting the first two volumes in the V&A Maker's Guide series, Patchwork and Quilting and Embroidery, with an afternoon of show and tell by some of our favourite contributors to the series. Many of the projects from the books will be on display and you'll be able to see them up close, hear from the designers and get your book signed. It's going to be so much fun!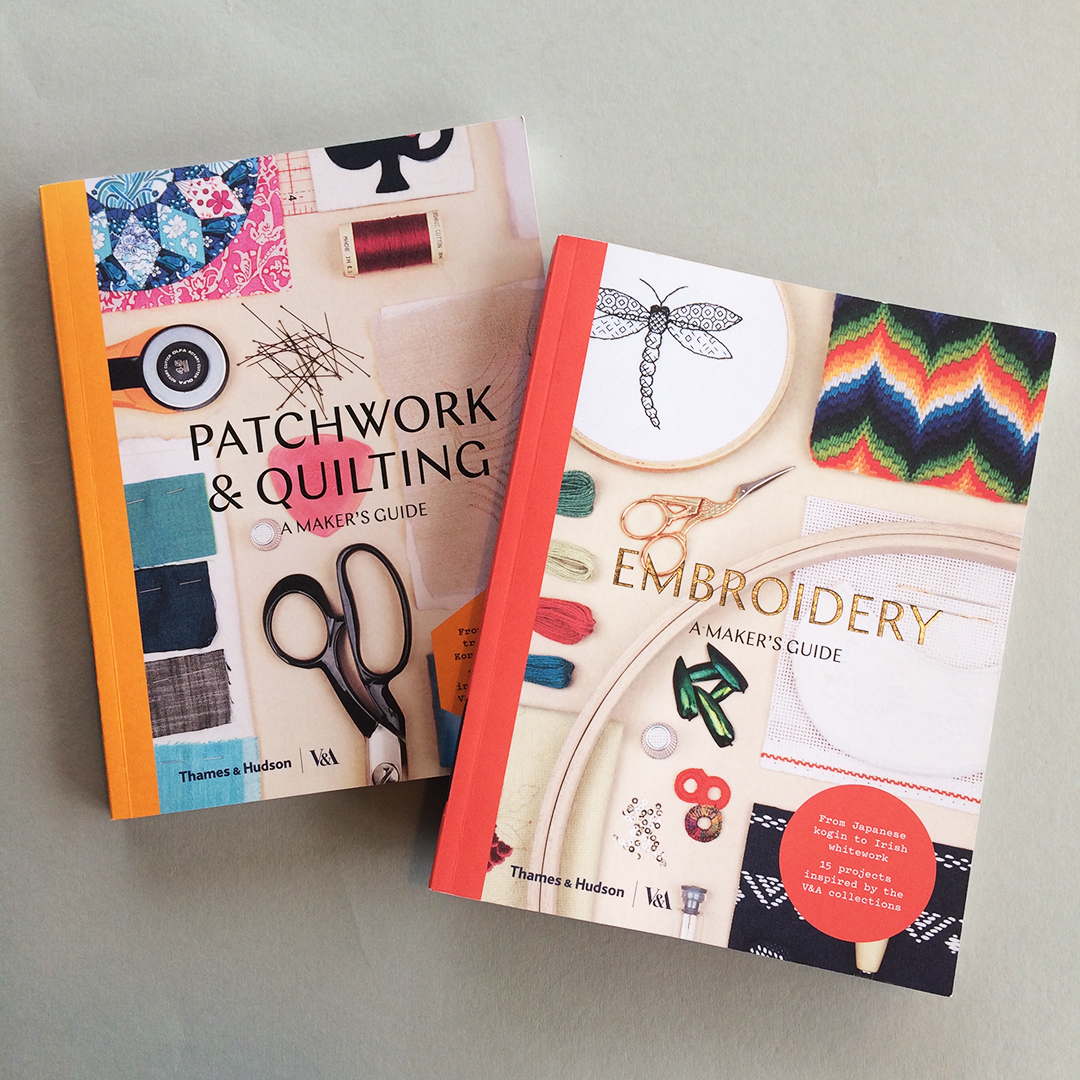 The V&A Maker's Guide series is completely different to any other craft books we've seen. Each volume includes 15 step-by-step projects shown side by side with the museum objects that inspired them. Drawing from a range of handcraft traditions from around the world, these books will make you want to try so many new things. They are exactly what we love - a fresh, modern spin on traditional craft.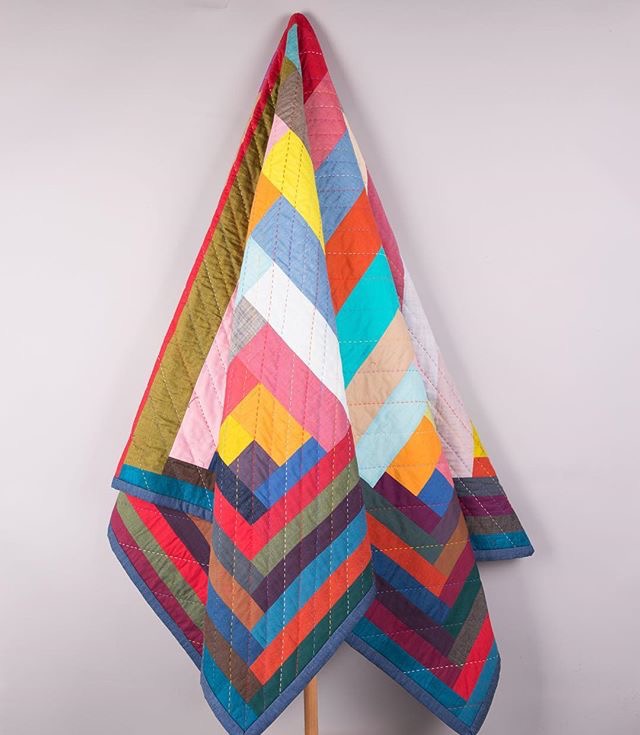 Quilt by Jenny Haynes
We will have books available for purchase but you can also pre-order a book (or both books!) with your ticket to ensure you have one for signings on the day! Please note there will be no refunds after 7 days prior to the event. If you're unable to come, we'll send you a paypal invoice for £2.75 shipping and send your book to you.