Celebrating the wonders of Madagascan pure honey, over three sessions, 'Trees feed Bees', 'Honey for business' & 'Global honey tasting'
About this event
To celebrate World Bee Day, Ilanga-Nature plans to plant new forests of trees to feed the bees for the beekeepers they support across Madagascar.
'Trees feed Bees' is a webinar showcase of the incredible work Ilanga-Nature have done to improve the wellbeing and income of hundreds of beekeepers across this incredible island. Join this global impact movement by investing in the tree planting project, you will be rewarded with some of the purest honey in the world today from magical trees, rarely found elsewhere. Paula Carnell speaking with Laura Razanajatovo and Michel Bialkowski of IIlanga-Nature
'Honey for Business' our second webinar discusses how providing the range of diverse pure honeys from Madagascar can satisfy your customer's complex desires for honeys throughout the year. Combining the medicinal qualities of exotic trees and flowers the rich flora and warm climate provides year round forage for the bees, who in turn share their bounty with the beekeepers. Ilanga-Nature have selected a range with 'starter packages' for superior retailers looking for sustainable honey suppliers. By supporting these beekeepers, you are ensuing the replanting of precious forests and maintaining a diverse and valuable ecology for the entire planet. Sarah Wyndham Lewis will be our guest
'Global honey Tasting' Bringing together, online, a selection of Global bee and honey experts to share their tasting experience of Madagascan honeys. From Amina Harris in California, Steve Rogenstein in Berlin, Madvee Muthu in Kenya to Laura Stadler in Scotland and Paula Carnell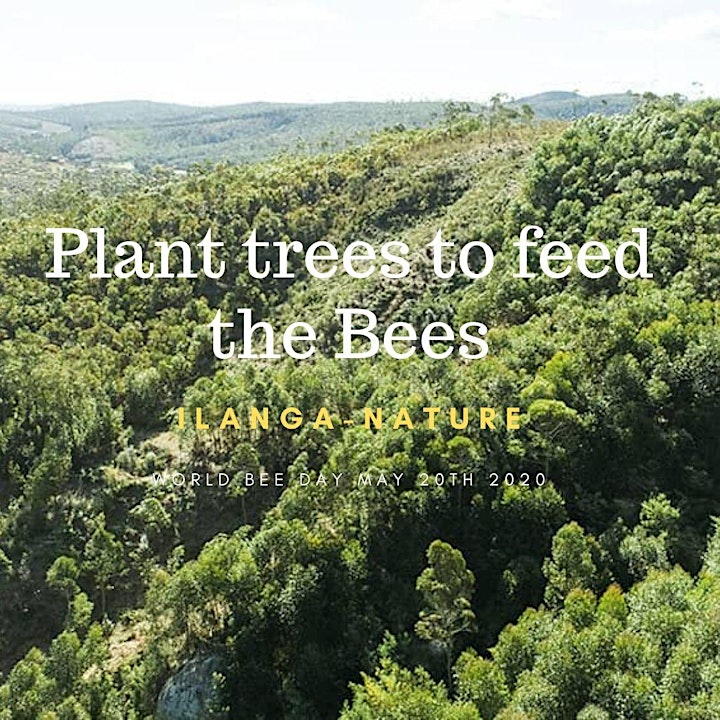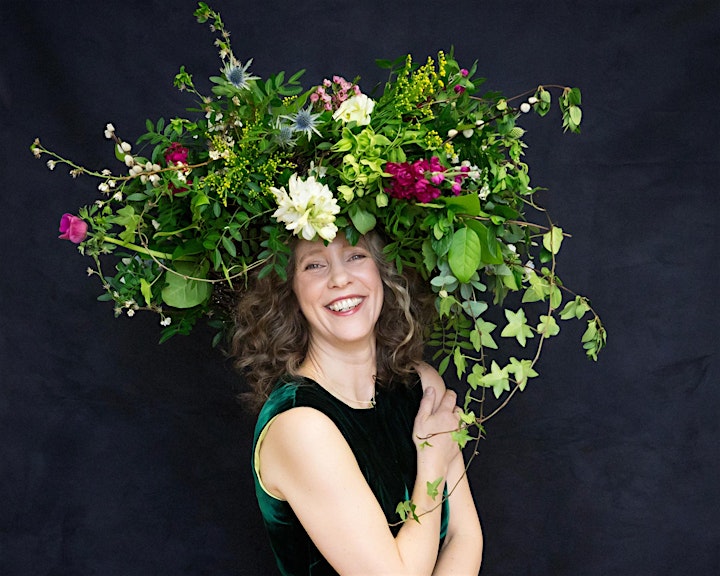 Paula Carnell
Author of 'Artist to Bees' and 'A Quest for bees in Bhutan', Paula is an international Bee consultant working with beekeepers and honey producers, as well as hospitality and media. her goal is to raise the standards of honey and enlighten the public to the varieties of honey available around the world. With a passion for health and wellbeing, not only of humans and bees but also the planet, Paula's message is the 'connectivity of all things' and how the health of our soil and environment passes through the bees and onto us in the medicinal products from the hive.
Constantly learning from her own and the bees she manages, her thirst for bee wisdom is always shared, finding new ways that we all can help 'save the bees'.
Paula is the Beekeeper at The Newt in Somerset, has run workshops at Babylonstoren in South Africa and is a regular contributor to The Sherborne Times and Candide, the gardening app. As a 'bee adventurer' her travels have taken her to Oman, Bhutan, Africa, Cocos Keeling and Christmas Island, America, Canada and Italy where she studied Honey sensory analysis with the Italian Register of Honey sensory analysis in Bologna. She looks forward to helping the beekeepers in Madagascar with planting trees to feed their bees, as well as sharing the joys and pleasures of the unique honeys from this lost paradise of the Indian Ocean.
www.paulacarnell.com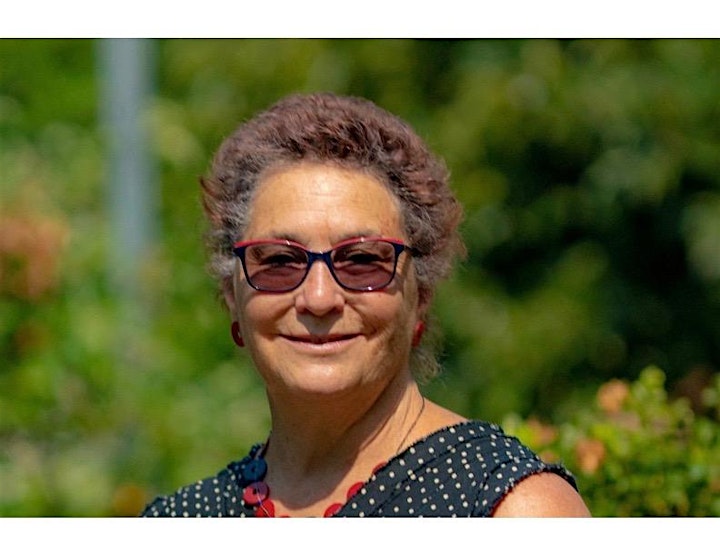 Amina Harris
Amina Harris is the founding director of the Honey and Pollination Center at the Robert Mondavi Institute of Wine and Food Science, UC Davis. In addition, Amina is the owner of Z Specialty Food, LLC with her son. Moon Shine Trading Company, a division of Z Specialty, has been offering unique American varietal honeys for forty years winning national awards from the Specialty Food Association and the National Honey Board.
An active promoter of varietal honey, Amina has presented to a broad spectrum of organizations from back yard beekeepers to coffee roasters to cheese aficionados throughout the US and Canada. Amina designed and published the UC Davis Honey Flavor and Aroma Wheel, widely used for describing the nuances of honey. Presently, she is coordinating extensive research at UC Davis on mono-floral honeys of North America.
Amina served on the Board of Directors of the Specialty Food Association (then NASFT) for six years and was the Winter and Spring Show Committee Chair for many. During her time both on the Board and exhibiting at the Fancy Food Shows since the early 1980's, Amina has been an active participant of the ever changing and growing food industry. She graduated from the University of Michigan and completed her MSEd in Special Education at Buffalo State College.
The Honey and Pollination Center showcases the importance of both honey and pollination to the wellbeing of consumers through education and research through its vision to help make UC Davis the world's leading authority on honey bee health, pollination and honey quality. Projects of the Center include the development of a Honey Tasting and Aroma Wheel and Honey Sensory Program, the creation of a California Master Beekeeper Program and the annual Bee Symposium, which helps educate beekeepers, gardeners, and students in present day research and the establishment of a series of mead making courses for beginners through professional levels. In addition, the Center has developed an entire series of short courses designed for mead makers from the beginner to those interested in opening a meadery.
For more information about the Center, visit: https://honey.ucdavis.edu/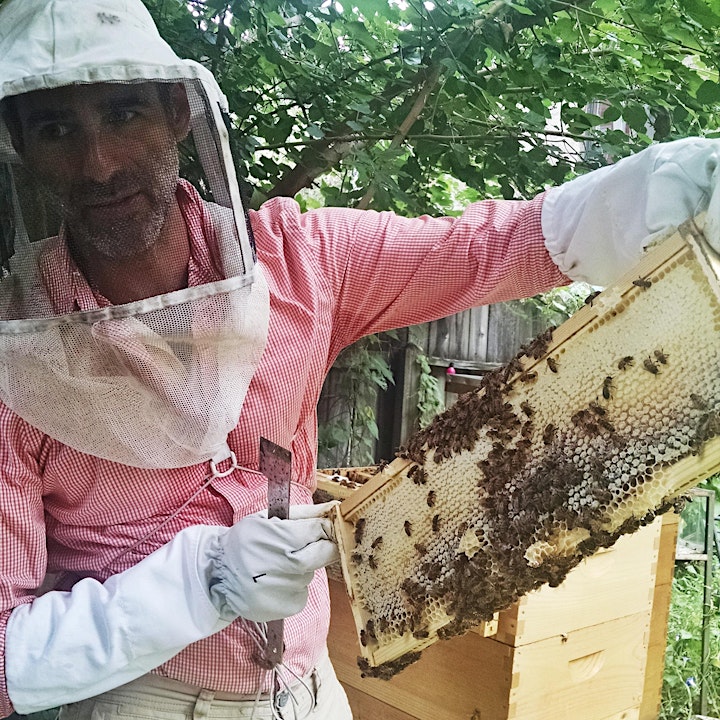 Steve Rogenstein
Steve Rogenstein, Founder of The Ambeessadors
The Ambeessadors is a collective/consultancy with the dual mission of connecting the bee community and spreading awareness of and appreciation for the importance of bees — and all pollinators — through events, research, partnerships, education, art, and more. Steve is a natural beekeeper, organizer of events (including NYC Honey Week, BCN Honey Fest, Learning from the Bees | Berlin 2019 conference, and intimate honey tastings), an educator at schools, presenter at conferences, avid honey collector, and pollinator-conscientious gardener. Currently he's coordinating two citizen-science research projects, one to study wild honey bee colonies in collaboration with COLOSS (the world's largest association of honey bee scientists) and another to analyize Australian honeys to better understand what plants were resistant to, resilient to, or lost after the wildfires, so that strategies can be implemented to mitigate future disasters.
WEBSITE/SOCIAL MEDIA
The Ambeessadors website
Ambeessadors Facebook
Ambeessadors Instagram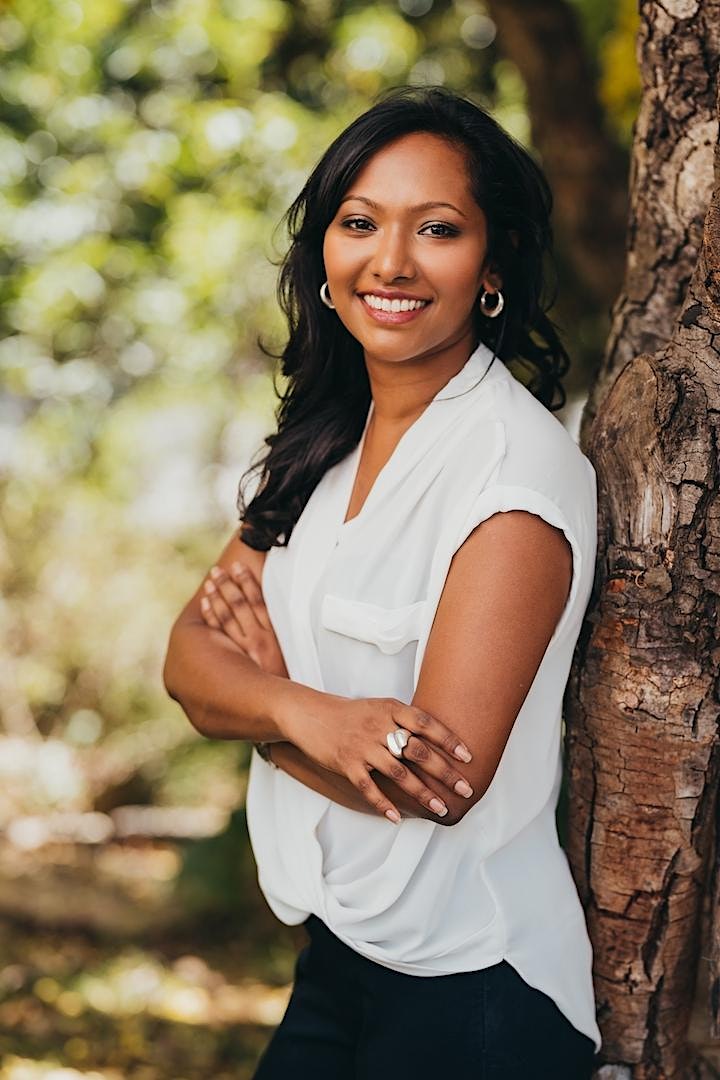 Madvee Muthu
Madvee Muthu is an entrepreneur, international development practitioner, amateur beekeeper, and economist. She grew up in Mauritius, where she witnessed first-hand the unprecedented economic development the country experienced in the past three decades, along with its challenges. Having benefited from this progress, she wanted to help her country continue improving, as well as facilitate economic development in other African countries. This ambition led to a career in international development.
Madvee got a full scholarship to Ramapo College of New Jersey, USA, where she double-majored in Economics and International Business, with a minor in Marketing. Later on, she completed her Master's in Social Policy and Development from the London School of Economics. She returned to Africa and worked in international development for the next decade. This experience proved to be an eye-opener. Frustrated by the many problems plaguing the field, but dogged about seeing positive change for her continent, Madvee decided to approach development differently. In 2016, she established her own consultancy–Impact Consulting–and 'Bees with Stories' was born out of this organization and ambition. Through 'Bees with Stories', Madvee is showcasing that a business model can have a positive social impact and a triple bottom line—people, planet & profit. She is putting all of her skills, know-how, and a whole lot of resilience into making it a reality.
Instagram: @beeswithstories
Twitter: @beeswithstories
Facebook: Bees with Stories
Website: http://beeswithstories.com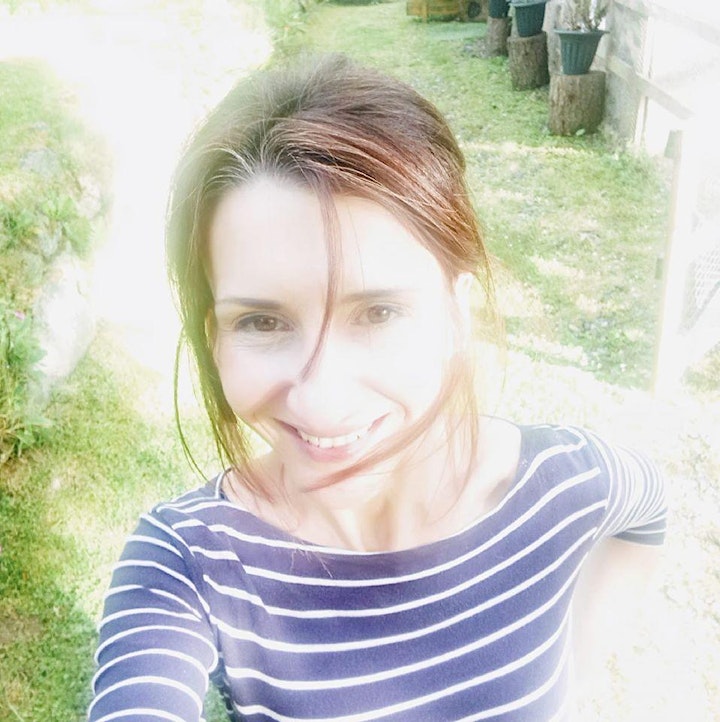 Laura Stadler
Laura Stadler is Sales & Marketing Manager for Heather Hills Farm, one of Scotland's leading award-winning producers of artisan raw honeys - including their signature Scottish Heather Honey - established in 1945. A Honey Sensory Analysist, trained in Bologna with the Italian Register of Experts in the Sensory Analysis of Honey, she holds a degree in Medical Microbiology and a background in graphic design.
Heather Hills Farm
Bridge of Cally
Perthshire
Scotland PH10 7JG
T. +44 (0) 1250 886 252
E. laura@heatherhills.co.uk
www.facebook.com/heatherhillsuk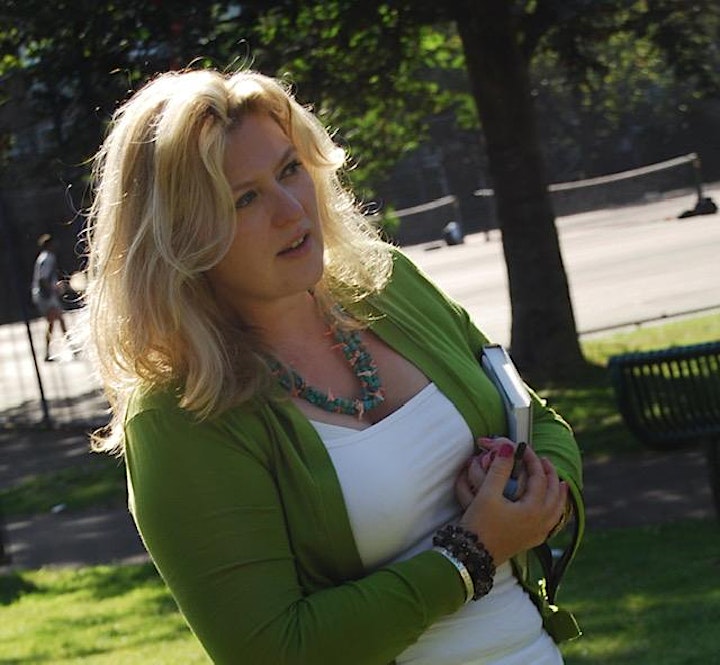 SARAH WYNDHAM LEWIS
CO-FOUNDER of Bermondsey Street Bees
A professional writer and Bologna-trained Honey Sommelier, Sarah is a columnist for a leading beekeeping magazine, trains chefs and bartenders and runs raw honey tastings for food and drinks industry professionals.
She also runs tastings and workshops for clients including Petersham Nurseries, Lambeth Palace, Cookery School and Hiver Beers. Her most recent book, 'Planting for Honeybees', is published worldwide by Quadrille. Sarah is a (Guild of Fine Foods) Great Taste Awards judge and co-ordinator trainer.
2019 | Sustainable Food SME of the Year
2018 | Top 50 London Food Heroes
2017 | Top 10 London Food Producers
2016 | UK's Small Artisan Producer of The Year
2016 | Winner, Urban Food Awards
Organiser of Celebrate World bee Day with Ilanga-Nature Madagascan Honey