Description
A BROAD AND VARIED AGENDA, from the people who founded and, while under their helm, made UKESAD the most successful addiction-recovery conference in the UK & Europe. Recovery Plus, now in its 3rd year, is the cumulation of that expertise and experience.
Visit www.recoveryplusdb.com for details, regularly updated.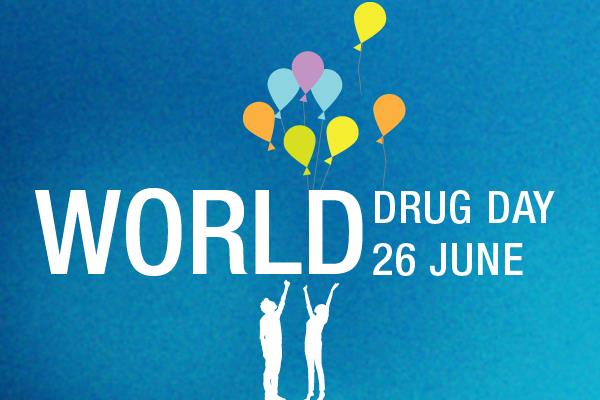 Four 'streams' of presentations and workshops at this symposium address one or more of four core themes: therapeutic effectiveness & family-of-origin issues, latest research/ developments, brief interventions and management solutions.
This event unites a wide and prestigious choice of top national and international researchers and practitioners in how to recover from addictive behaviours. Learn the latest research from the source(s), share good practice, hear leading clinicians.
Presentations cover Measures of recovery, Mutual aid research, Treatment options, Women's issues in treatment and recovery, Men's issues, Different motivations in the elderly v the young, LGBTQIi issues, Dual diagnosis and more. Traditional clinical issues on Day 2 include cutting-edge workshops on family of origin, trauma, borderline personality, sex addiction, DBT, EMDR and more.
DO JOIN US and participate in World Drug Day, supporting


* * * * * * *
Some of you were so inspired by Recovery Plus that you asked to pay now for 2017! We appreciate this so much that we are offering unprecedented early-bird rates.
Your place will be guaranteed at one one of London's most prestigeous venues - Royal Horseguards, within a stroll of 10 Downing Street, the Household Cavalry, Trafalgar Square, Westminster Abbey, Parliament and London Eye, even Buckingham Palace. In the (unlikely) event you change your mind, you can reclaim your money any time this year (minus nominal £5 admin).