Celebrating 10 Years of Cambridge Global Health Partnerships
Description
Join us to celebrate a decade of achievements in global health, and learn about Health Partnerships: an innovative, collaborative and sustainable development model.
We work to achieve the Sustainable Development Goals and improve the quality of healthcare in the UK by building long term health partnerships with hospitals and health organisations in low and middle income countries.

Over the past 10 years we have established four global health partnerships across Africa, Latin America and Southeast Asia and our volunteers have improved healthcare delivered to millions of patients in over 59 countries.
Highlights from a decade of impact in global health include…
- The delivery of 5 national conferences to improve Maternal and Neonatal Healthcare El Salvador. Since our partnership was established in 2010, the overall maternal mortality rate has fallen by 51%
- The training of 1000 health professionals in trauma treatment in Myanmar, tackling one of the leading causes of death
- Screening and treatment for over 11,500 visually impaired patients in Botswana, as a result of NHS staff having trained over 600 Eye Health clinicians in Botswana
On 23 November we will be celebrating these achievements, by showcasing our longest running partnership with Botswana and launching our 10 year impact report.
We are thrilled to be hosting our two keynote speakers:
Shenaaz El-Halabi, Permanent Secretary at the Botswana Ministry of Health and Wellness, who will be talking about the role of health partnerships in tackling the global health issues that affect us all
Andrew Bastawrous, eye surgeon and social entrepreneur, speaking on Peek (Portable Eye Examination Kit) Vision and the importance of cross-sector collaboration to improve eye health services in low-and middle-income countries. With Peek Vision we are aiming to achieve a world first by providing comprehensive screening and eye health services to all school children in Botswana by 2020.
The evening will also include lightning presentations from three NHS staff members who have volunteered on our other partnerships – and will be followed by a networking reception!
The event should appeal to all those with an interest in global health, sustainability, international (co)development and Cambridge based initiatives working to tackle global issues.
Evening schedule
6:00pm - 8pm: Keynote speakers and volunteer presentations
8pm - 9pm: Networking with drinks & canapes
The Keynote Speakers:
Shenaaz El-Halabi
Shenaaz El-Halabi was appointed Permanent Secretary in the Botswana Ministry of Health and Wellness in 2015. Prior to this appointment Ms El-Halabi was the Deputy Permanent Secretary for Preventative Health Services. She has held several senior positions in the Ministry including Director of Public Health and contributed to delivering several health research, policy development, monitoring and evaluation projects focused on strengthening the country's health system and improving health outcomes. She holds an MPH from the Boston University School of Public Health.
Cambridge University Hospitals' longest established health partnership is with Botswana. Since 2007 CUH volunteers have worked with the Botswana Ministry of Health on projects improving health leadership and management, eyecare, maxillofacial surgery, emergency medical services, screening in early pregnancy and neonatal care.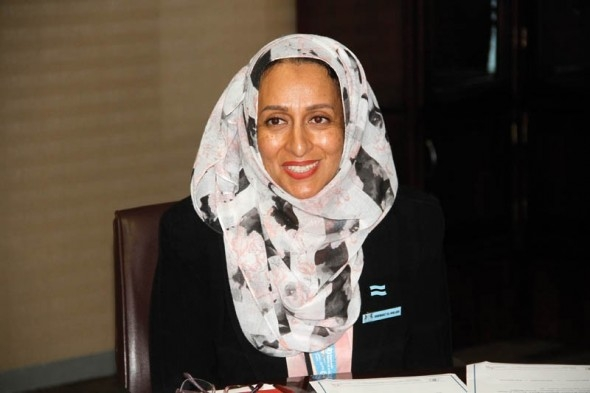 Andrew Bastawrous
Andrew Bastawrous is Co-founder and CEO of Peek, bringing together people and organisations to achieve Vision and Health for Everyone. He is also Assistant Professor in International Eye Health at the London School of Hygiene & Tropical Medicine. He previously worked as an ophthalmologist in the NHS and overseas.
In 2016 Andrew received a Rolex award for Enterprise, recognising his achievements in 'radically changing eye care in sub-Saharan Africa with a portable examination system based on smartphones'.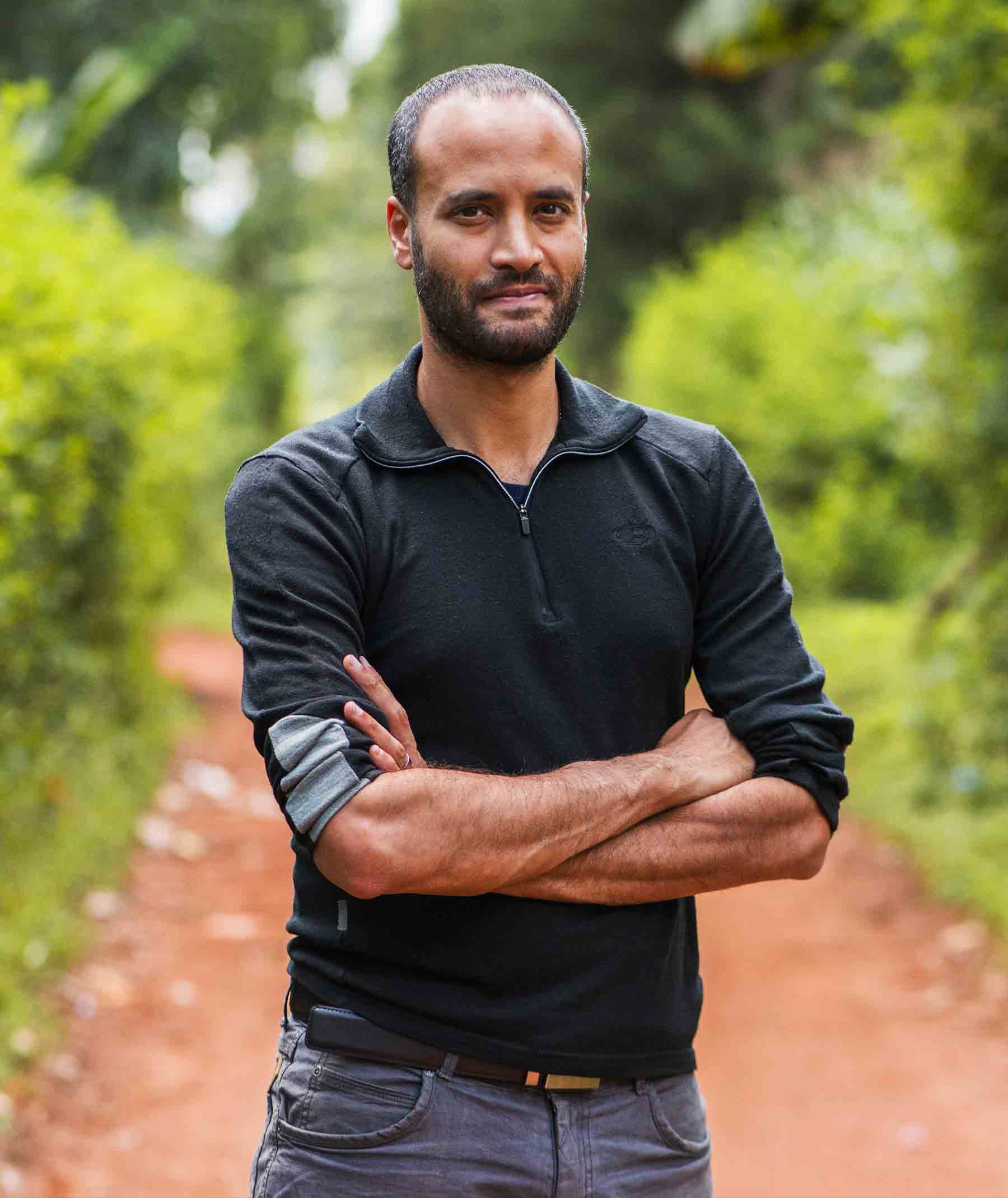 Please note: this is a not-for-profit event. All money raised from ticket sales will support the work of Addenbrooke's Abroad
Addenbrooke's Abroad contact information:
+44 (0) 1223 349 824
abroad@act4addenbrookes.org.uk
Find out more about Addenbrooke's Abroad: