Location
Head Forward Centre
Withington Methodist Church
439 Wilmslow Road
Manchester
M20 4AN
United Kingdom
Refund policy
Contact the organiser to request a refund.
Eventbrite's fee is nonrefundable.
A half-day seminar discussing key issues in brain injury from leading professionals and people directly affected by brain injury.
About this event
Head Forward Seminar
Celebrating 20 years of social inclusion after brain injury
Brain injury changes lives, family structures and the dynamics within. In this half-day seminar, we will engage in practical discussions about the repercussions of living with ABI or TBI.
We'll hear from a Head Forward Centre attendee about the particulars of life following traumatic brain injury and brain injury professionals and researchers will lead us in exploring various topics including healthy eating and physical activity following a brain injury and the different psychological consequences after brain injury. We'll also discuss the importance of social life after a brain injury and the roles day centres like Head Forward play in the lives of brain injury survivors.
Agenda
12.30- 13.30 Registration & Lunch

13.30-13.50 Welcome to Head Forward - Rachel Rees, Potter Rees Dolan and Trustee of Head Forward Centre

13.50-14.20 I Might Look the Same but Why Do I Feel So Different? The Hidden Side of Brain Injury- Emma Patchwood

14.20-14.40 The Family and Head Forward - Linda Norbury

14.40.15.00 Coffee break

15.00-15.30 Kickstart to Rehab: The Role of Diet and Exercise after Brain Injury - Siân Riley, Red Pepper Nutrition and Colin Green, Physio Matters and Trustee of Head Forward Centre

15.30-16.00 From Isolated Brain to Social Beings: the Role of Neuropsychology in Community-Based Centres - Martin Casassus, Programme Director Head Forward

16.00-16.20 Head Forward: The Client Experience - Veronica Frost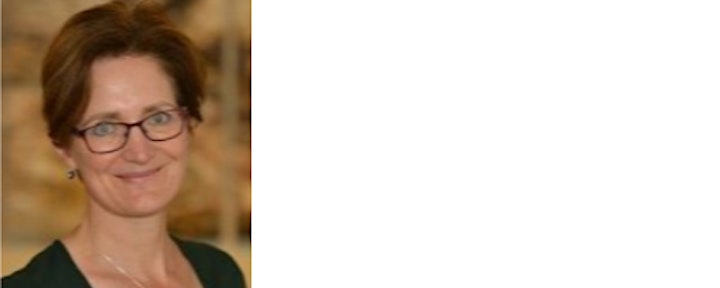 Rachel Rees
Rachel has 25 years' experience in brain and spinal injuries, working closely with many individuals who, until compensation is available, sadly often don't have the support they badly need. She has seen the devastating impact this can have which can pull families apart and is committed to working to relieving that burden by getting them the help they need so families can thrive and get some joy back in their lives together.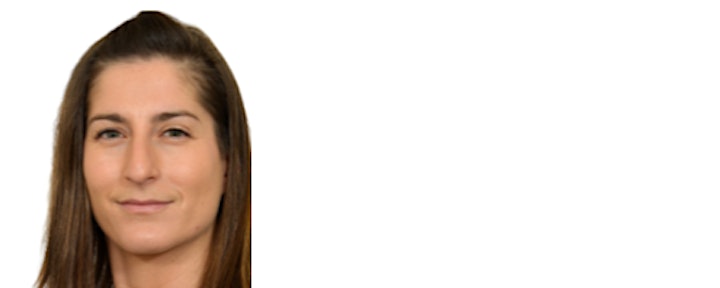 Emma Patchwood
Dr Emma Patchwood is a research psychologist at the University of Manchester and has been conducting applied healthcare research for over 14 years, mainly with people affected by stroke-related brain injuries. She is passionate about patient-centred care and working with service users to improve research. Currently, Emma is working on ways to support psychological wellbeing in life after stroke using Acceptance and Commitment Therapy.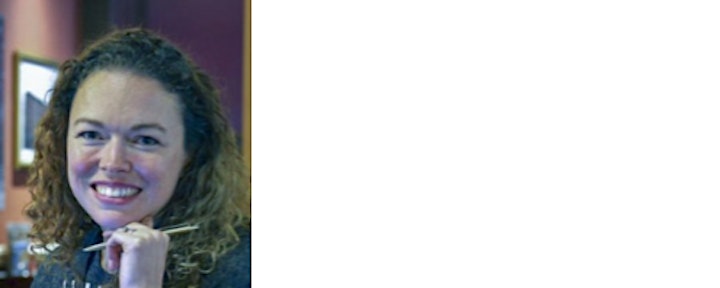 Siân Riley
Siân is an experienced dietitian with a Master's degree in Nutrition and Dietetics. She is passionate about improving people's health and well-being through a holistic approach to nutrition, prioritising the social and psychological aspects of food to ensure dietary changes are effective for her clients.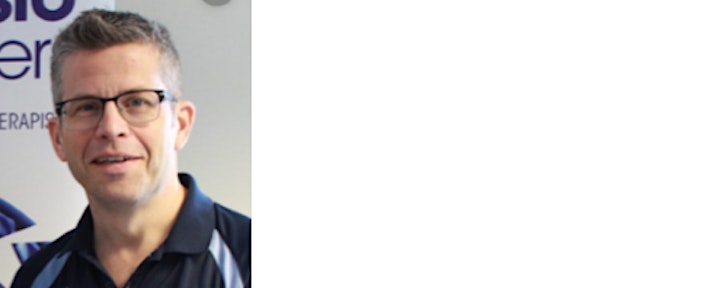 Colin Green
Colin Green is the Clinical Director of Physio Matters Neurological Limited, and Specialist Neurological Phsyiotherapist with over 20 years' experience in the rehabilitation of adults with neurological injuries or disorders. He loves working with difficult to engage clients and has a special interest in a wide variety of adaptive sports from skiing through axe-throwing to walking netball.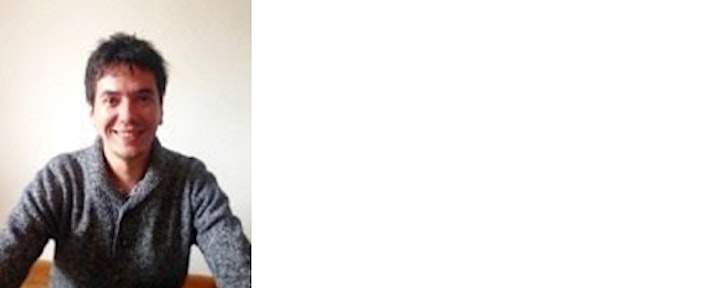 Martin Casassus
Martin is a neuropsychologist, experimental psychologist, with extensive experience in long-term conditions. He has worked at different levels with brain injury survivors in clinical settings, community centres and support services. He became involved at the Head Forward Centre in 2014 as a volunteer, and since August 2016 has taken the role of Programme Director. Amongst his publications, he co-authored a research article with Dr. Christian Salas looking at social isolation and friendship after TBI. Currently Martin is finishing a PhD at the University of Manchester.
You'll learn:
the necessity for community-based centres in working with brain injury survivors
the importance of social life following brain injury and
the consequences of brain injury for the survivor and their relative carers
Your donation covers
Expert-led informative brain injury sessions and discussion
Networking opportunities with professionals and researchers
An opportunity to experience the facilities of the Head Forward Centre and
On-going support for the work we do at Head Forward.
Is this event for me?
This event is for you if you want to understand the importance of social life following brain injury; to discover, through first-person accounts, what life after brain injury is like; and to network with like-minded professionals and researchers.
Buy your ticket today and save your spot at this half-day seminar.