Description
Photo by Kalen Emsley on Unsplash
It's the end of the year so we take this opportunity to network together and contemplating to celebrate 2019 and look forward to 2020 with Donna Fisk and Clive Barnard

Business Manager Donna Fisk has worked in the media industry for over 15 years and is responsible for managing the North Wales area for Global, the Media & Entertainment Group, the largest commercial radio group in Europe and one of the leading outdoor (OOH) advertising companies in the UK.
The media industry is an ever-changing landscape, with advances in digital and audio technology. Donna makes it her priority to be at the top of her game, working with the team at Global to provide her clients across North Wales with pioneering and innovative campaigns delivering National, Regional and local audiences across multiple platforms.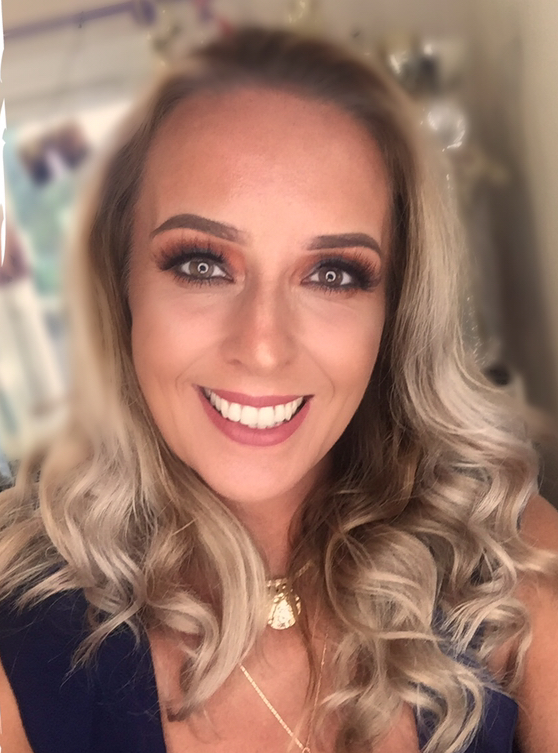 Clive Barnard from Osterly Associates will also be presenting on whats likely to happen in 2020 as a consequence of the December election.


He will also be launching a new initiative on international trade.
With over 30 years senior management experience with a number of SME's including CEO roles with an independent hospital group, an international trade organisation and more recently a sports business consultancy, Clive has a passion for industry, which extends to several charitable roles, where he is an award winning business mentor.
Clive currently has a role as relationship manager forBusiness Wales who provide direct support and guidance to Welsh SME's seeking growth as well as managing Osterly-Associates Ltd, which provides mentoring and business support to Sports clubs and sports professionals
Clive has worked for several years supporting initiatives that help minority communities, both in the UK and overseas and has led public supported refugee groups to use their talents to become self employed.
Clive is a founder member of SIEMA Biz Forum, which is a business network for Polish businesses and International Trade Support Group (ITSG) which is an international network of overseas trade adviser.
Clive is also a director of Holywell Town Football in the Community Ltd and adviser to Penybont Gymnastics Ltd.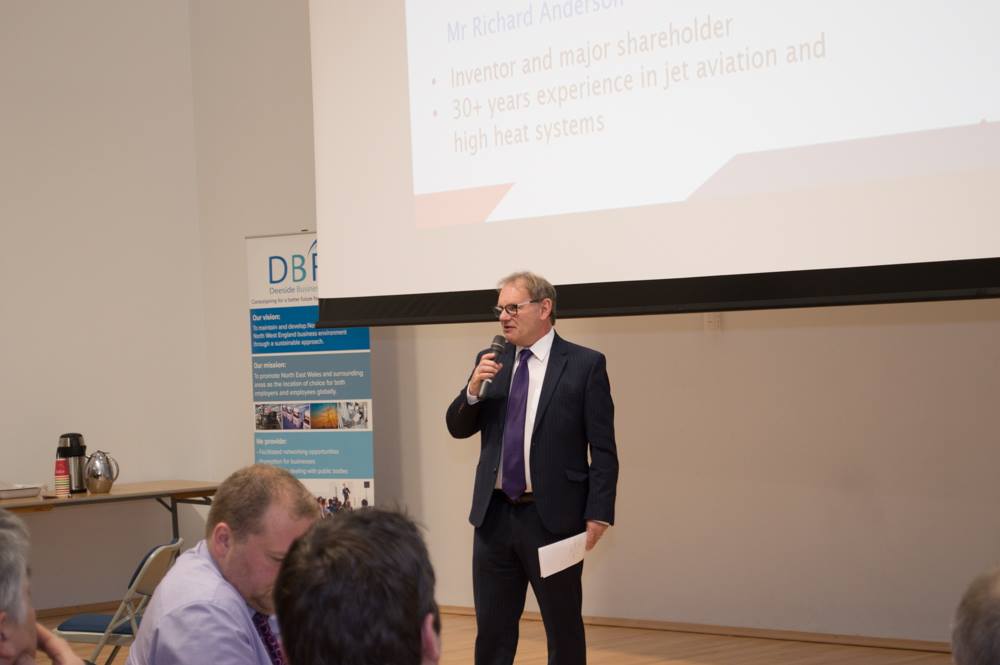 All information used in this presentation you are registering for is produced for information purposes only and is for the sole use of the attendees at the presentation.
Whilst we feel this topic is beneficial to business owners, the views expressed are not intended to be and should not be viewed as individual advice or as a recommendation by RBS, NatWest or any third party. You should seek independent advice in respect of issues that are of concern to you.
To the maximum extent permitted by law we expressly disclaim all representations, warranties, or assurance of any kind, expressed or implied, that are made to the accuracy or completeness of the information contained in this presentation and do not accept any obligation to update or correct any information contained herein.
During the event photographs may be taken on behalf of the host with a view to posting on social media to promote services offered to customers. If you do not wish to be included in the photographs please notify us.
For the avoidance of doubt RBS/NatWest does not produce the materials for all presentations. This disclaimer applies equally to any materials or presentations produced by a third party.
By registering for this event you agree that you have read and expressly agree to the use of your personal data submitted as part of your event registration by Eventbrite in accordance with their: